Mariangela Palumbo with Mariangela Palumbo Travel, LLC

An Independent Agency in the Avoya Travel Network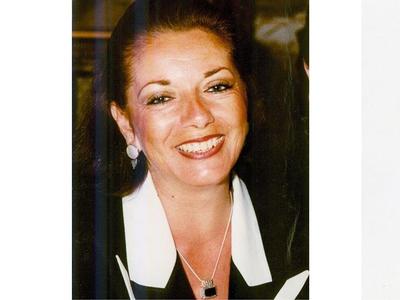 About Mariangela Palumbo
My Agency is an Independent Agency in the Avoya Travel Network
Italy Specialist...Fluent in Italian
Awards/Certifications
** Presidents' Club Award of Excellence 2004-2008 - - Recognition of Outstanding Sales Achievement.

Best of The Best Award (Over 1 Million Dollar in Sales) 2011, 2012, 2013, 2014, 2015

Italian Tourist Board Certificate of Achievement for incoming Travel to Italy.
Mariangela Palumbo Reviews
"She was very helpful in explaining everything. She also informed you that if you did not book by a certain time you might lose the price that was quote. I really appreciated that call, because I got compeletly side track with work. I think she was friendly and kind with the information and follow-up that she provided." ~ Lorraine E.
"Mariangela is the best. This was my third time to work with her and I have never been disappointed." ~ Gretchen G.
"My travel agent (Ms. Palumbo) was extremely helpful in making our vacation destination a reality. She kept me informed as to the necessary steps to complete the process ( payment schedule, required travel documents, air travel and transport information). When I had questions, she promptly returned my calls or replied by email. Her professionalism and expertise helped to make our trip memorable and hassle free! " ~ Jean W.
"she is the best she calles you back, she e-mails you when you ask for information and just putting up with my wife and her frienf gail makes her a saint now we will see what happens in six month when we take the trip thank you again mariangela robert mulcahy" ~ Robert M.
"I've travelled all over the world for many, many years, so I know a great travel agent when I meet one. MARIANGELA PALUMBO is the best of the best in both service and knowledge!" ~ Michelle T.