Karen Conken with Vacations By Karen, LLC

An Independent Agency in the Avoya Travel Network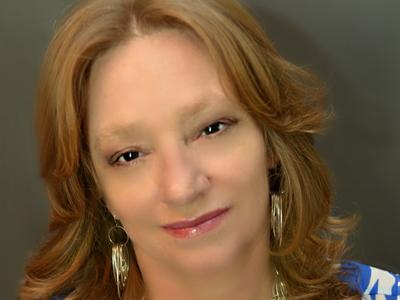 About Karen Conken
My Agency is an Independent Agency in the Avoya Travel Network
With over 20 years in the travel business, I will offer expertise in all of your vacation planning needs. I am a certified travel counselor and have received exceptional recognition for my knowledge in the travel industry.

I can offer you the convenience of one-stop shopping, personalized services, time saving tips, less stress, choices, professional advice and most of all, I will be there for you, before and during your vacation.

I look forward to building a relationship to last for years to come. So please don't hesitate to contact me to make your Dreams become Reality!
Karen Conken Reviews
"Excellent customer service from Karen - knowledgable and very responsive" ~ Jason H.
"I have had the pleasure of dealing with Karen Conken for several trips now and she has been outstanding. She always communicates with us any changes as well as if there are any problems solves them for us." ~ Mary B.
"My travel profession is easy to work with and keeps me in touch with my vacation plans. She makes it very easy to arrange my family vacations." ~ Cassandra S.
"This was the first time I've used a agency or rep. (Normally I book on my own) Karen Conken was so wonderful, She was very patient and she helped with the processed and all details. I look forward to working with her in my future, I will recommend her to all my friends and family. " ~ Natalie B.
"For the first time in our travels we had an attentive travel agent who worked really hard to make sure we had a good trip. And the trip was flawless! Thank you Karen Conken." ~ Melanie F.
"The customer service is exceptional!" ~ Nonna M.
"Because Karen Conken was so wonderful with helping to find the perfect destination and the entire trip was flawless." ~ Nicolle P.
"Mostly because of Karen's service and likeability. Was also very knowledgeable in all of my options and feel she assisted me in making best possible decision. " ~ Adam R.