Diane Maglaque with Adventures for Creative Tourists LLC

An Independent Agency in the Avoya Travel Network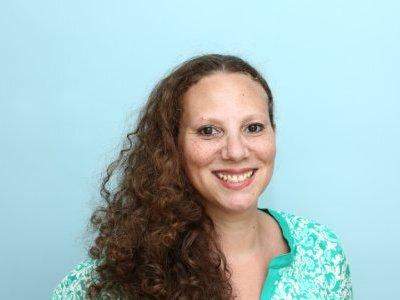 About Diane Maglaque
I was born and raised in Washington, DC. My friends will tell you that I love to organize all types of activities for people. They will tell you that I am always trying to get them to go to visit museums, historic homes, and take boat trips. And, when they are traveling with me, if they are not careful, I will try to turn into a tour guide for our group at a drop of a dime. They will also tell you that I love to talk about travel, food, art, history, cultures, and politics.
Awards/Certifications
I have been vendor certified for Carnival, Royal Caribbean, Norwegian Cruise Line, Princess Cruise Line, Viking River Cruises, AMA Waterways, Avalon Waterways, and Globus family brands.
My Travel Adventures
I have quite a few travel stories so I will try to keep this post short. I love anything that is off the beaten path, and includes water. I love visiting coastal and lake communities for the atmosphere and food. I love going boating, seeing new cultures, palm trees, tropical plants, new foods, and hearing music. The trips that I remember the most are the ones with my family and friends.
I also remember the time that I had to improvise because I was told one thing that wasn't correct. I was in Cleveland, Ohio, and I wanted to visit the Rock and Roll Hall of Fame and Museum. The hotel that I was staying at told me that I can take the metro to see the museum. I got half way there and found out that the metro was not working. The only way that I could see the museum was to get on a local bus. After a few minutes of study, I was on the local bus on my way to the museum. Not only did I see the museum that I really wanted to see, I saved money, and I got an impromptu sightseeing tour of the city.
Another trip that I love to talk about is the time I was a child and went to Quebec, Canada with my Grandmother and mother. This was the first time that we went as a family to a foreign country. I loved the atmosphere, French Canadian language, and meeting very nice people.
Diane Maglaque Reviews
"not yet ..... have not made bookings!" ~ Sylvia A.