Shari Weisberg with Just Because Travel

An Independent Agency in the Avoya Travel Network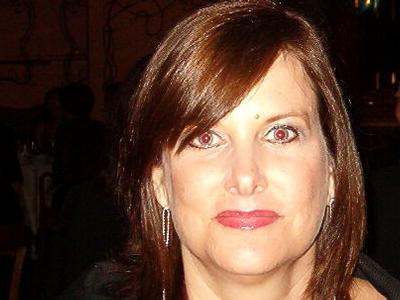 About Shari Weisberg
I love assisting others in planning their perfect vacation. I have been cruising for over 40 years and love sharing the amazing experiences that cruises have to offer. I have been a vacation specialist for over 7 years. I finally turned my passion for travel into a career. Let me share my excitement with you!
Awards/Certifications
CLIA - ACC
Princess - Commodore
Cunard - Commodore
Royal Caribbean - WOW Expert Plus
NCL - Freestyle Advanced Specialist
Carnival - Bachelor of Fun
Oceania - Expert
Holland America - 5 Star Graduate
Best Western - Certificate of Expertise
Sandals - Specialist
Starwood Pro
Marriott - Hotel Sales Specialist
Special Needs Group - Accessible Travel Advocate
My Travel Adventures
I have traveled extensively throughout the Caribbean. I have also traveled through the locks of the Panama Canal, Alaska, New England and Canada and many places throughout the United States. Looking forward to many more adventures.