Kirsty Elstad with Northern Lights Travel, LLC

An Independent Agency in the Avoya Travel Network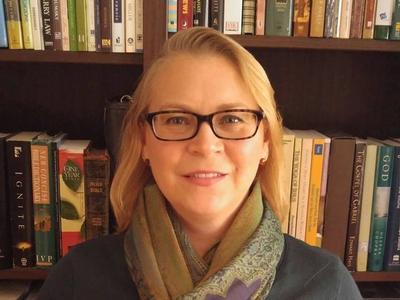 About Kirsty Elstad
Since I was a kid I looked forward to family vacations or traveling with my dad for his sport's competitions. I loved going anywhere and everywhere.

In college I continued this love by earning my B.A. in International Studies and a B.A. in Spanish Culture and Civilization. During college I spent a winter interim trekking and studying in Costa Rica. After college I got a chance to work in a travel agency in Chaska, MN. Marriage, kids and long time of stay-at-home being in a military marriage brought us living in several locations around the U.S. We now currently reside in the Washington DC metro.

I am finally back at my love of travel and ready to serve customers in need. I would love to open a new world of possibilities for those ready to explore.
Awards/Certifications
Princess - Commodore Certified - 2018
Costa Rica Certified - 2018
Oceania Cruise Certified - 2018
Royal Caribbean Cruise-Masters Certified - 2017
Amtrak Certified - 2017
Carnival Cruise Certified - 2017
Disney University - 2016
My Travel Adventures
Extensive travel in the Midwest: Wisconsin, Minnesota, North and South Dakota, Iowa, Illinois, Michigan and Kansas. Lived in and well-versed in Texas and Virginia. I have traveled to the California coast line and the Florida west coast.

Outside of the U.S. include Playa del Carmen, Mexico and throughout all of Costa Rica.

My favorite way to travel is by train. I love the Northern Lights and anywhere nordic where I can see them. I have a fondness for the National Parks and hope to visit them all!
Kirsty Elstad Reviews
"Kristy Elstad at the start of our conversation stated that she was not an expert, but was willing to seek the information we needed. She was successful at a very difficult time (New Years Eve)." ~ Keith W.
"Kristey was wonderful got us a good deal answered all my questions and was very helful" ~ Sandra P.
"I had a few quotes that were close in price but I really loved the girl who was taking care of me (Kirsty). So that is why I went with your company" ~ Holly C.