Cami Poole with So You Wanna Travel LLC

An Independent Agency in the Avoya Travel Network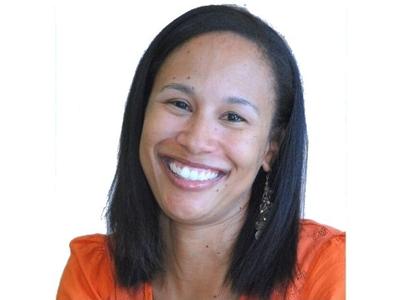 About Cami Poole
I have been in the travel industry for 18 years. Working at a small mom and pop agency initially where we did mostly corporate travel but I was one of the agents that specialized in leisure because I love travel. It is my passion. I also spent 11 years at Globus Family of Brands (Globus, Cosmos, Monograms and Avalon Waterways) so I really am an expert in that form of travel as well. I enjoy working with my passengers to insure they not only have a wonderful experience prior to travel but thoroughly enjoy their vacations from beginning to end. I want everyone to have a passion for travel as I do.
Awards/Certifications
MSC Academy Certified
RCCL Certified
Globus Family of Brands diploma
Amtrak Vacations specialist
Norwegian Cruise line specialist
My Travel Adventures
I have traveled a number of destinations and keep looking for a new favorite. Greece is still my favorite as of now. The food, the people and the ruins/history, AMAZING.

Cancun I call my second home. Its a close flight to my location and just a great place to go and sit on the beach and relax my brain.
Cami Poole Reviews
"Cami was fantastic, every question answered quickly and accurately " ~ Dennis G.
"Cami travel agent is the best she help me to booking my cruise " ~ Chhayal P.