Kevin Davis with Davis Travel Agency, Inc

An Independent Agency in the Avoya Travel Network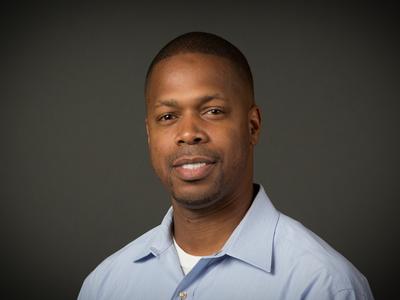 About Kevin Davis
I chose to become a certified travel specialist 10 years ago! I can not think of a more exciting way to see as much of the world as possible!

Whether it's hoping on a plane to an exotic island, relaxing on a white sugary sand beach front resort, or exploring a new country…

There is also something to be said to getting a much deserved cruise from everyday life, cruising the warm open tropical waters, and enjoying everything that comes with cruising!

I am extremely excited and dedicated to assisting other people to many fun and exotic destinations!
Kevin Davis Reviews
"Kevin Davis the best travel agent we ever had. He is extremely professional, courteous, answers emails quickly as well as phone calls. Exceeds expectations. Thank you" ~ Donna G.
"He was very interested in what I was looking for in a cruise. Very easy to work with, he was just the best all around. " ~ Carol A.
"Kevin Davis is fabulous. He was easy to work with, knowledgeable, eager, and creative. He provided options with benefits and tradeoffs. I was very pleased." ~ Karen B.
"I talked to kevin from MA, he was very informative, very polite, and such a pleasure to do business with. He helped me find the best rates on my vacation package and also helped my friends book the same vacation so we could all go together. I really loved how knowledgeable and helpful he was and i am so excited to go on my cruise! " ~ Jennifer H.