Diane Maglaque with Adventures for Creative Tourists LLC

An Independent Agency in the Avoya Travel Network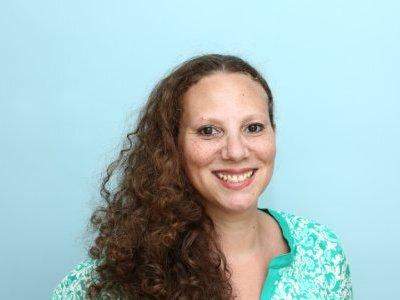 About Diane Maglaque
I was born and raised in Washington, D.C., a great place for travelers. I love organizing activities for groups of people. My favorite customers have dreams that they want to turn into an experiences. I love working with dreams to create moments that will be cherished forever. Call or email me for an exclusive experience.
Phone: 202-294-4265.
Email: [email protected]
Awards/Certifications
Carnival, Royal Caribbean, Norwegian Cruise Line, Princess Cruise Line, Celebrity Cruise, Oceania, Globus Family Brands
My Travel Adventures
I have experienced many different types of travel with different people for many reasons. When I think of my travels, I can easily come up with reasons why I cherish my travel memories with family, coworkers, and friends. Here are five reasons why I love to travel.

1) It's finding the easiest way to travel when we needed to make the most of our time in paradise.

2) It's the unexpected treatment I received when I was upgraded at the best hotel resort.

3) It's an experience of a lifetime which I finally got to scratch off of my bucket list - Niagara Falls family trip 2016.

4) It's being able to spend time with your family, and falling in love with your husband all over again.

5) It's building relationships with people, and making new friends.
Diane Maglaque Reviews
"Vacation planner was helpful and courteous. Also, I found the price of the trip through AVOYA to be appealing." ~ Gail F.
"Diana was great. She call back right away and was very helpful. She took us through our cruise planning step by step." ~ Christopher F.
"Diane Maglaque from Avoya Travel gave a decent justifiable qoute on the trip.Fast response to my request and answered most of my inquiries. " ~ Melba P.
"Our rep. Was amazing. She just rolled with all the questions and changes, all the time helping us figure out what we really wanted in a vacation.Diane Maglaque was amazing. We will send people to her." ~ Heidi N.
"Quick response!" ~ Ray M.
"Great return of my call, intelligent and informed info on what I was seeking, friendliness..." ~ William S.
"The ladies I spoke to were very nice, and tried and tried to find what we needed and wanted and could afford, even though you could not help this time, we will keep in touch. Thanks Deborah" ~ Debbie H.