Jody Mulford with Ideal Woodlands Travel Agency LLC

An Independent Agency in the Avoya Travel Network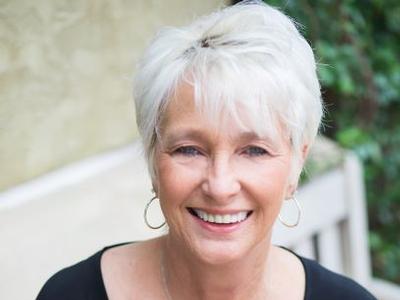 About Jody Mulford
I have traveled on a personal basis around the US, Caribbean, Virgin Islands and Mexico for most of my 60-year life. I traveled professionally for the last 10 years, mostly in US. After retiring, I moved across country from Ohio to Texas to be close to my daughter, son-in-law, and two wonderful grandchildren. It was at this point that I decided I wanted to go into the travel business and assist many individuals plan, organize and see the smiles during my clients vacations. I love traveling!
Awards/Certifications
Certified Carnival Cruise Line - 2017
Master of Adventure Degree Royal Caribbean Cruise Line - 2018
Certified Norwegian Cruise Line Specialist - 2017
Certified Disney Destination Specialist - 2017
CLIA (Cruise Lines International Association) - Certified Cruise Counsellor
CLIA (Cruise Lines International Association) - Accredited Cruise Counsellor
My Travel Adventures
Traveling is very important in my life. My favorite places, so far, are Walt Disney World and cruising anywhere. I've been a fan of Walt Disney World since I was 17 years old when I made my first trip. I have visited at least once per year and sometimes two to three times in some years. I have cruised on the Disney Dream and Wonder cruise ships and absolutely love them. I started cruising approximately 8 years ago and feel in love with it. It is so fun waking up at a different destination. I have cruised to many destinations in Mexico, Caribbean, Bahamas, British Virgin Islands and American Virgin Islands.