Edward Walker with 2 WALKERS TRAVEL STORE LLC

An Independent Agency in the Avoya Travel Network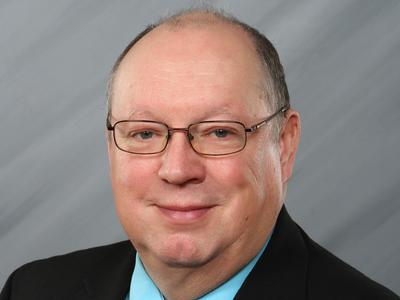 About Edward Walker
Office Hours: Monday thru Friday
8:00 a.m. to 5:00 p.m. CST

Always available on weekends. Please give me a call and leave a message. I will call you back as quickly as I can.

Phone: 877-870-0821
[email protected]

I have several years experience in the travel industry. My goal has always been to provide the best service I can to my clients, thus ensuring them of their ultimate vacation experience.

I love to experience a new travel location, whether large or small. I am an avid history buff and enjoy learning all I can about the locales I visit. My current travels around the State of Illinois take me to places that I would never have visited, nor would I have met so many interesting people. Along the way are travels back home again in Colorado and Wyoming.
Awards/Certifications
Amtak Vacations
Las Vegas
Prior Princess Commodore
Royal Caribbean Bachelor of Adventure
Carnival Cruise Line Fun Seeker
My Travel Adventures
There are a lot of places I want to visit in the United States but have yet to experience. What are your favorite vacation spots? Let's work together on your next outing. Just give me a call and I will do the walking for you in planning that perfect vacation.

During my military service, I traveled extensively in West Germany, Denmark, Sweden, and Great Britain. I have traveled by rail and plane, both at home and overseas. I have enjoyed visiting with local families and in learning about local customs.