Stunning vineyards, delicious food, and incredible wine are all essentials of a wine vacation. There are many wonderful wine regions around the world that have so much to offer. Not sure where to start? On your wine vacation, try a guided tour! A tour will take the hassle out of planning, and you'll have a personalized vacation filled with sightseeing, relaxing, and of course, lots of wine! We've rounded up the best destinations for wine vacations to help you plan your trip. Taste your way through some of the most beautiful destinations in the world in Portugal, Italy, France, and more…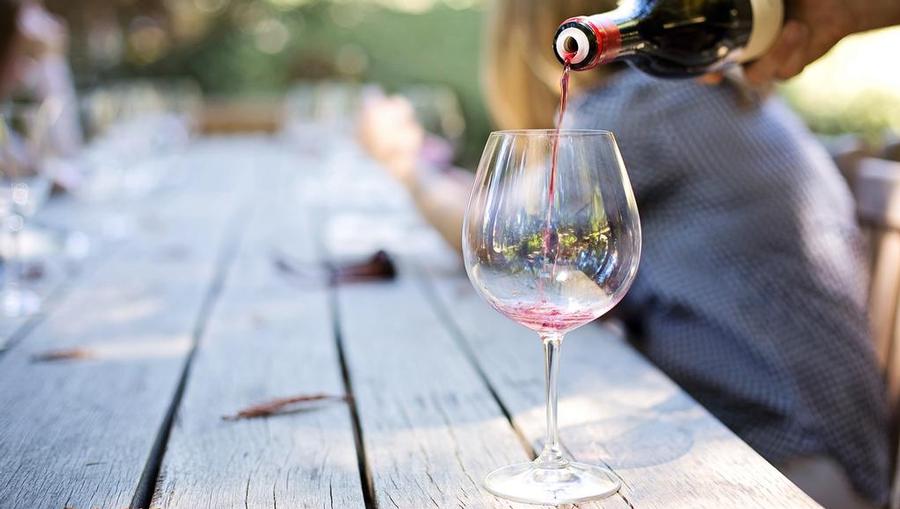 Porto, Portugal
While it might not be the first place you think of for a wine vacation, Porto is a hidden gem of a wine destination. If you're a fan of sweet, delicious Port, you're in for a treat in Porto as it is the birthplace of Port wine (the region has been producing Port since the 18th century). The wines come from the Douro Wine region on Portugal's Douro River, which also happens to be incredibly beautiful and a UNESCO World Heritage site. Although the region is most famous for its Port, it also produces other wines such as Tinta Roriz (also known as Tempranillo) and Tinto Douro (full-bodied red wines). Take a cruise down the Douro River, explore the lovely hillside wineries, or sample the local cuisine in Porto!
Check out Portugal tours here!
Cape Town, South Africa
Located just outside of Cape Town are the Stellenbosch and Constantia wine regions, which are both some of the most incredible wine regions in the world. Lush green vineyards set against stunning mountains are what make these regions so incredible to visit! There are tons of wineries to choose from, known for wines such as Sauvignon Blanc, Chenin Blanc, Syrah, and Pinot Noir. When you're not wine tasting, explore the gorgeous beaches and exciting city of Cape Town.
Check out South Africa tours here!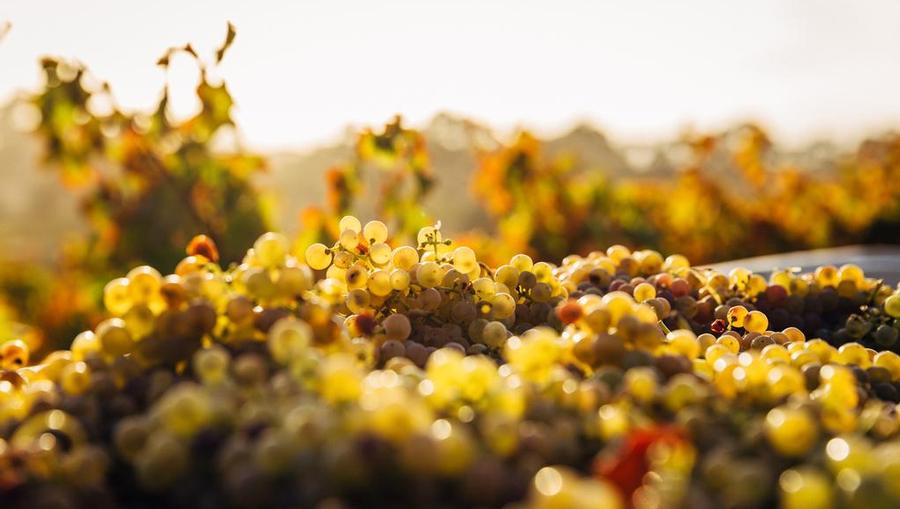 Barossa Valley, Australia
Head down under for some of the best wines you'll ever have, and an experience you'll never forget. Scenic Barossa Valley produces some truly incredible wines (21% of Australia's wines), including Shiraz, which is what they are mainly known for. If you're a fan of this bold wine blend, you'll be in heaven! Spend your time in the idyllic countryside filled with vineyards and rolling hills, sipping on fantastic wines and enjoying panoramic views of the valley. In between tastings, head to the famous Barossa Farmers Market or some of the incredible farm to table restaurants in the area.
Check out Australia tours here!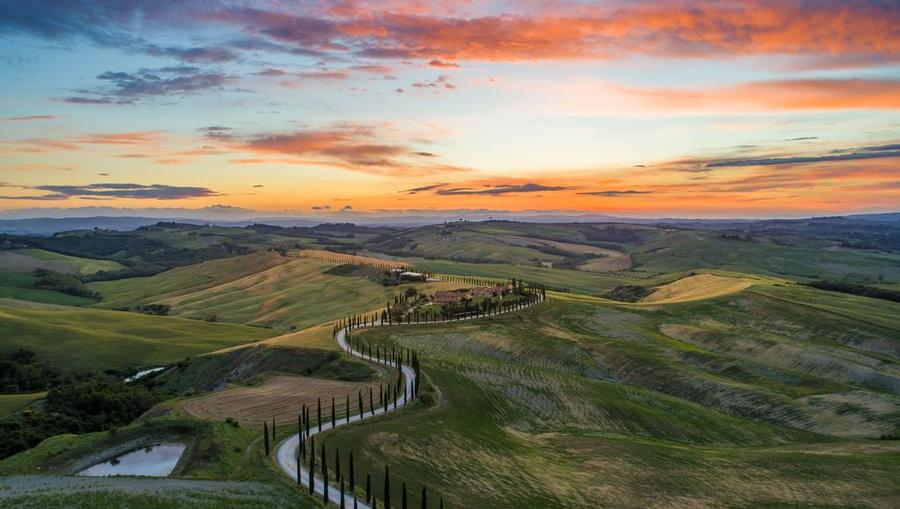 Tuscany, Italy
Tuscany is one of the most beautiful wine regions in the world, known for its Chianti wine. This wine region has been around since the 13th century! Tuscany is just as perfect as you would imagine it to be—miles of rolling hills with medieval towns dotting the hillsides, and cypress trees lining the long, winding roads. Exploring the area is just as much of a treat as the wines are. While you're there, be sure to explore the Chianti region, where the famous Chianti wines are made, Montalcino (get the Brunello di Montalcino), and Montepulciano. Ciao!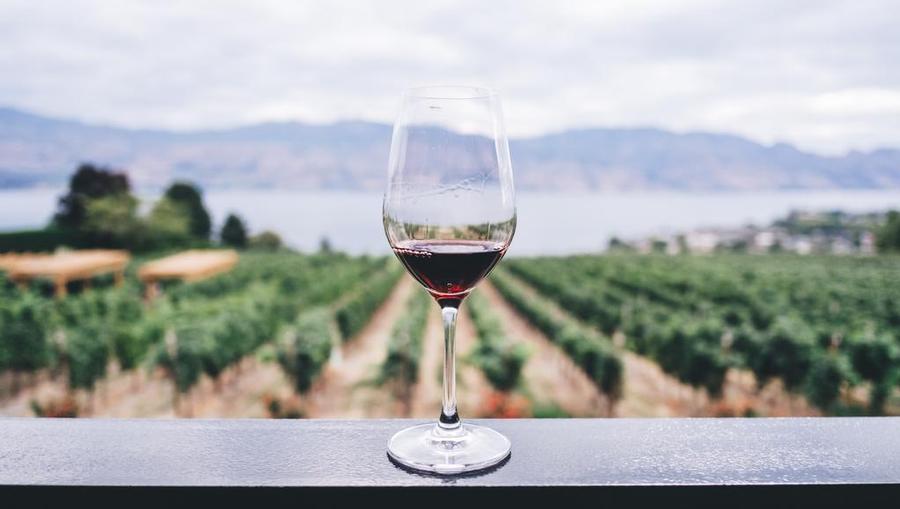 Napa, California
Napa Valley is the heart of California wine country and produces some of the most acclaimed wines in the world, with over 50 types of grapes grown in the region. From fabulous restaurants, famous wineries, and incredible scenery, Napa Valley is the ideal location for a wine getaway. There are over 400 wineries in the region offering all types of wines, including the region's signature Cabernet Sauvignon and Chardonnay, as well as Merlot, Pinot Noir, and Sauvignon Blanc. Whether you're just getting into wine or you're a connoisseur, you'll love all that Napa Valley has to offer.
Check out California tours here!
These wine destinations offer some of the best wines in the world as well as stunning scenery and fabulous food. What's not to love? If you're ready to book your wine vacation, find the tour that's right for you with Avoya Travel today. Visit these incredible places with well-known tour brands such as Globus, Collette, and Cosmos. Cheers to your next vacation!