5-minute read | July 27, 2021
Are you ready to let down your hair and enjoy a fun-filled vacation out at sea? After enduring a global pandemic and worldwide lockdowns Celebrity Cruises is back for the 2021 sailing season! The captains and crews are ready to pamper you with all of the luxurious amenities and extraordinary services you expect from this world-renowned cruise line.
During an extended period of time away from the sea, the team at Celebrity Cruises was busy brainstorming new ways to help you get the most out of your cruise experience. With the great cruising re-start movement in full swing, you may be wondering where to go on your next cruise vacation: think the Caribbean!
Celebrity Cruises to the Caribbean
Book a tropical getaway on the Celebrity Edge, Celebrity Summit, Celebrity Reflection, or Celebrity Equinox and enjoy world-class accommodations while exploring ports of call in places like Mexico, Grand Cayman, Key West, Barbados, the Bahamas, and the Dominican Republic.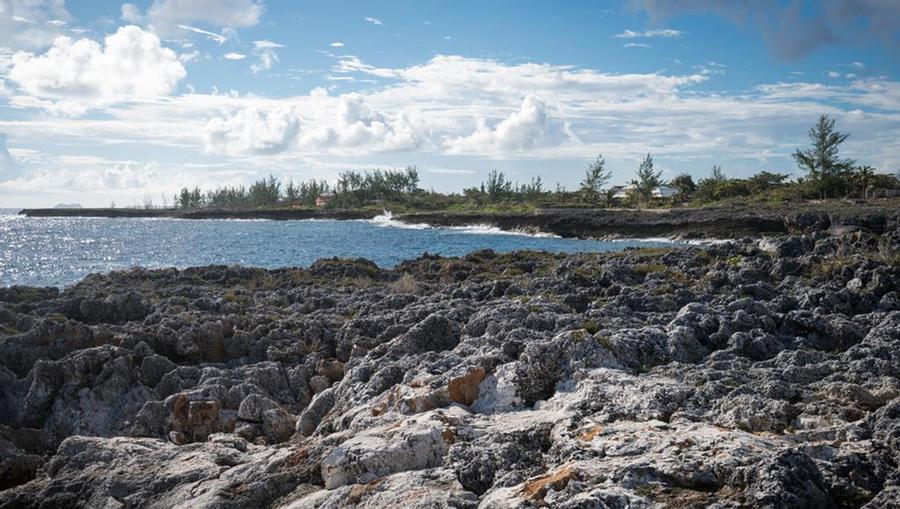 Celebrity Cruises offers itineraries that allow you to take advantage of all the fun there is to be had aboard each ship and then indulge in regional activities like shopping, diving with tropical marine wildlife, and soaking in the sunshine while lying on the beach. Book a cruise for Celebrity Cruises 2021 sailing season and enjoy big savings on the destinations you want to visit. Current offerings include cruises for 4 to 7 nights, with flight discounts included.
Each Caribbean cruise ship offers cuisine and entertainment which is befitting to the ambiance of the tropical locations you will visit. Most ships in the Caribbean sailing fleet are 10 or more stories high, providing remarkable views of the ocean and landmarks in the horizon.
Related: Sophisticated and Luxurious Travel with Celebrity Cruises
These ships have open-air swimming pools, health and beauty day spas, fine dining and casual international cuisine, and spacious corridors to explore. While onboard, you are welcome to stop by the boutique shops for designer label goods, fine jewelry, collectibles, liquor and collectibles. Purchasing luxury goods while sailing will also save you money as your purchases are always tax-and duty-free.
To make your next cruise as care-free as possible, Celebrity Cruises has also implemented a new Always Included program for the 2021 sailing season.
What Exactly is Always Included?
Always Included is a stress-free guest services program that is available only on Celebrity Cruises tours. This convenient program allows you to make the most out of your cruise vacation without having to worry about things like how much to tip servers and guest representatives or having to pull out your wallet each time you want an ice-cold cocktail or a refreshing beer.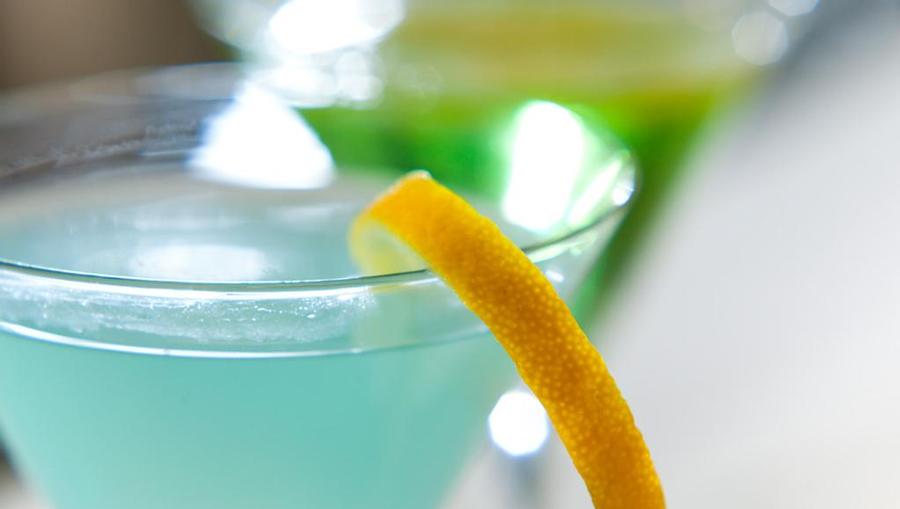 With Always Included, your tips and gratuities, drinks, WiFi and other fees are included in the price of your cruise package. They crunch all of the numbers so you can spend your time deciding on which of the amazing onboard activities you would like to partake in. When booking your cruise vacation with Celebrity Cruises, you will have the option to take advantage of the Always Included program package that works best for you.
Here is a look at the two program packages in further detail:
Elevate Package
With the Elevate Package, you can sip on as many alcoholic and non-alcoholic beverages as you would like without having to pay for them individually. This package also covers your tips and gratuities, surf WiFi service in all areas of the ship and provides you with $200 in prepaid Shore Excursion Credits that can be applied to activities at the various ports of call along your journey.
Indulge Package
The Indulge Package includes all of the perks offered with the Elevate Package, plus you will also get to take advantage of unlimited streaming WiFi service as well as $200 in onboard credits, which can be used for payment at the ship's specialty restaurants, spas, and other paid entertainment activities offered during your cruise.
Healthy At Sea Protocols
In an effort to keep guests and the crew safe while enjoying a relaxing cruise vacation during the Covid-19 pandemic, Celebrity Cruises has implemented Healthy At Sea Protocols in accordance with health and safety recommendations made by international health and science experts.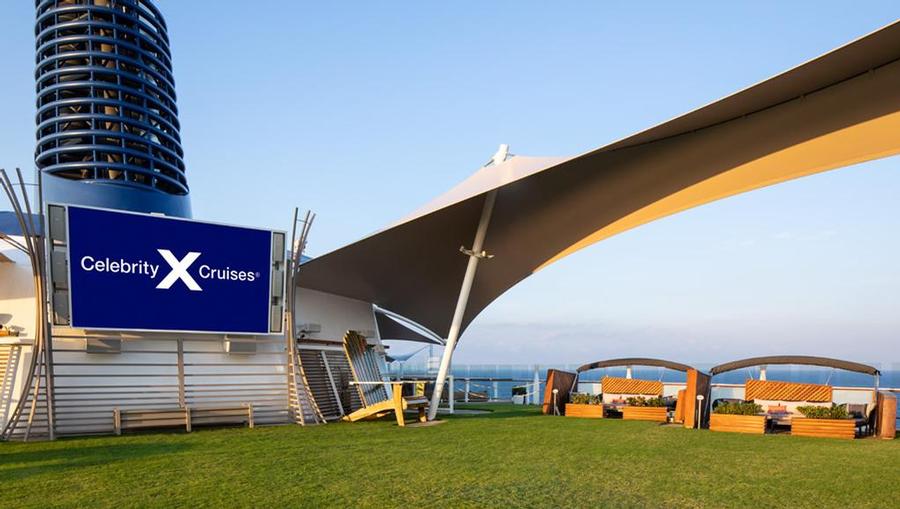 In addition to revamped HVAC systems that filter 100% of the air aboard the cruise ships, crew members are cleaning high-touch, high traffic surfaces more often and have set up sanitizing stations in various areas around each ship for guests to use as they enjoy activities.
Before embarking on a Celebrity Cruises ship, all crew members and guests must be fully vaccinated for two weeks and provide proof of vaccination. Guests and crew will also go through a health screening on the day of boarding for any cruise tour.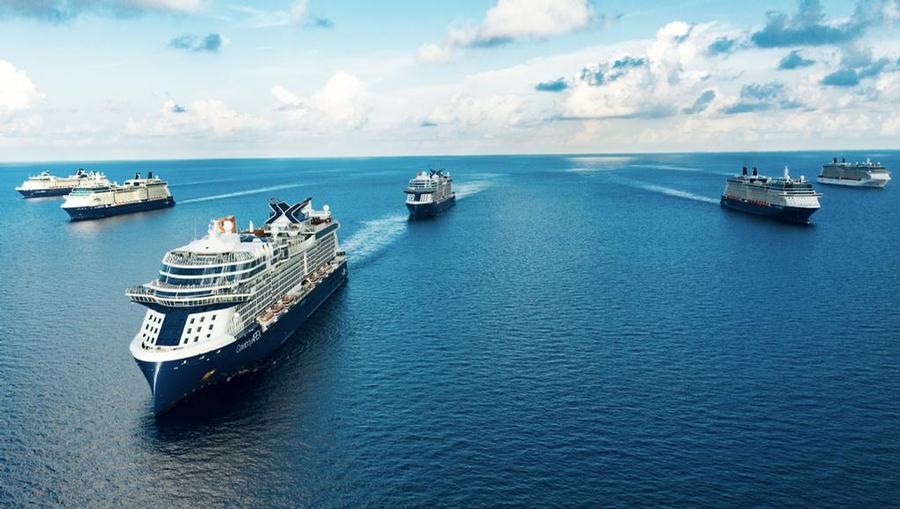 In an era of unprecedented times, Celebrity Cruises has pulled out all the stops to welcome vacation seekers back to the sea for some much-needed rest, relaxation, and pampering. Book a Caribbean getaway to enjoy some not-so-serious fun in the sun.
At Avoya Travel, we are here to assist you with planning out all of the details of your cruise vacation, whether you would like to embark on a journey now or are interested in scheduling for Celebrity Cruises 2022 sailing season; contact us today!
Check out our featured Celebrity Cruises Deal and speak to a Travel Planner in the Avoya Travel NetworkTM today to cash in on exclusives.