3-Minute read | March 31, 2021
After more than a year without sailing, the long wait is finally over. Sister cruise lines Celebrity Cruises and Royal Caribbean announced respectively that they will both be returning to sailing in the Caribbean this Summer!
Celebrity Cruises will also be returning to Europe onboard Celebrity Apex, the brand new addition to their Edge Class series of ships. Itineraries sail roundtrip from Athens and include Mykonos, Santorini, and more!
These exciting announcements officially start the countdown to the return to cruising in Caribbean and Europe...
Vacation Planners in the Avoya NetworkTM expect these sailings to fill up fast. We strongly recommend calling the number at the top of this page today if you would like to ask questions or reserve a sailing. Vacation Planners help package the best flights, insurance, and perks like free drink specials into one itinerary for you.
Royal Caribbean 2021 Summer cruises Open for BookingS
Adventure of the Seas holds 3,114 passengers but will sail at about 50 to 60 percent capacity.
Royal Caribbean's Adventure of the Seas in the Bahamas bay.
They are brand-new 7-night sailings from Nassau, Bahamas and will include stops at Grand Bahama Island, two days at their incredible Perfect Day at CocoCay Private Island, and time in beautiful Cozumel, Mexico.
Update: Royal Caribbean added a second sailing onboard Vision of the Seas.
Royal Caribbean has announced another opportunity to sail this summer. These sailings are planned to sail from June 26th through August from the tropical paradise of Bermuda and are open for sale now.
The same, evolving COVID-19 protocols that apply to Adventure of the Seas in Nassau will apply to Vision of the Seas in Bermuda. The government of Bermuda worked with Royal Caribbean to bring the cruise ship to the beautiful pink sand beaches of Bermuda to boost tourism responsibly.
To cruise on these sailings, passengers ages 18 and up must show proof of vaccination against COVID-19 and those under 18 must provide proof of negative test results. The entire onboard crew will be vaccinated as well.
Highlights of the 7-Night Bermuda itinerary include Perfect Day at CocoCay, the wonderful private island with the Thrill Waterpark, Oasis Lagoon, and Coco Beach Club. Plus, excursions in Bermuda's charming beachfront towns with colorful buildings and delightful local businesses.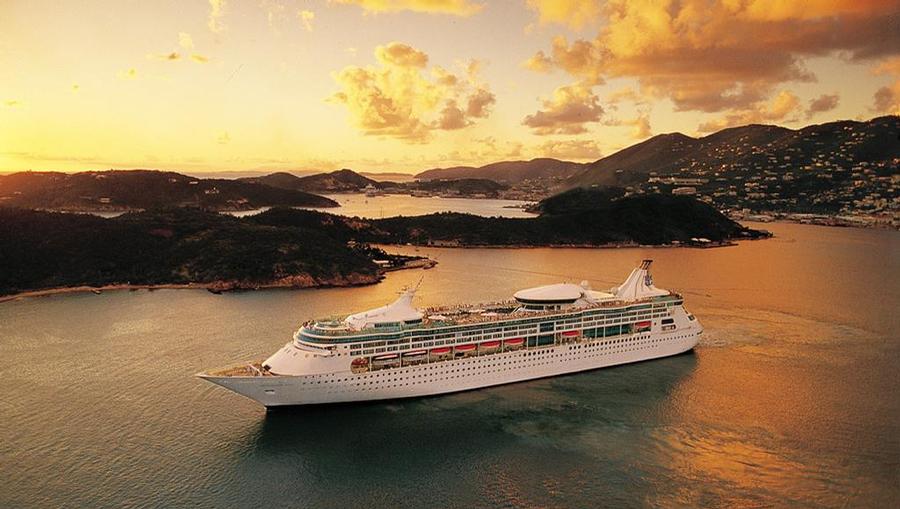 "Our job is to bring joy to our guests, and so we do need to strike the balance between having the right protocols to keep everyone healthy and safe but still delivering an unbelievable vacation," Chief Marketing Officer Jim Berra said. "We're incredibly confident we can do that."
Sailings continue through August. Call the number at the top of this page to speak to a Vacation Planner in the Avoya Travel NetworkTM to get all your questions answered. Vacation Planners are excited to hear this news and ready to help you return to sailing!
Celebrity Cruises 2021 Summer sailings are Open for Sale
Celebrity Millennium will homeport in St. Maarten for new 7-night itineraries, also sailing beginning June 5th through August.
Vaccinations are required for crew and passengers onboard as well. The same requirement of a negative test result for guests under the age of 18 within 72 hours of embarkation applies to Celebrity.
Celebrity Offers Two Different Itineraries
The first stops in Aruba, Curacao, and Barbados. Cruisers can visit volcanic lava formations, see world heritage sites, try snorkeling, and sail by catamaran boat in the waters of Barbados.
The second itinerary visits St. Lucia, Barbados, and Tortola in the British Virgin Islands. Private Journeys and Small Group Discoveries will be available to those who want to explore on excursions with only the people in their personal bubbles.
The Celebrity Millennium will also be sailing at a limited capacity and the cruise line is working hand-in-hand with St. Maarten government officials to ensure safety standards are firmly in place.
The best way to get ahead of the line for booking information, COVID-19 protocols, itinerary details, and pricing is to call the number at the top of this page to speak to a Vacation Planner in the Avoya Travel NetworkTM. With limited capacity, these sailings are expected to fill up soon!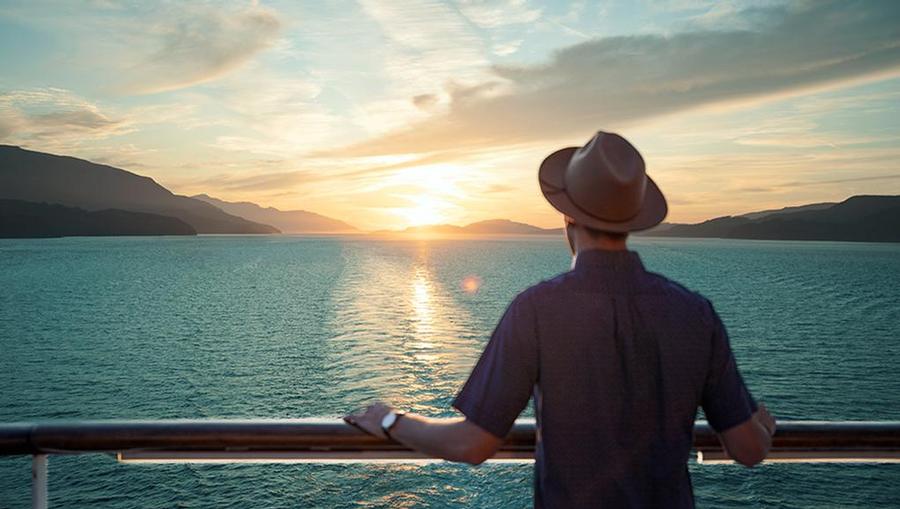 "We have been in constant contact with the leadership of St. Maarten these past months to support each other and share learnings and best practices. That we're able to offer people the opportunity to safely vacation onboard the revolutionized Celebrity Millennium, is incredible, and that we will sail from the magical island of St. Maarten is very special," Celebrity Cruises President and CEO Lisa Lutoff-Perlo said.
Avoya Travel editors will continue to update this article, so check back for announcements!
Related: Top 5 Vacations to Take Now in 2021