Silversea Cruises is sailing again and they have enhanced their cruise experience to ensure each guest has a healthy and safe all-inclusive vacation. After more than a year of quarantines and working from home are you ready to rediscover the most coveted destinations around the world?
Featured Itinerary: 9-Night Cruise to Puerto Rico from Ft. Lauderdale
What SIlversea Cruises Has to Offer
If you are looking for an intimate cruise experience that is free of long lines and large crowds, consider booking one of the many itineraries offered by Silversea Cruises.
This cruise line operates smaller sailing vessels that accommodate between 50 to 300 guests depending on the exact ship you choose to sail on, which means that the butlers and crew have more time to give you the VIP service you deserve while on vacation.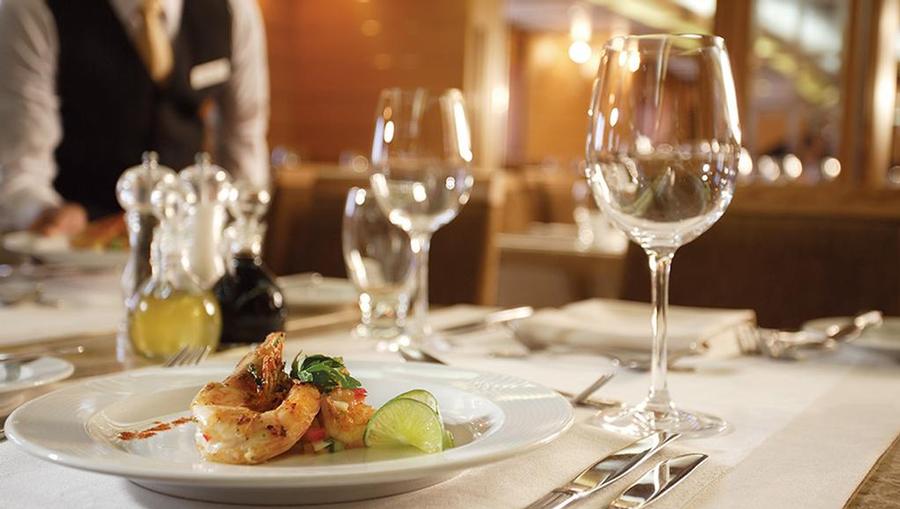 Expect VIP services onboard any Silversea Cruise sailing.
What sets Silversea Cruises apart is their careful attention to every detail in ensuring your cruise experience is as seamless and stress-free as possible. New to the 2022 sailing season, Silversea Cruises has introduced a door-to-door transfer service for all guests, no matter which cruise package you book.
Door-to-Door Transfer Service for All Guests
This means that an executive private transportation service will pick you up from your home or hotel and deliver you straight to the ship and then back home again once the cruise is complete so you don't have to worry about working out any logistics on your own.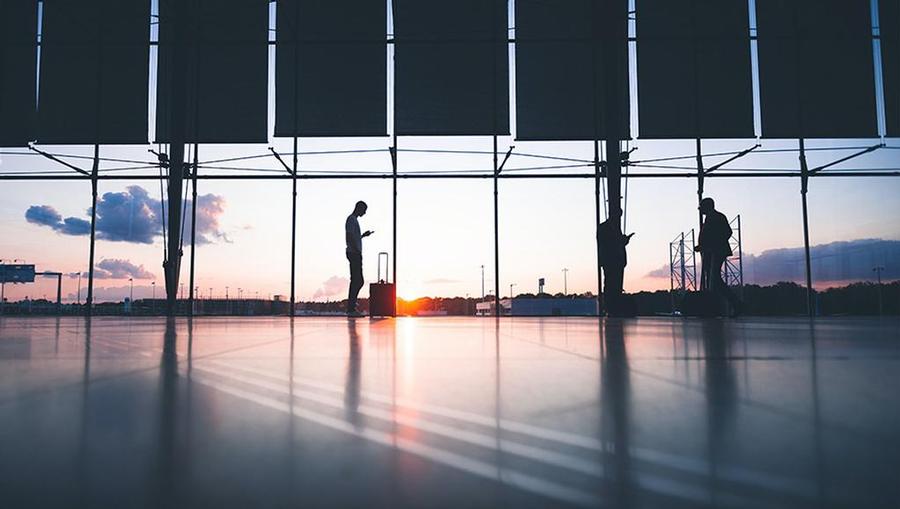 Private transportation from your hotel, airport or home directly to the ship is included with your Silversea Cruise.
Wonderful Silversea Suites
Each guest suite is decked out in modern yet classy decor in a soft palette of colors that promotes rest and relaxation. The chair cushions are overstuffed for comfort and each guest is offered their choice of snacks, wine, and the perfect pillow for their sleeping needs.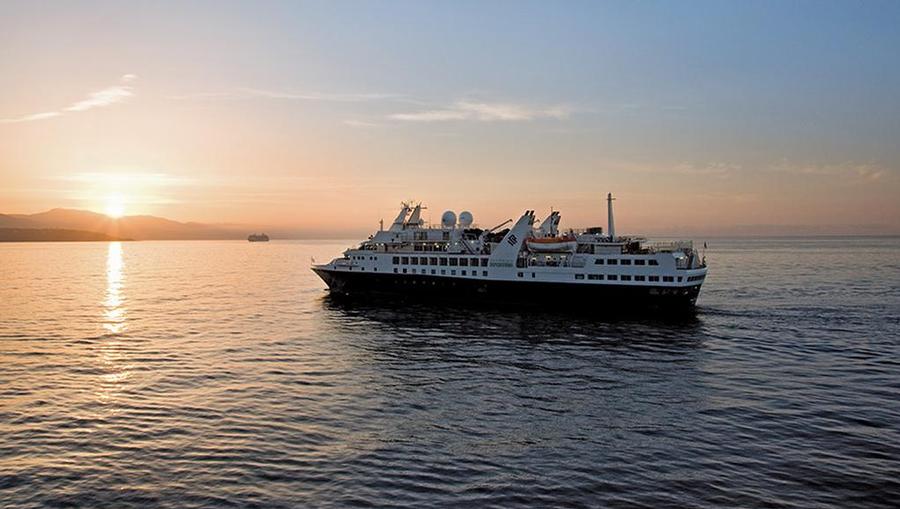 Silversea Cruises entire fleet is created for exuberant comfort and luxury.
All suites boast stunning ocean views and most also come with a private veranda with an outdoor seating area. Additionally, you can take advantage of 24-hour butler and room service for the duration of your cruise.
Delightful Restaurants and Social areas
Wander around the public areas of Silversea's cruise ships, where you will find an indoor pool, bars and lounges, a day spa, a delicious assortment including the main dining restaurant as well as specialty haunts like Indochine, La Dame, and S.A.L.T Kitchen.
Along with all the fun there is to be had while onboard the ship during your cruise, each itinerary comes with a host of daily land excursions at the various ports of call you will visit - just another way that Silversea Cruises rolls out the red carpet for all guests and makes taking a vacation as seamless as possible.
Are you planning a cruise vacation for 2023-24 sailing seasons? Here is a look at some of the exciting itineraries available with Silversea Cruises:
Arctic Cruise Packages
Arctic cruises are vacations that leave you breathless as you view amazing natural sights like the Northern Lights.
Travel to destinations that few others get to visit and experience what life is like among the locals living in the far northern reaches of the globe. Silversea Arctic cruise packages are available now for the summer 2023 sailing season and booking now can save you a lot of money.
Visit places like Norway, Greenland and Iceland and check out remote fishing villages, ice-capped oceans where polar bears roam freely, and pristine natural landscapes that have not been touched by modern development. The Arctic cruise packages include shore excursions where you can explore the countryside with an expert local guide.
Australia & New Zealand Cruise Packages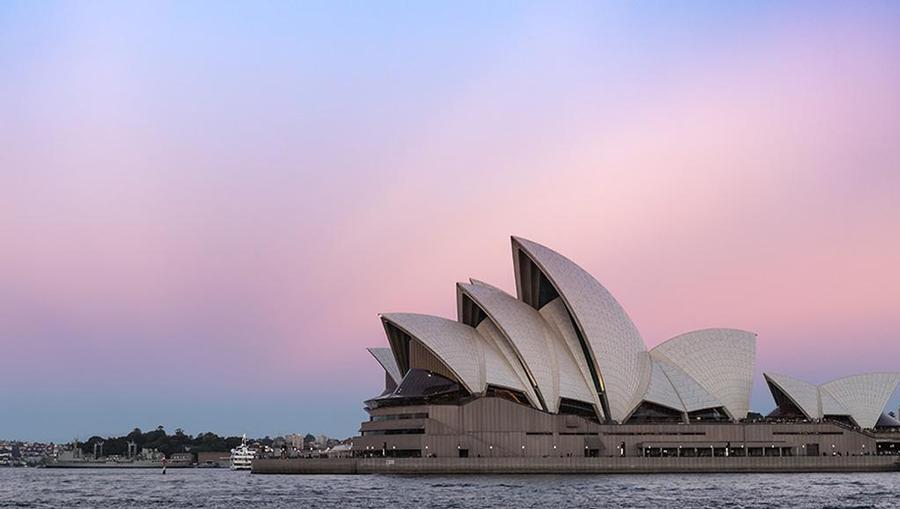 The wonderful Syndey Opera House in Australia.
Available during the winter and summer sailing seasons, travel to the Down Under and check out vibrant blue fjords surrounded by the rocky landscape of the outback, the iconic Sydney Opera House, and the Great Barrier Reef.
Depending on which cruise package you choose, you will get to visit destinations like Auckland, Sydney, Cairns, Melbourne and all of the hidden gems along the way to each major port of call city. Not only will you get to explore some of the most fascinating countryside attractions in the world, but you will also get to dine and shop like an Aussie while docked at port.
Asia Cruise Packages
There's nothing quite like cruising in luxury as you float by towering skyscrapers in Hong Kong.
Discover art, shrines, food, and traditions that date back thousands of years when exploring Asia with Silversea Cruises. The Asia cruise packages are available for the fall and winter sailing seasons and offer guests a glimpse into the heritage of some of the most complex and beautiful cultures in the world.
Book your cruise now and visit places like Hong Kong, Singapore, Tokyo, Bangkok, Mumbai, Bali, and Phuket. This region of the globe is so sought after that Silversea Cruises offers over 100 different cruise packages specific to Asia.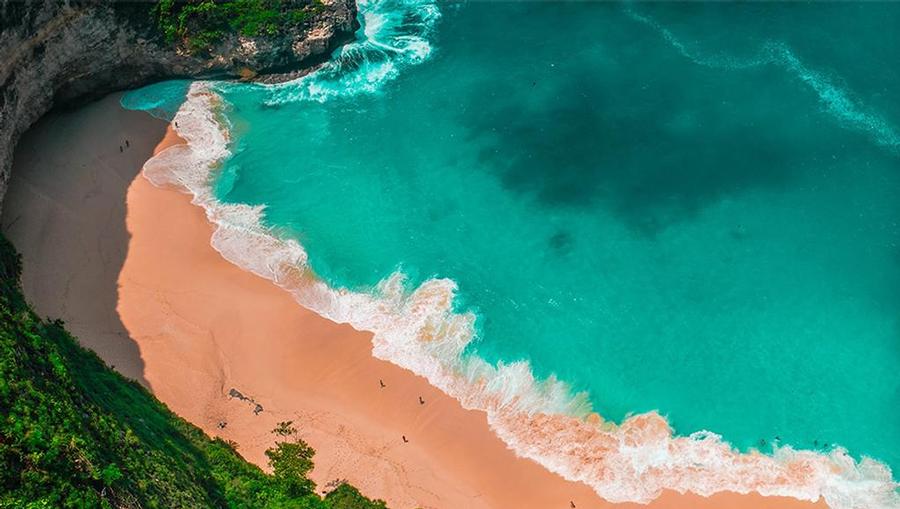 Bali, Indonesia is just another one of the unforgettable places you can visit on a Silversea Cruise itinerary.
During your cruise around the various ports of call in Asia, you will get to see ornate public buildings, religious temples and shrines, traditional cultural practices, and so much more. For those who are self-proclaimed foodies, visiting the ports of call in Asia is sure to tantalize all of your senses.
Silversea Cruises offers a different type of sailing experience to guests who are hungry to take a luxury vacation at sea. Instead of offering gigantic ships with shopping malls, waterparks, and accommodations for thousands of guests, this cruise line keeps things scaled down to focus more on personalized service and an elegant sailing experience.
If you are looking to get in on a cruise for the 2023-24 sailing season, contact Avoya today so we can help you snag the best deal and a vacation that is personalized for you.
Check out our featured Silversea Cruises Deal and speak to a Travel Planner in the Avoya Travel NetworkTM today to cash in on exclusives.