Unparalleled natural beauty, fascinating cultures, exciting cities, exotic cuisine, and unique experiences all await you in Asia. Dive into the emerald green water of Bali's beaches, soak up the sun in the Maldives, or explore the bustling cities of Hong Kong and Shanghai.
So, where do you want to go? Here's a closer look at Asia's best destinations to help you decide...
Bali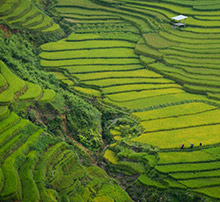 Breathtaking Bali offers some of the most stunning tropical scenery in the world, and a rich and diverse cultural experience. Iconic rice paddies, tropical rainforests, religious temples, and picturesque beaches are what make Bali the tropical getaway dreams are made of.
Ask a Vacation Planner about...
taking a local temple tour!
Hong Kong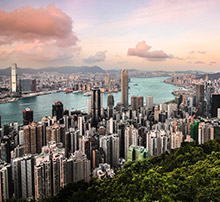 Exciting Hong Kong is a blend of history and modernity with a stunning skyline and fascinating historical sights. Although Hong Kong is a sprawling city, there are mountains, parks, and small local villages to be explored as well. Taste authentic Chinese cuisine and take in the views of the city from Victoria Peak!
Ask a Vacation Planner about...
a cruise through Victoria Harbor!
Shanghai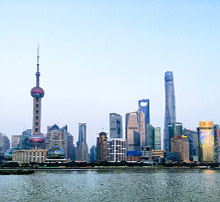 Shanghai is known for its hundreds of skyscrapers and high-tech architecture, and offers so much to explore. This cosmopolitan city offers world-class dining, shopping, fabulous nightlife, and museums. Explore the many ancient Chinese water towns just outside the city for a one of a kind cultural experience.
Ask a Vacation Planner about...
a tour of Shanghai's architecture!
Maldives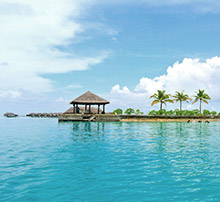 Life moves on island time in the Maldives. Let all your worries slip away on a white sand beach with a drink in hand.
Ready for a Asia Vacation?
Score Exclusive Deals
Get Started