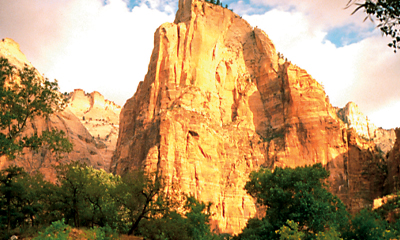 2022-2023 Escorted Tours from $1,418 PLUS 5% Past Guest Savings!
Book with Avoya Travel to receive Savings on select 2022-2023 Insight Vacations Escorted Tours that may include:
Escorted Tours as low as $1,418 per person
5% Past Guest Savings
Book Now, Pay Later with Uplift – you'll be given the flexibility to book a vacation with Avoya Travel now but pay over time!
Call Avoya Travel to see how much Savings your desired departure date qualifies for!