Simona Petrone with Si to Travel, LLC

An Independent Agency in the Avoya Travel Network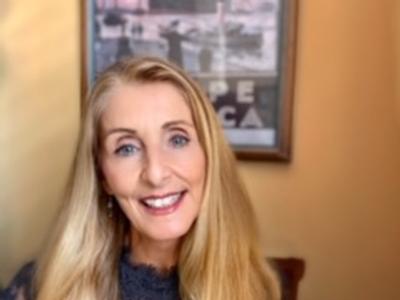 About Simona Petrone
My Agency is an Independent Agency in the Avoya Travel Network
I have been in the travel industry for over 30 years. My specialties include all major cruise lines but I am also very experienced and knowledgeable in every phase of travel including escorted or customized land tours, all inclusive resort packages and air and hotel packages.

I am a destination specialist for the Caribbean, USA and Europe, especially Italy since it is the country I was born and raised in.

I am always endeavoring to provide excellent customer service, professionalism and integrity to all my clients.
Simona Petrone Reviews
"She kept in touch, via email, as a reminder that she was available to help if needed, but she was not imposing. After deciding on a trip, I called her and left a voice message. She promptly returned my call and did some "leg work" in arranging the trip. I know I can call her if I run into any problems or have any quesions." ~ Gail M.
"My travel agent, Simona Petrone was very thorough. She tried all different avenues to get me a good deal. She is very efficient and stayed in contact with me through phone calls and e mail." ~ Rita A.
"Very good agent. Answered all questions and went out of her way to accommodate us. " ~ Keith M.
"Our agent was always available to speak to us and answer questions." ~ Terry L.
"This was our first cruise, to celebrate our 44th anniversary, and I was next to clueless what to look for. Simona was wonderful and informative and her enthusiasm made me more excited! The cruise was more than we could have asked for, and with the great suite Simona was able to get for us, we are quite spoiled and will have to have the same accommodations next time! My type AAA husband actually relaxed and we both had a marvelous time!" ~ Linda F.
"Excellent knowledge" ~ David L.
"Simona was very well informed, helpful, and enthusiastic as she helped me plan a very last-minute 44th Anniversary trip. The only thing we are still waiting on is information about where to go when we reach Miami and where to park." ~ Linda F.
"Simona was extremely helpful, had execellent product knowledge and nothignwas too much trouble. The pricing was also very competitive." ~ Anthony M.
"Excellent service" ~ David L.