The Avoya Difference
At Avoya Travel we combine the ease of online search, with the expertise and personalized service of Independent Vacation Planners, plus secure exclusive deals and extras so you get more out of every vacation.
Avoya Travel. Beyond The Web.®
A Different, Better Type of Online Travel Company
Powerful Online Search
Personalized Service & Expertise
Exclusive Deals & Extras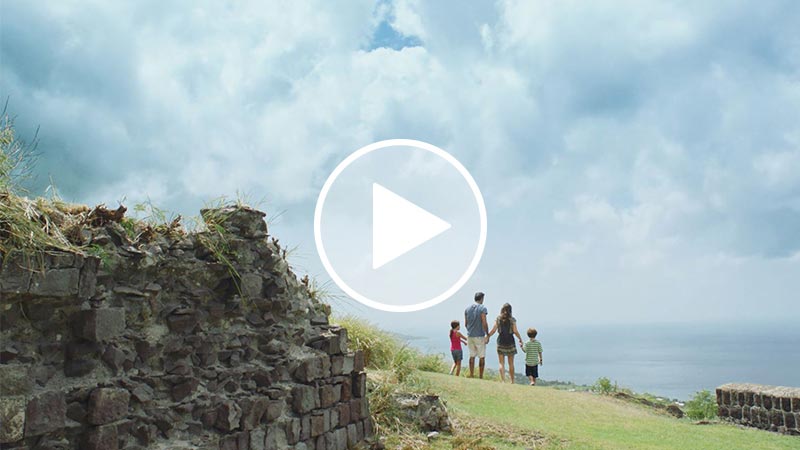 The Avoya Difference
Years ago the internet changed vacation planning forever. Technology has certainly made the early stages of planning a vacation easier. Want a price? Click. Want another destination? Click. But then what?
At Avoya, we believe the very best vacation experiences promise more than any online booking engine alone can deliver. Technology will take you part of the way, but there are limits only real human interaction can overcome. At Avoya Travel, we combine the ease of online search with the element of human touch, expertise, support, and value so you connect with people, places, and cultures on a deeper, more personal level. Plus, with the Avoya Advantage™ you'll have access to exclusive deals and extras that we've secured with top travel companies so you receive the very best value.
Award-Winning Patented Technology
Unlike other travel companies, when you call Avoya, you won't be connected with just any travel agent. We use our award-winning, patented technology to connect you with a true travel professional - an Independent Vacation Planner that specializes in the exact type of vacation you are interested in. They will act as your personal travel advisor and will work with you every step of the way in planning your dream vacation.
Follow us to a better vacation™
First time visitor? See how we work below!
How Avoya Travel Works
Step 1:

You Browse

Browse our vast selection of cruises, tours, and vacation packages and call us at 1-800-490-2921
Step 2:

We Connect

We connect you with an Independent Vacation Planner that specializes in the type of travel you are interested in.
Step 3:

You Save

With access to exclusive deals, amenities, and extras you receive the best value for your vacation.
A Company You Can Trust
Family Owned and Operated
Top Industry Reputation
Award-Winning Service and Technology
59 Years in Travel
Our Story
As one of life's greatest joys, travel is something that our founders, Pat and Pal Anderson, fell in love with over five decades ago. On the sunny coastlines of Hawaii, our humble beginnings as a tour company has expanded internationally and evolved into what today is known as Avoya Travel. Our mission has allowed us to make our travelers' dream vacations become a reality and grow into one of the largest sellers of cruise and resort vacations in North America.
Our love of people and travel, along with innovation, integrity, and specialized travel expertise, fuels our passion of reimagining vacation planning. Through our 59 years of experience in the travel industry, we've focused on establishing strong relationships with top travel companies so we can offer the very best value to travelers worldwide.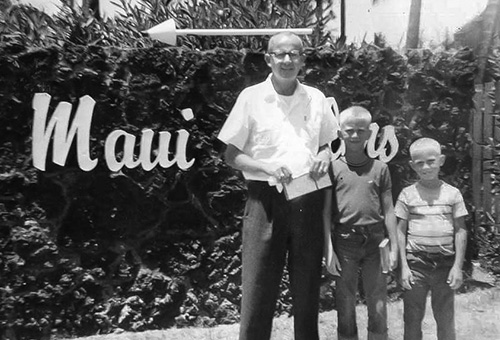 Humble Beginnings
Pal and Pat Anderson move their two sons, Van and Brad, to Hawaii and purchase a tour operating company called Hawaiian Paradise Tours in 1964.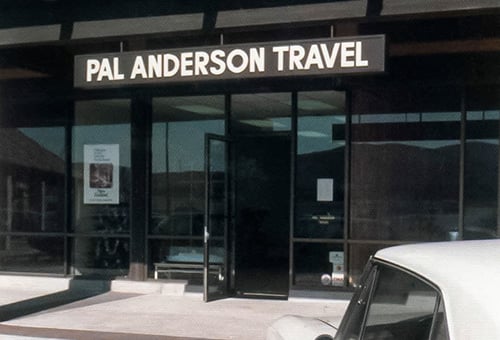 Brick and Mortar
In the 1970s, the Andersons move to San Diego to launch several of their first brick and mortar travel agencies including Palomar Travel Inc., Pal Anderson Travel, and Anderson Travel – growing up to 10 locations at the peak of this family-run business.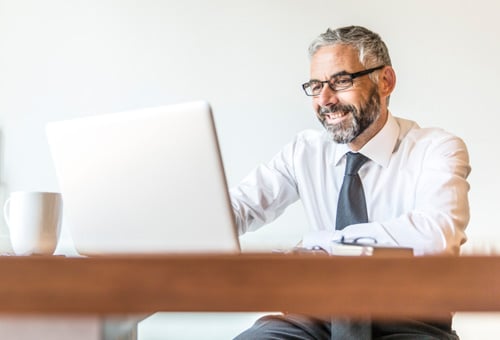 Digital Expansion
The Andersons evolved their business model to sell vacations on a national level by using the internet to connect travelers with specialized vacation planners. Unlike most online travel companies, Avoya places personal relationships at the core of its business model.
Independent Vacation Planners
As the internet model rapidly expands, competing travel agencies start closing their doors and the Anderson family begin to shift their focus on "adopting the competition". By 2002, the Andersons redefine the travel industry landscape and become a category of one. As a result, Avoya Travel Co-Presidents, Brad and Van Anderson, are inducted into the CLIA Hall of Fame for the Cruise Innovator Award.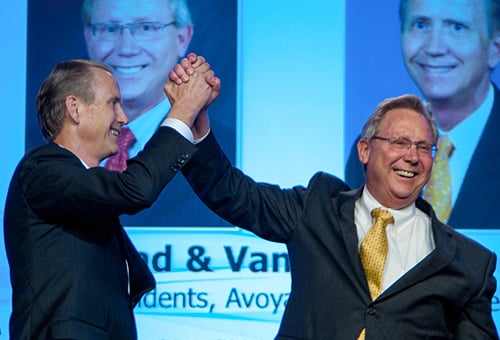 Award-Winning Success
The Andersons establish Avoya Travel as one of the world's largest and most innovative travel companies. Our commitment to Integrity and Professionalism™, service, and value in every aspect of planning cruises and vacations, has allowed us to receive numerous accolades including being repeatedly named Travel Partner of the Year by Norwegian Cruise Line, Royal Caribbean, Celebrity Cruises, Carnival Cruises, Oceania Cruises, and more.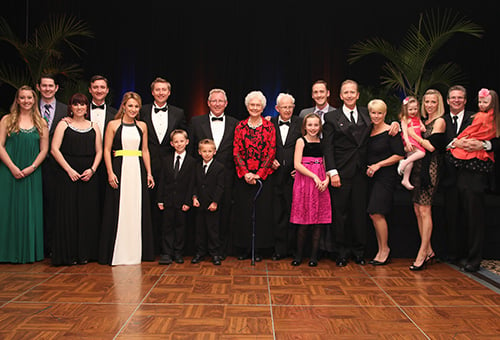 Our 59 Years in Travel
In 2014, the Anderson family celebrated their 50th year since entering the travel industry and Avoya Travel is a three-generation family affair with multiple Andersons on the executive leadership team. An exciting milestone made possible through the passion of its network of Independent Vacation Planners, travel partners, and employees – all part of the Avoya family.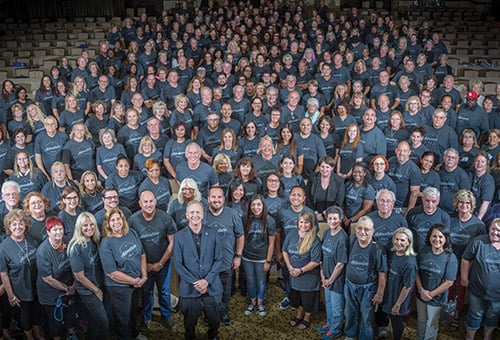 2023 & Beyond
Today, Avoya Travel stays true to the Anderson legacy of delivering incredible vacation experiences at the very best value for travelers worldwide. The Avoya family continues to reimagine vacation planning with a network of over 1250 Independent Agencies and 170 internal staff members – the best is yet to come!
Multiple Award Winner
Travel Partner of the Year
with these prestigious travel companies:
Chosen from over 25,000 agencies worldwide
Other Accolades
CLIA Hall of Fame
American Express Hall of Fame
American Express Excellence Awards
Gold TravAllianceMedia Travvy Awards
Gold Travel Weekly Magellan Awards
As Featured In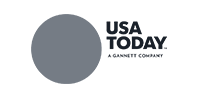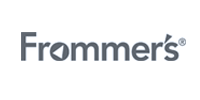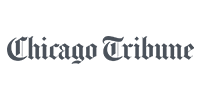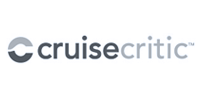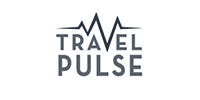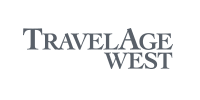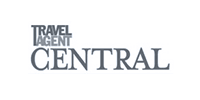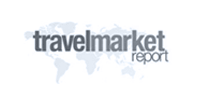 Get More Out of Every Vacation.™
Only Avoya Members Can:
Save favorite vacations and searches
Unlock exclusive deals, discounts & prices
Receive early access to promotions
Book, change, or cancel without any Avoya fees
Take advantage of our Low Price Guarantee
Planning Is Easier Than Ever
Avoya Travel takes the convenience of searching online and combines it with the expertise of an Independent Vacation Planner. When you plan a vacation with Avoya, you're working with a real person who understands why you're traveling and will find you the right match of destination, dates, and budget
Plus, if you're a part of the Avoya Membership program, you'll get even more out of your vacation – with no fees, at an exclusive price and value only available to Avoya Members!
More Value With Access to More Features
Create a membership account to personalize your Avoya Travel website experience even more with unlocked features only for Avoya Members. Once you log in, you'll be recognized as an Avoya Member and will have access to exclusive features – so you know you're getting the best possible value out of your vacation. .
Get The Best Value to Help You Experience More, Beyond The Web.®
First-Time Visitor? Become an Avoya Member!
Join the Avoya Membership program for FREE, and you'll get even more out of your vacation with no fees, and at an exclusive price and value only available to members!
Join Now!
Independent Vacation Planners
Integrity and Professionalism™
Specialized Travel Expertise
Insider Knowledge
No Avoya Fees on Cruises or Tours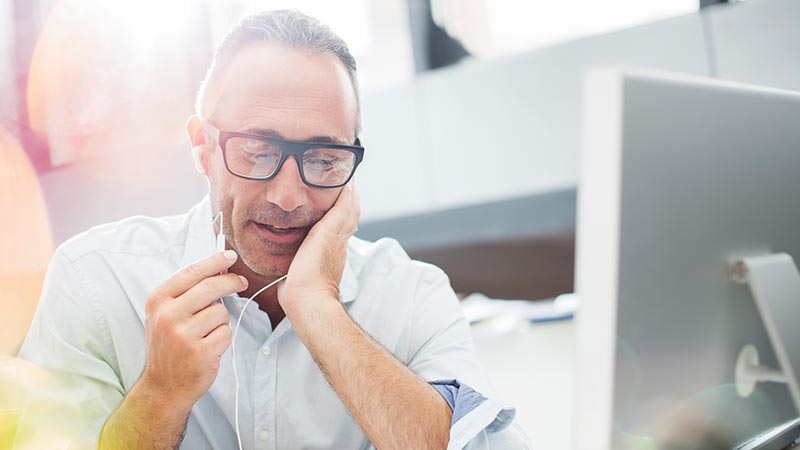 The Element of Human Touch
It's time for fewer clicks and more conversation when planning your next vacation. Avoya Travel's powerful search technology works in perfect harmony with the specialized service and expertise of vacation planners that take the time getting to know who you are, understanding your wants and needs, and use their extensive knowledge to help plan the vacation you've been dreaming of. And with no extra Avoya fees on cruises or tours, you'll receive this expertise for the same, if not lower price, than if you were planning a vacation on your own.
Finding the Perfect Match
We use our patented, award-winning technology to connect you with a travel expert that best complements your individual travel needs. The Independent Vacation Planners in the Avoya Travel Network are true travel professionals that work with Integrity and Professionalism™ and are selected based on the highest standards of excellence so you get more out of every vacation.
Beyond The Web® Experiences
Our travel and booking was considerably more smooth and problem free than anything I've done myself. Our Avoya Travel agent thought of things that would never have occurred to us. So much so that we were able to save money and have a seamless vacation. I will definitely use Avoya for our next trip.
- Roxanne H. of Round Rock, TX
To those who would say it is too much hassle to travel, I would say Avoya (Connie) took the hassle out.
- Patricia M. of Benicia, CA
The discount and the room upgrades made it worthwhile to use Avoya Travel. Usually, I have worked directly with the cruise line, but have found I get additional comps [with Avoya].
- Robert H. of Loveland, OH
I would not hesitate at recommending Avoya Travel to a colleague as it was a very simple process to book my cruise and everything was set up when I arrived.
– Elizabeth H. of Myrtle Beach, SC