Jasmin Samlal with Traveldreemz LLC

An Independent Agency in the Avoya Travel Network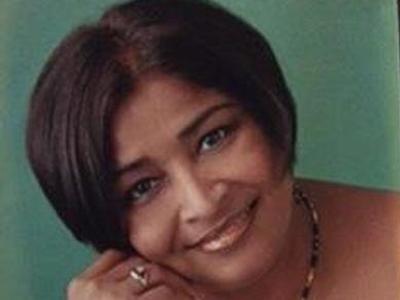 About Jasmin Samlal
I have decades of personal experience with Caribbean travel, cruises and North America travel. Among the longest of my achievements is almost a decade of being a Travel Guide in the island of Tobago. I am uniquely experienced with many of the most desirable destinations such as St. Martin/Saint Maarten. I look forward to assisting you with ALL the details to meet and exceed your expectations. Whether it is for business or a carefree vacation you have come to the right place for all your "Traveldreemz" to come true.
Awards/Certifications
Carnival Cruise Expert
My Travel Adventures
Each year I visit my home country of Trinidad & Tobago to update travel, accommodations, dining and entertainment opportunities for my potential customers.
Recently, I traveled to the popular destination of Punta Cana, St. Martin, sailed aboard the Caribbean Princess Western Caribbean cruise and The Crown Princess Southern Caribbean cruise, visited Aruba, Bonaire and Curacao.
In 2015, I visited 26 states in the USA and 6 Provinces in Canada.
Jasmin Samlal Reviews
"The rep was courteous. kind, sincere, and capable of answering my questions and open to hearing my concerns." ~ Gerald G.
"This will be our second cruise arranged by Avoya. The 1st cruise stated with a stateroom upgrade and was great from start to finish. We are looking forward to our coming cruise and already have had excellent travel coverage from Jasmine." ~ Richard C.
"good response to all inquiries, friendly and great service!" ~ John M.
"Very good agency. Reliable." ~ Odile F.
"fast and courteous service" ~ Joseph L.
"We got Great Rate and Jasmin was available when we needed. Communication was terrific. Even asked her for another Cruise Quote for 2019 " ~ Rohit P.