Without a doubt, Ireland is one of the most beautiful places in the world. From staggering cliffs, to lush green countryside, and windswept beaches, nearly every corner of this island is stunning. The breathtaking sights of Ireland will leave you feeling inspired and in awe, and we've narrowed it down to 5 spots that you absolutely must see!
Known for its incredible tours of beautiful Ireland, Scotland, and Great Britain, CIE Tours recently announced their new 2018 selection of tours. They are now offering family guided tours, as well as many fabulous new itineraries. Book a tour to Ireland with CIE Tours today!
Here are five must-see places in Ireland…
1. Ring of Kerry
The Ring of Kerry has it all. It is a scenic 120-mile-long road around the Iveragh Peninsula where you'll find classic Irish countryside filled with sheep farms and medieval ruins, misty mountains, and sweeping views of the Atlantic. Starting in the town of Killarney, the road takes you through charming Irish towns such as Kenmare, Sneem, and Portmagee, among others. Be sure and stop by the Kerry Cliffs that offer arguably the most beautiful views along the Ring of Kerry!
Avoya Insider Tip: To avoid crowds, take a detour on the Skellig Ring Road. The road is too narrow for tour buses and the views are even more dramatic!
2. Killarney National Park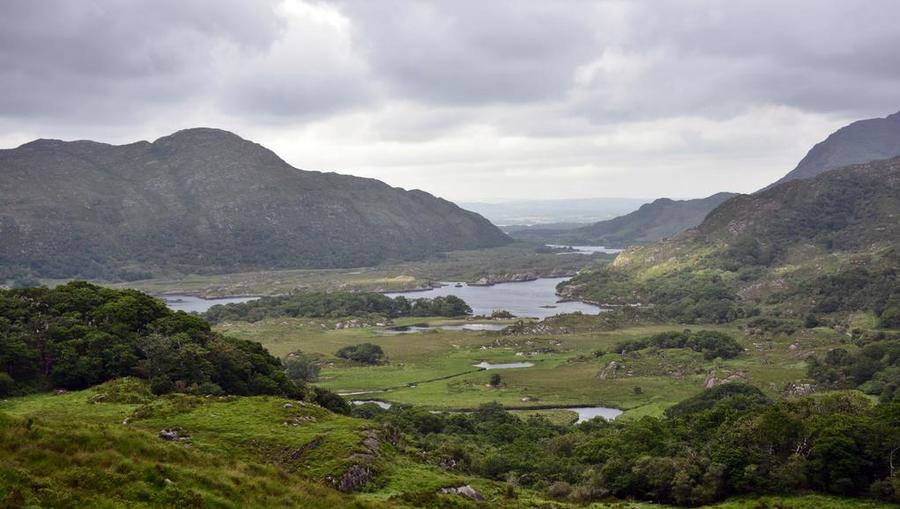 While you're in County Kerry, Killarney National Park is somewhere you must visit. The park itself covers approximately 26,000 acres of lush green mountains, lakes, islands, rolling hills, waterfalls, and more. It is the largest area of native forest in Ireland and was the country's first National Park. The best way to see the park is on foot. Outdoor enthusiasts will love hiking through the variety of landscapes and wildlife such as the famous red deer. Amidst the forests and mountains are Muckross House and Ross Castle, which are also worth a visit.
3. Cliffs of Moher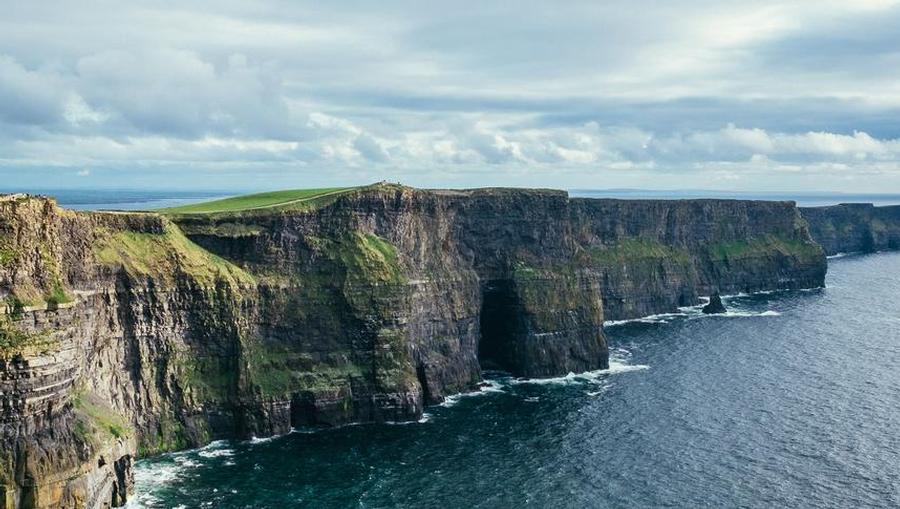 When you think of Ireland, the Cliffs of Moher are probably what comes to mind. These famous cliffs rise 700 feet above the Atlantic Ocean for a span of 5 miles and are truly a sight to behold. Watching cliff faces break and fall down into the crashing ocean is one of the most incredible natural wonders you can witness. On a clear day you can see all the way to Galway Bay, the Twelve Pins mountain range, and the Aran Islands!
4. Giant's Causeway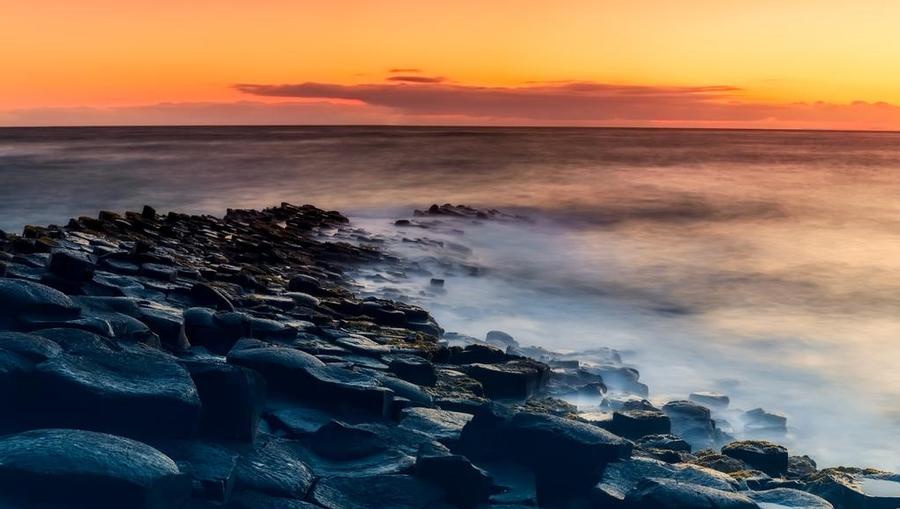 The Giant's Causeway is a fascinating and mystifying geological formation located in Northern Ireland. It was formed by a volcanic eruption over 60 million years ago and is made up of 40,000 basalt columns sticking out of the sea. This UNESCO World Heritage site is also steeped in legend and myth—according to Irish legend, the columns were the remains of a causeway built by a giant. Whichever story you believe, Giant's Causeway is a stunning and fascinating spot that should not be missed.
5. Skellig Islands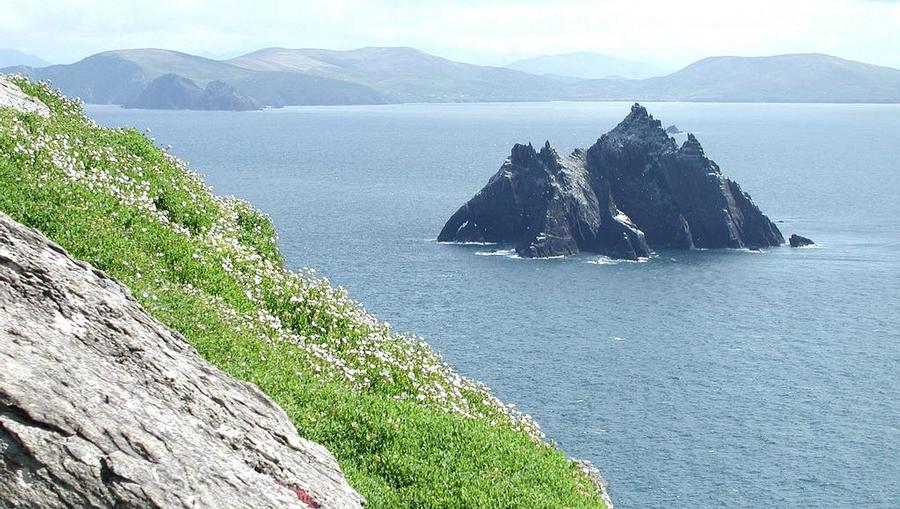 The Skellig Islands are two rocky islands jutting out of the sea off the coast of County Kerry and are a quick side trip from the Ring of Kerry. The islands, named Skellig Michael and Little Skellig, are strikingly beautiful and are home to a plethora of wildlife that lives there undisturbed (the islands are otherwise uninhabited). On Skellig Michael, there is an ancient monastery of stone beehive shaped huts that were built in A.D. 588! These islands will take you back in time and will make you feel like you've experienced a true piece of history.
If Ireland wasn't already on your bucket list, we hope it is now! These 5 scenic spots are some of the most incredible places in the world. With its miles of beaches, remote islands, lush landscape, rocky cliffs, and natural wonders, Ireland's rugged beauty is a sight to behold.
One of the best ways to explore enchanting Ireland is with an escorted tour vacation! If you've been dreaming of visiting, now is the time. Choose from one of CIE Tours amazing selection of itineraries for the Irish vacation of a lifetime.