Celebrity Cruises Alaska tour packages take you through the Canadian Rockies, along the southern coastline of the Pacific Ocean, and into the heart of Alaska's vast wilderness region. There is so much to see and do in Alaska that they've added Alaska Cruisetours to their Alaska itineraries so you can reserve your spot on smaller group excursions that hit the sights you want to see the most while docked at various ports of call.
Here are some of the highlights of the Celebrity Cruises tour experience in Alaska:
1. Guided Tours of Denali National Park
Cascading up into the sky at an elevation of 20,320 feet, Denali is the highest mountain peak in North America and it takes center stage among all of the surrounding mountain peaks that make up Alaska's southern mountain range.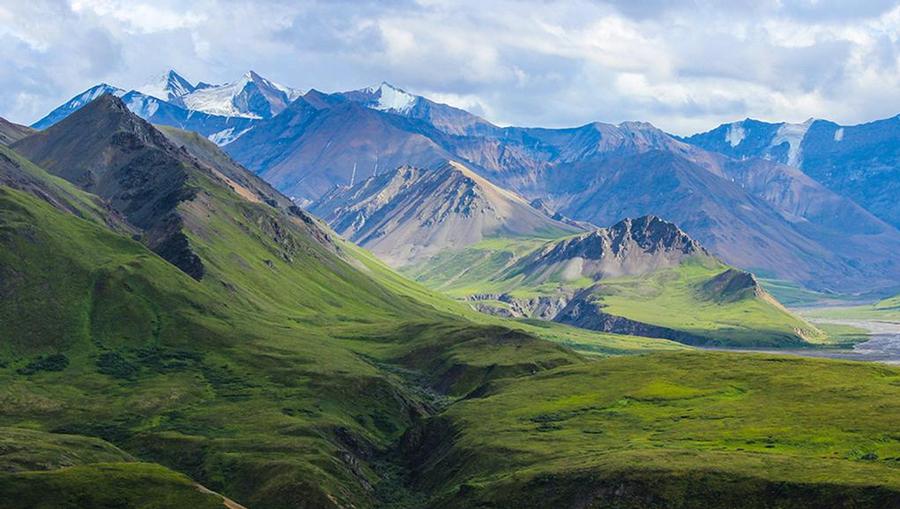 Denali National Park encompasses over 600 million acres of natural land and wildlife habitats that beg to be explored by adventure seekers from around the world.
Not only will you be able to get a panoramic view of Denali while cruising along the coastline of the Gulf of Alaska, but you can also sign up for Denali land excursion tours as part of your cruise package and take an adventure through the wilderness like never before.
Tour packages available include a Tundra Wilderness excursion where you will get to see brown bears, grizzly bears, wolves, sheep, caribou, and moose in their natural habitat, a guided hike or walk around the trails of Denali, a floating or rafting adventure down the Nenana River, or a helicopter ride through the breathtaking peaks and valleys of Denali National Park.
2. A Trip on the Wilderness Expressway
Each Celebrity Cruises Alaska Cruisetour vacation package comes with a ride on the coveted Wilderness Expressway train. The Wilderness Expressway is a sightseer's dream that offers guests a 360-degree view of all the stunning scenery along the Denali Star Route.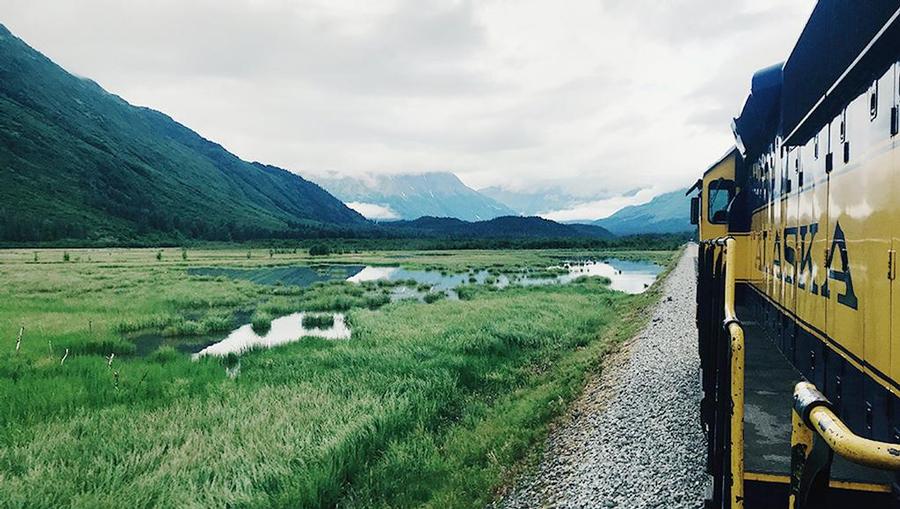 This train was commissioned in 2002 and it travels from Anchorage to Fairbanks.
While on your journey, you will travel around the Denali mountain range and take in picture-perfect views of waterfalls, rivers, meadows, wildlife, and the tundra along the way.
3. Visit Anchorage: "Alaska's Big Apple"
Anchorage is where urban life and Alaska's rugged native culture collide to present visitors with an enriching cosmopolitan experience like nothing you have ever seen before. While at your port of call in Anchorage, you can explore the history of Alaska at its cultural centers and historical museums, shop for treasures at its boutique stores, or embark on guided nature walks along the trails that dot the cityscape and outskirts.
Once you have worked up an appetite, head over to one of the local breweries, like Anchorage Brewing Company or Midnight Sun Brewing Company, for an ice-cold beer, and dine at one of the local restaurants this city has to offer.
Anchorage restaurants are known for their use of fresh and local ingredients to whip up world-renowned dishes that celebrate the local culture - enter King Crab legs, fresh-caught Sockeye Salmon, Reindeer sausage, mountain berries, and supersized summer vegetables!
4. Sail Around Seward, Alaska
For those who can't get enough of exploring the waterways of Alaska, the Seward port of call is akin to being in heaven while on earth. The Celebrity Cruises Alaska itineraries include excursions around Seward in which you can hop into a kayak or motorboat with local guides and sail through the Kenai Fjords or around the Gulf of Alaska.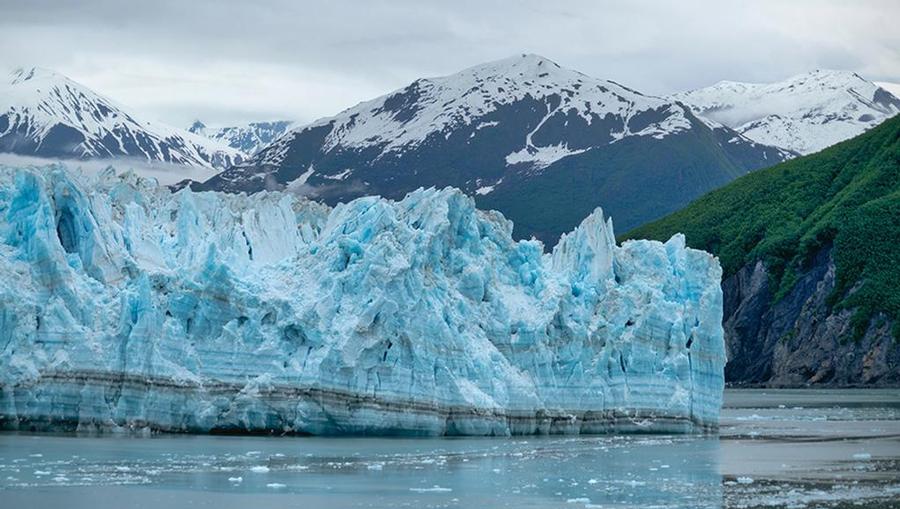 Keep your eyes peeled and you are likely to see sea otters, orca and humpback whales, sea lions, and even a bald eagle or two.
Land excursions also available in Seward include a trip over to Holgate Glacier and nature walks through the wilderness trails with an expert guide.
5. See The Iconic Hubbard Glacier
No Alaska vacation is complete without a trip to one of Alaska's biggest icons...Hubbard Glacier. This mammoth ice piece is 30 stories tall and spans a distance of 76 miles. From the comfort of your Celebrity Cruises ship, you can view this natural beauty for yourself while a Celebrity Cruises naturalist narrates and shares the history and other interesting information about the glacier to all passengers. Hubbard Glacier is alive with activity - while visiting Disenchantment Bay, you are likely to see an abundance of sea otters playing and hunting for food.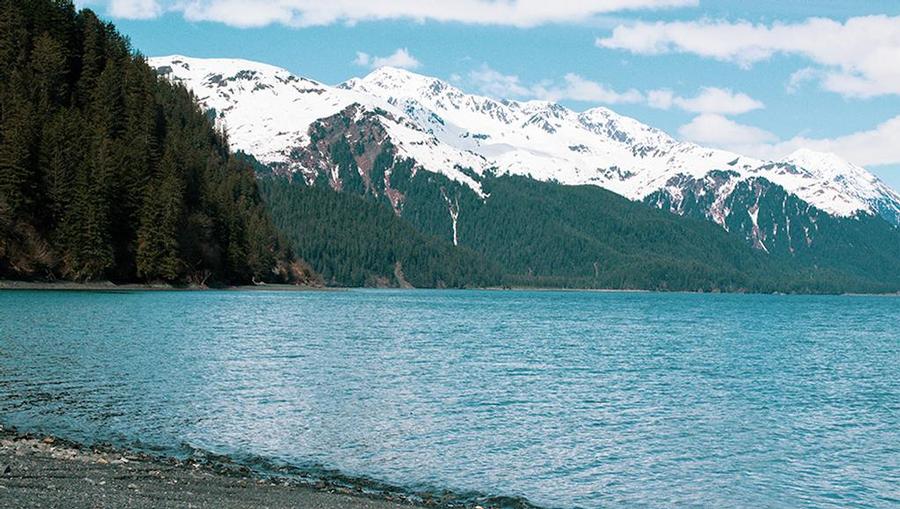 Sail away on an epic journey up to Alaska with Celebrity Cruises and experience a vacation where nature, wildlife, and luxury amenities are in abundance.
Explore the untamed wilderness of Alaska by day and then retreat back to your Celebrity Cruises ship for an evening filled with gourmet dining, world-class entertainment, prestigious spa treatments, and posh furnishings that promote rest and relaxation.
At Avoya, the mission of Independent Travel Advisors in the Avoya Travel NetworkTM is to help you make your dream cruise vacation a reality. Whether you would like assistance booking your entire cruise or have questions about the Celebrity Cruise tours offered, we are here to help.
Contact us today and be one step closer to embarking on a breathtaking journey up to Alaska. Plus, check out the best Celebrity Cruises deals we have available that apply to Alaska sailings!