Next time you're planning a trip to the U.S., try skipping the big cities like New York and Los Angeles. From the East Coast to the West Coast and the South, there are so many unique, exciting, less well-known cities just waiting to be explored!
When you visit lesser-known gems, you'll have a more authentic experience than you would in a big city with thousands of tourists. Think outside the box on your next vacation and head to one of these five destinations…
1. Savannah, Georgia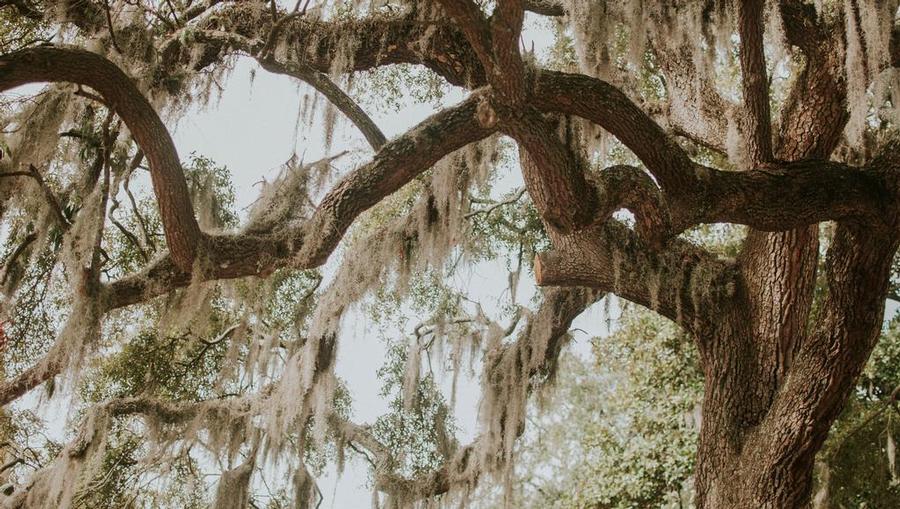 Although Charleston, South Carolina is the most talked about Southern town these days, Savannah is equally as charming and just a little over two hours away. Savannah is the oldest city in Georgia and was established in 1733.
This quaint Southern city offers stunning architecture, incredible food, a beautiful low country, and tons of history. The historic district of Savannah will make you feel like you're stepping back in time with its cobblestoned streets, horse-drawn carriages, and beautiful old churches.
As you wander around, you'll find yourself amidst colonial-style homes and perfectly manicured parks filled with oak trees and enchanting Spanish moss. Once you get a dose of Southern hospitality, it'll be hard for you to leave!
2. Sonoma, CA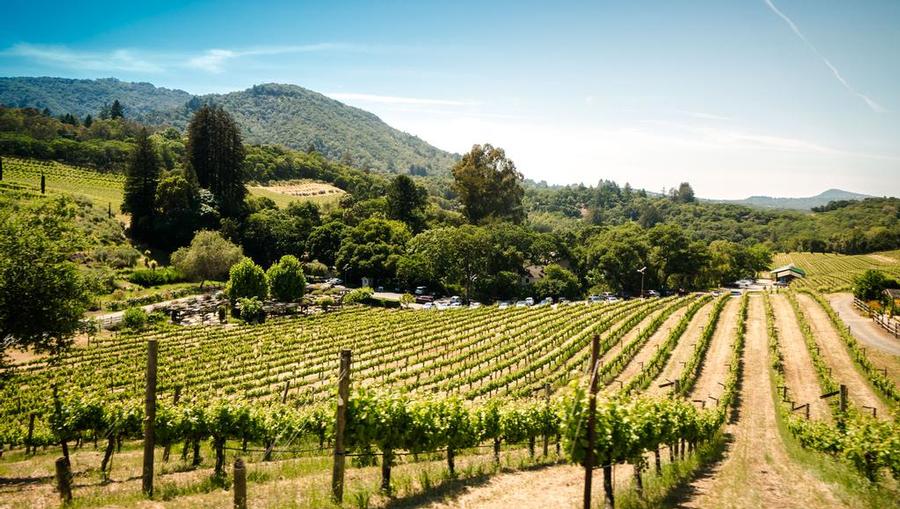 When you think of wine country in California, Napa Valley is what typically comes to mind. However, located right next door is Sonoma, which is not to be overlooked. The region of Sonoma offers just as many incredible wineries as Napa, fewer tourists, and tons of charm. While Napa might boast more famous wineries, the wineries in Sonoma are equally as incredible and it is starting to become known for its Chardonnay and Pinot Noir wines. Also, downtown Sonoma offers a more small-town, relaxed feel but still has many fabulous restaurants. Visiting Sonoma is a better value overall—since it is less touristy, prices are typically lower as well!
3. Newport, Rhode Island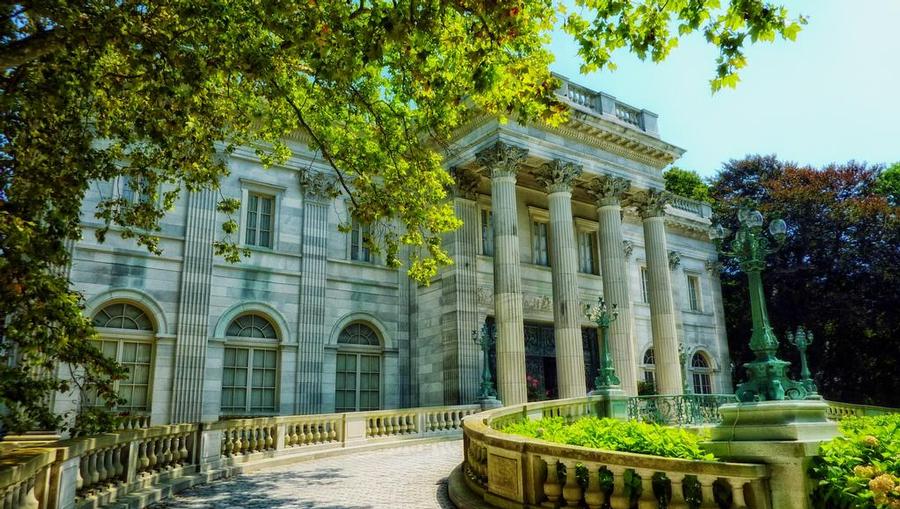 Newport, Rhode Island probably isn't the first place you would think of for your next vacation to the East Coast, but think again. This coastal town is perfect for history and architecture lovers and of course, anyone who loves the ocean!
One thing you absolutely must do in Newport visits the Cliff Walk, which winds around the numerous Cliffside mansions from the city's Gilded Age (built by well-known names such as the Vanderbilts). Many of the stunning mansions you'll see are nationally recognized historic landscapes that represent over 250 years of history! Newport is also a dream for those who love being on the water, and sailing is one of the best ways to see the city.
4. Santa Fe, New Mexico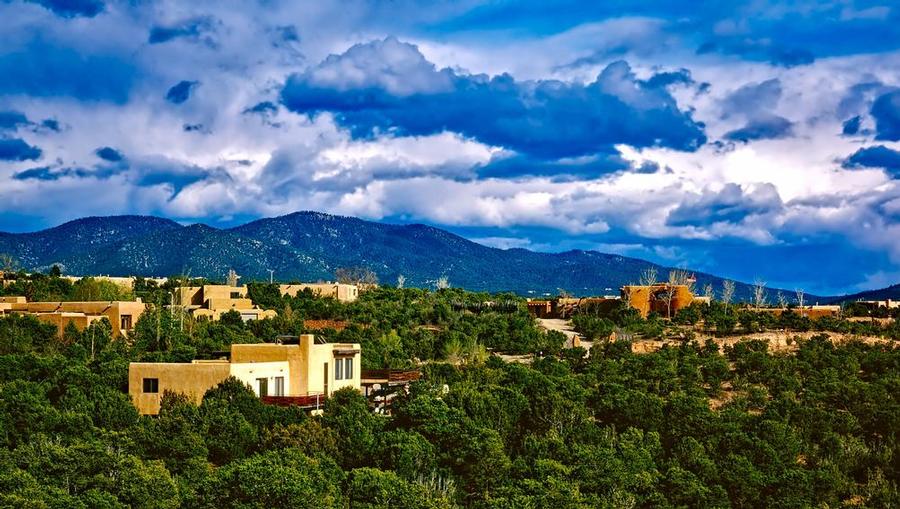 For the amazing amount of history and culture offered in Santa Fe, it's truly surprising that it isn't more widely known. Known as 'the City Different,' Santa Fe beats to the tune of its own drum and is the perfect blend of traditional and modern styles.
It was founded in 1610 as a Spanish Colony and offers many historic landmarks that represent the mixture of Native American, Spanish, and Anglo-American cultures. The city is mostly known for its Pueblo-style architecture and adobe neighborhoods, and has a bustling art scene with more galleries and art museums (including the Georgia O'Keefe Museum) than you would imagine in a small mountain town.
Whether you're wandering around the historic district buying Native American turquoise treasures or taking in an art gallery, you're going to have an authentic experience in Santa Fe that you can't find anywhere else.
5. Asheville, North Carolina
Eclectic Asheville is located in North Carolina's Blue Ridge Mountains and is a paradise for those who love great food, craft brews, and stunning mountain views. This city also has a great art scene and there are multiple places to get your art fix.
The Downtown Art District is filled with museums and galleries, and the River Arts District is home to old factory buildings that are now converted artist studios. Architecture buffs will love the styles of City Hall and the Biltmore Estate, and music lovers will enjoy the lively live music scene throughout the city.
Just outside the city, you'll find Blue Ridge Parkway, which is a stretch of road famous for its panoramic views. Asheville has a small-town feel with a modern edge!
While these destinations are under the radar now, they probably won't be in the next few years. We suggest heading to these cities as soon as you can before they turn into major tourist hotspots. From Southern charm to coastal New England allure, each of these unique cities is worth visiting!
Explore these U.S. cities on an escorted tour escape. Search the best U.S. tours here and contact Avoya Travel to speak to an Independent Avoya Travel Advisor to discover and book your perfect vacation.