When in Cairo, you can look forward to seeing and experiencing fascinating landmarks and world heritage sites, reviving scents and flavors, streets filled with people, handcrafts, and bustling life.
Egyptian Pyramids Are Just the Start...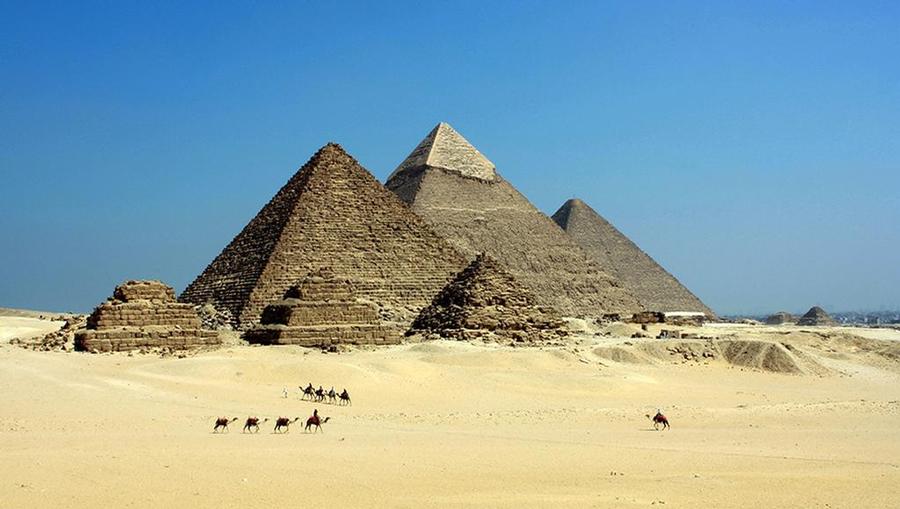 Cairo is a bucket-list destination where the sun burns a little brighter, spices awaken the senses, and where the past meets the present. While the must-see spots are obviously the famous Pyramids of Giza and the Nile River, there is so much more to discover.
Best Weather in March, April, October, and November
Cairo reaches very hot temperatures for most of the year and can become humid because of its proximity to the Nile. However, in the months of March, April, October, and November, Cairo is usually more comfortable in the higher-seventies to the low to mid-eighties.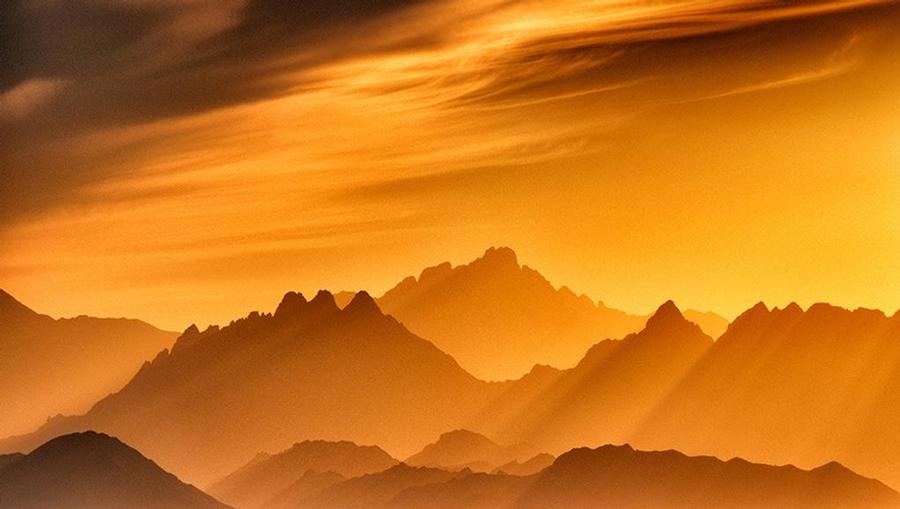 Crowds are less likely during these months as well compared to peak tourist season in December through February. Seeing iconic landmarks is even more enjoyable with shorter lines and less crowds.
Remember that a lot of the iconic stops you make in Cairo and throughout Egypt are in desert areas, which stay hot for most of the year.
Things to Do in Cairo
Vibrant street life, historic landmarks, fascinating architecture. There's never a dull moment in this amazing destination...
The Pyramids of Giza are the Main Attraction
This marvel in human innovation is one of the Seven Wonders of the Ancient World (the last remaining). Its angled edges symbolize the rays of the sun which were designed and intended to help the king's soul transfer to the sun god Ra. One of the purposes of these incredible man-made structures were to connect the king/pharaoh to the gods, who was believed to be the mediator between man and the gods.
Tour Cairo, Luxor, Sakkara, and Ancient Memphis
Escorted tour packages also showcase the nearby cities in one bundle of hotels, sight-seeing and excursions. Cairo, Luxor, Sakkara, and Ancient Memphis are common destinations on Egypt escorted tour itineraries.
More Local Landmarks
Nile River Cruises – One of the most immersive ways to see Cairo is to cruise the Nile River, most commonly sold in 11+ night river cruises. A bonus with cruises is they put the amazing temples and sights on display from the complete comfort of a luxury cruise ship.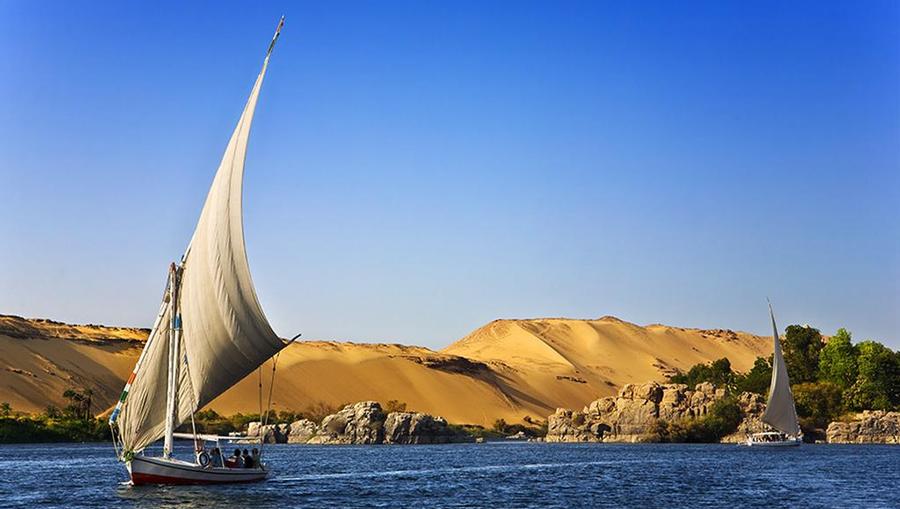 Related: Nile River Cruise Customer Reviews
Fascinating Mosque Architecture – The Mosque of Mohammad Ali is the most visited mosque in Egypt and offers incredible views of the city from the tall minarets.
The Sphinx – Nearby the Pyramids of Giza, the great Sphinx has been mesmerizing visitors for centuries and is very easy to get to from Cairo.
Grand Egyptian Museum – See King Tut's Tomb and in 2020 visit the new, $1 billion museum that is currently under construction.
Cairo Tower – From the 360-degree views you can see the whole city. The clearest views are in the morning and you can sometimes see the Pyramids.
Garden City – A popular residential area in central Cairo that attracts tourists worldwide and is known for Tahrir Square.
Local Restaurant Gems – Try delicious dishes such as Molokheya, Roqaq, or Kushari at Desoke, Fasahet Sumaya (authentic home cooking), or Abou Tarek.
Khan Al Khalili – A buzzing and colorful marketplace that is a wonderful place to explore, shop, and take in the culture. Stop for lunch at Naguib Mafouz.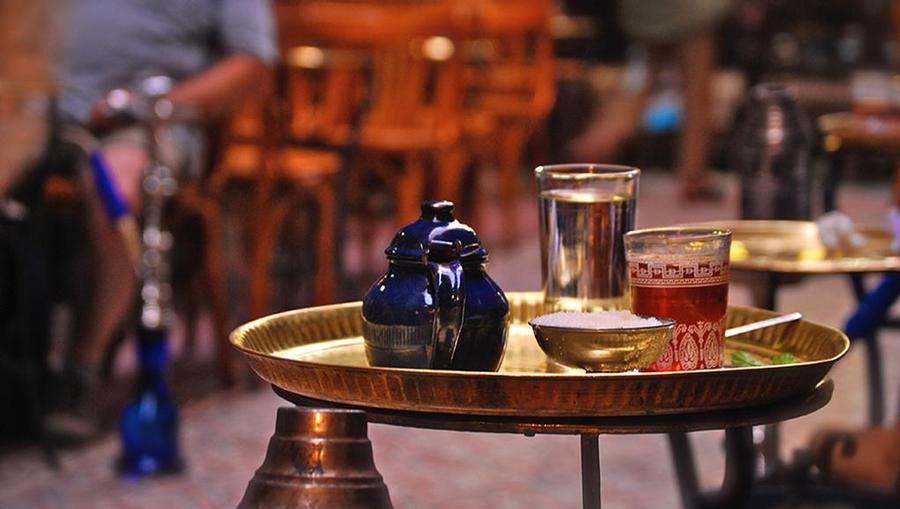 Day Trip to Nearby Giza, Alexandria, or Port Said
Just across the Nile, Giza is where you'll visit the Pyramids, the Sphinx, and Grand Egyptian Museum. For those looking to spice up your tour consider an ATV quad bike tour around the historic grounds.
Approximately two hours away, you can travel to Alexandria, which is a port city on the coast of the Mediterranean Sea that boasts Greco-Roman landmarks, cafes, and tranquil beaches.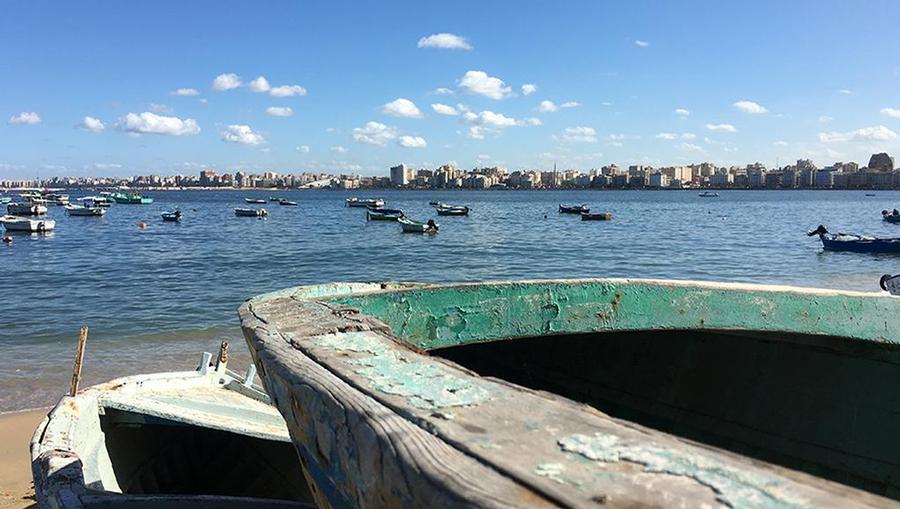 Another city worth adding to your list is Port Said, which is approximately two and a half hours away from Cairo and features the Suez Canal, which connects the Red and Mediterranean Sea.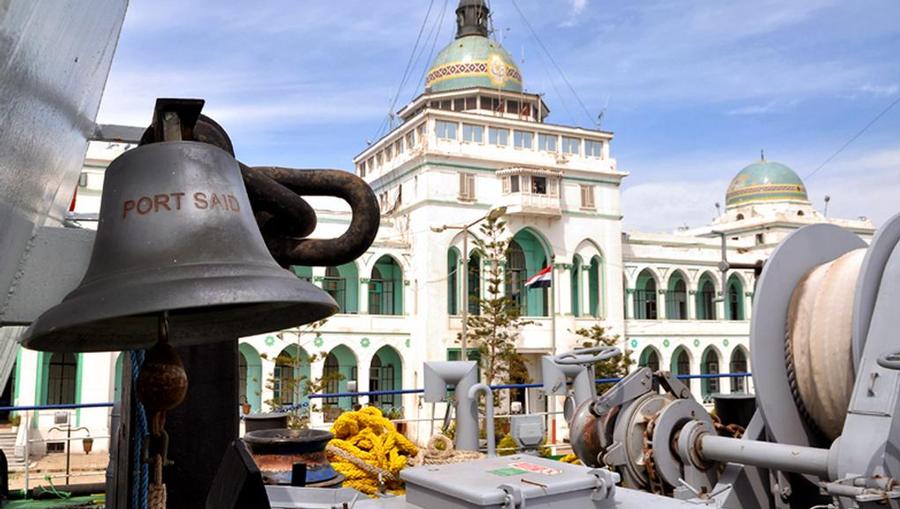 An Epic Bang-for-Your-Buck Experience
To vacation in Cairo is to capture a truly once-in-a-lifetime experience that is worth every penny no matter how you decide to visit this historic city. Of course, Avoya offers exclusive travel savings year-round. Explore our current deals or contact us about consulting a travel agent who can help navigate the field with you.
Currency in Cairo: Egyptian Pound
A Great Trip for Discovering New Cultures
When in Cairo, you'll not only be able to discover the wonders of the ancient Egyptian world, you'll also be able to come across cultures from various regions around the world. Walking through the streets of Cairo, you may be surprised to find some of the best Indian and Korean restaurants. Along with diversity in the cuisine, this ever-growing city has a population of over 20 million people and continues to expand with people from regions of Africa, the United States, the United Kingdom and various Arab countries.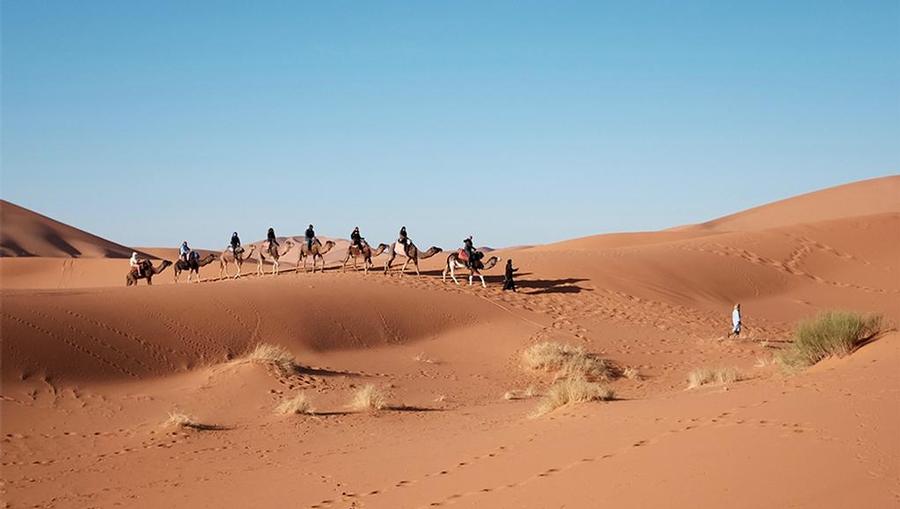 Frequently Asked Cairo Questions
Are Nile cruises safe?
Yes. Nile cruises are our favorite way to get to know Cairo and the Nile cities, plus you have a tour director and ship staff assisting you the whole journey.
Is it safe to travel to Egypt in 2019?
Yes, but it is recommended that you consult a travel agent or research on tips about Cairo. Some precautions to take when traveling is to stay alert, especially in areas where there are a lot of Westerners, avoid large crowds when possible, and review the Crime and Safety Report for Egypt. In addition, you will want to review detail on drinking tap water and remember to bring sunscreen to protect yourself from the heat.
What is the average temperature in Cairo, Egypt?
The Average high temperature is 95 degrees and the average low temperature is 50 degrees.
What is the time in Cairo, Egypt right now?
Cairo is in the Eastern European time zone.
How many pyramids are in Giza?
There are three pyramids in Giza, 'the Great Pyramid', Khufu, and the smaller Khafre and Menkaure.
Are there clubs in Cairo?
Yes, but partying is not a big part of the Egyptian culture. Although, you can find plenty of fun nightclubs in the Zamalek district and inside major resorts in the area.