5-minute read | April 13, 2021
Norwegian Cruise Line is restarting operations at a reduced capacity, welcoming guests back onboard Norwegian Jade, Joy, and Gem starting as early as July 25th in the Greek Isles.
Sail roundtrip from Athens, Montego Bay, or Punta Cana stopping at amazing destinations along the way. Check out the itineraries here...
These itineraries are open for sale now, so call the number at the top of this page to a Vacation Planner in the Avoya Travel NetworkTM who can answer any questions and help get the best perks and savings packaged in your booking! Here's some details on the recently announced itineraries that are open for sale now…
Staying true to their 'Sail Safe Health & Safety Program', Norwegian requires mandatory vaccinations for all guests and crew on sailings through October 31, 2021.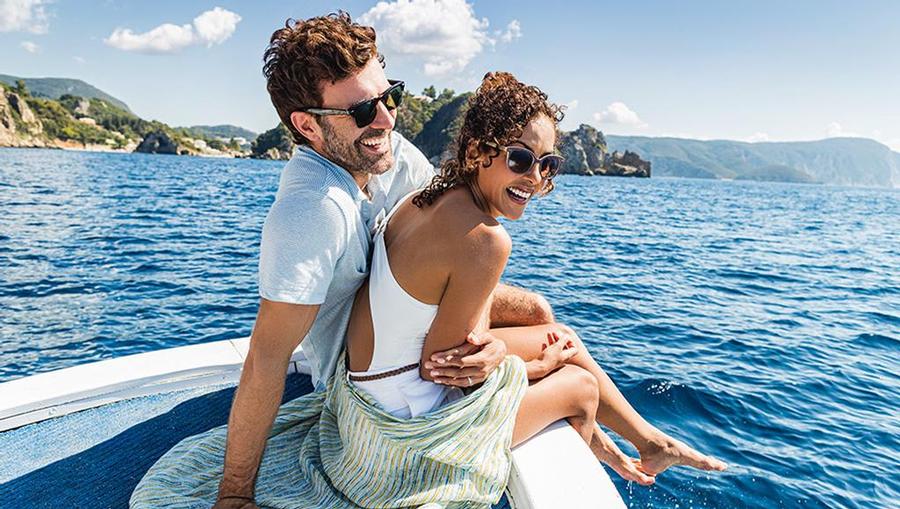 What does Norwegian's 'Sail Safe' Program Look Like?
When you book one of Norwegian's newly announced Summer 2021 sailings, you can feel confident about safety and flexibility. A Vacation Planner in the Avoya Network™ can break down in detail Norwegian's newly implemented health and safety protocols if you call the number at the top of this page.
Flexible Payment Options: Learn how to book a Norwegian Summer 2021 Cruise with Uplift financing
Here's the main components shaping how Norwegian is crafting their 'Peace of Mind' policy…
1. Healthy Sail Panel Partnership
Norwegian Cruise Line has teamed with the Royal Caribbean Group to create the Healthy Sail Panel. This is a panel that consists of 11 globally recognized experts in science, medical practice, medical research, public health, infectious disease, biosecurity, and maritime operations.
This group is guiding the cruise industry with a comprehensive set of recommendations in response to COVID-19.
2. Enhanced Health and Safety Protocols
Guided by the Healthy Sail Panel, Norwegian will implement many new procedures to ensure a stress-free trip, including:
All guests and crew must be fully vaccinated, at least two weeks prior to departure.
All guests will be required to take a COVID-19 antigen test administered by the cruise line.
Streamlined check-in for a faster and hands-free boarding process.
Face coverings are required while indoors except within your own accommodations or while eating and drinking in certain venues.
3. Flexible Booking, Rescheduling and Cancellation
With Norwegian's Peace of Mind policy, cruisers can book confidently. For all cruises through October 31, 2021, guests can cancel up to 15 days prior for a Future Cruise Credit and are able to get a full refund when cancelling up to 60 days prior to departure.
Norwegian Family Cruises are hard to Beat
From dodgeball to cupcake decorating, there are countless activities all over Norwegian's cruise ships for every age group. There will be modifications, but guests can still expect to get the full cruising experience.
Joy, Gem, and Jade are Great Family Ships
The cruise line's complimentary youth program for ages 6 months to 17 years makes it easy for everyone to have a blast onboard. Plus, Norwegian offers plenty of different cabin options that are designed specifically to accommodate families. You'll have plenty of room to lounge onboard the ship after long days of fun under the sun.
Norwegian Joy
The fun never stops for kids onboard Norwegian Joy. The ship offers a plethora of fun and engaging activities that will keep them busy for the duration of your entire cruise. Like Splash Academy, a full-service fun zone for the little ones cruising with you.
At Splash Academy, your kids get to participate in enriching activities in addition to playing with games and toys, and working on arts and crafts projects. If your children have a fascination with virtual reality, send them over to the Galaxy Pavilion so they can put their gaming skills to the test in action-packed games.
Located near the Aqua Park, Kid's Aqua Park is designed to be a safe place for younger kids to splash and play. It is a colorful play area complete with waterslides and cartoon theme toys.
For the older kids onboard the ship, Entourage is a fun teen hangout where they can spend time away from their parents in a safe environment. Entourage offers movies, games, music, and activities geared toward your older kids.
Norwegian Jade
Norwegian Jade provides kids with a unique opportunity to explore the world and create memories with family, and there are plenty of activities to keep them busy between port stops. Aboard the ship, teens can mingle and make new friends at Entourage Teen Club.
The club has a fun surfing theme and provides comfortable seating, tables, a dance floor, and arcade games so they can spend some time away from their parents. Splash Academy is also available onboard Norwegian Jade.
Kids of all ages are welcome to stop by the Video Arcade and play a variety of video and carnival games for a chance to win prizes. If your kids want to go for a swim, there is a pool on the top deck that is appropriate for their age group.
Norwegian Gem
Whether you are traveling with young toddlers or picky teens, they are sure to be entertained for the duration of your cruise. This Kid's Pool is an adventurous sea creature themed swimming pool designed especially for the littlest guests aboard the ship. It has everything from pint-size swimming pools to mini waterslides that are sure to evoke joyful moments.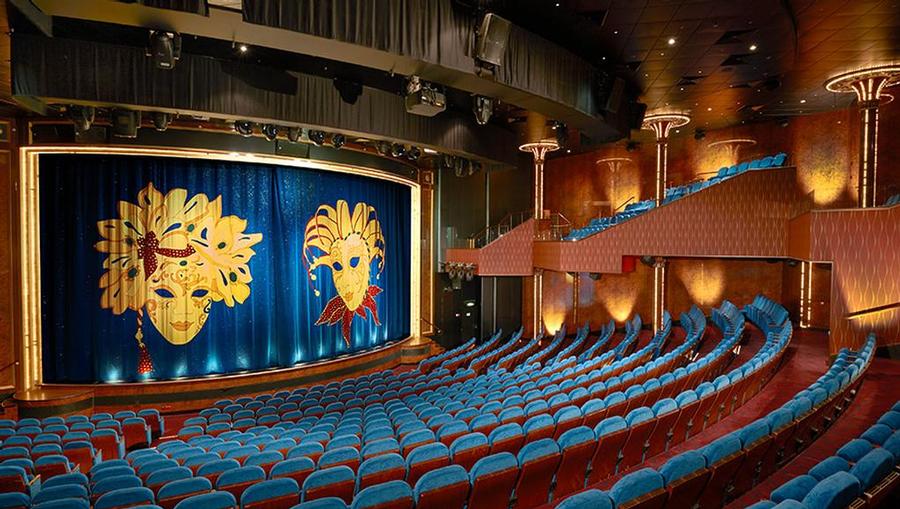 Now that Norwegian is scheduled to be back on the open seas this summer. Call the number at the top of this page to be connected to a Vacation Planner in the Avoya NetworkTM. They will be happy to help secure the best value for your family cruise and answer any questions. Our experts predict a big travel boom this year, so calling now can put you ahead of the curve!
Related: Here's Why Norwegian Cruise Line is Good for Families