Read Time - 4 mins & 4 secs
The best time to visit Alaska is approaching. If you are interested in traveling to the 'The Last Frontier', or if you have recently booked a trip, this article will provide the tips you need to make sure you experience everything that makes this region so majestic. Read on to learn all you need to know about Alaska's finest hotspots.
One of the best ways to experience Alaska is on a cruise. Cruise season starts in May and goes through September when the weather allows for more wildlife near the shores, delicious salmon BBQ is in heavy season, and you can catch amazing views of Northern Lights from your ship!
Anchorage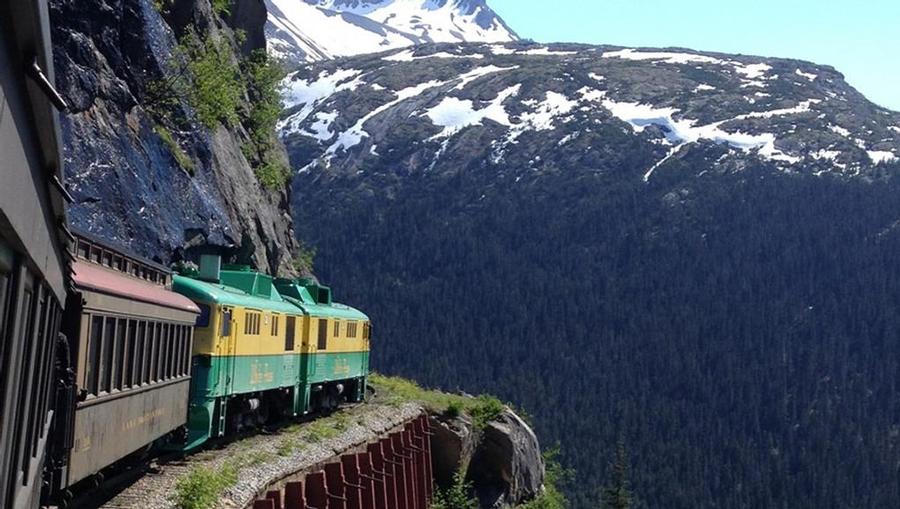 Anchorage is known as 'Alaska's Big Apple' because of its blend of outdoor adventure (more commonly associated with Alaska) and bustling city and youthful nightlife. Approximately 40 percent of the population in Alaska lives in Anchorage.
Explore our best Alaska Cruises here!
Most cruise ships don't dock in Anchorage unless you are sailing on a ship that sails the Cook Inlet. If you already booked a cruise, look for excursions to Anchorage from Whittier or Seward. These are more common cruise stops about an hour or two Southeast of Anchorage. Many cruise lines offer excursions like the Alaskan Railroad or biking trails to see beautiful views of the state's largest city.
Juneau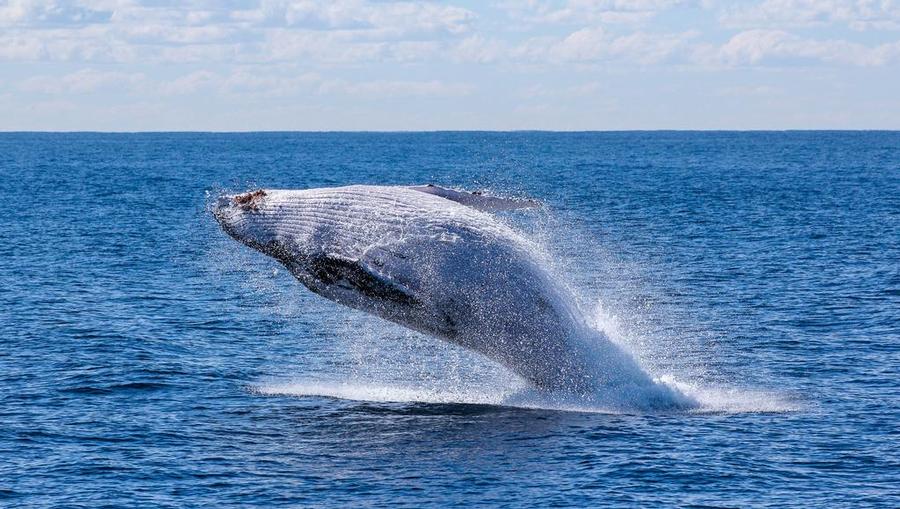 The capital of Alaska and it's second largest city. It sits on the coast of Gastineau Channel, far Southeast of Anchorage and closer to Canada's border. This region of Alaska is nicknamed 'the Alaskan Panhandle'. Juneau's remote location, beautiful forest, and mountainous surroundings make it incredibly scenic.
You can also enjoy some of the world's tastiest, fresh-caught fish, countless hiking trails, stunning natural sights like the Juneau Icefield, or catch sight of Humpback or Orca whales in Auke Bay. Cruise ships commonly stop here as it is one of the most popular ways to experience this destination.
Ketchikan
Misty Fjords is one of the most popular and breathtaking sights in Ketchikan. It's nickname, 'the Mistys', tells the story of the rain and mist that settles over the Ketchikan area. The weather only adds to the beauty of one of the world's best kayaking, hiking, and exploration destinations.
Ketchikan is also deeply rich in history and culture. You'll see artistry carved and painted into totem poles throughout the city, each one telling its own fascinating story. Salmon is also a rich part of the history and you can taste it for yourself at local restaurants like Alaska Fish House. Ketchikan is also one of the popular stops along Alaska cruise itineraries.
SKAGWAY
This city is synonymous with the Klondike Gold Rush as it was once the gateway for hopeful miners to the gold fields. Today it is a colorful small town that boasts amazing wildlife and odes to it's fascinating gold rush history. A popular stopping point, 'The Red Onion Saloon' showcases a pistol that belonged to Wyatt Earp who left it behind in route to the gold fields (fun fact: Skagway is also the setting in Jack London's Call of the Wild and where the film North to Alaska was filmed starring John Wayne).
You can explore the White Pass & Yukon Route Railroad and the Klondike Gold Rush National Historical Park for a deeper look into the history of Skagway. Of course, there is no shortage of delicious seafood to fuel you for your adventures.
Seward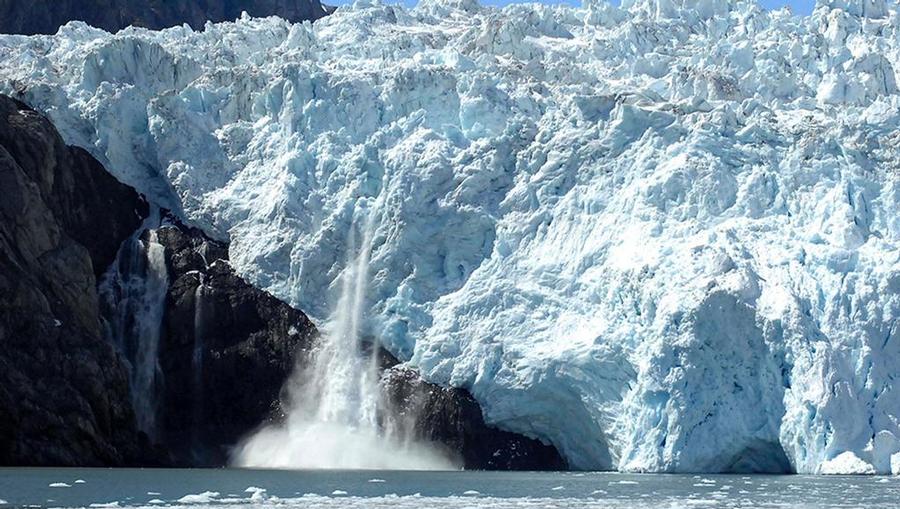 On the Southern Coast of Alaska, you'll find Seward. This is the entry point to one of the most breathtaking spots in the state known as Kenai Fjords National Park. Here you can take in sights of massive glaciers visible along the coast.
Related: Here's Why Seward is One of Alaska's Best Port Cities
Marine life is abundant and nothing short of stunning when you spot whales, sea lions, porpoises, and otters living in their natural habitat. You might also see bald eagles flying overhead. Kenai Fjords is home to 15 glaciers, the Harding Icefield, and covers over 600,000 thousand acres. Seward's motto is, 'Alaska starts here', and is appropriate as it is the oldest community in the state.
No matter where or how you choose to explore Alaska, it's truly a destination that offers visitors fresh perspectives, one-of-a-kind experiences and abundant adventures. If you have not booked your Alaskan getaway already, you can explore cruise options here. Should you choose to cruise, keep in mind that availability can get limited as the Alaskan cruise season is from May to September. For more information on availability and the best deals, contact a travel agent today!