Travel allows us to experience new things. However, vacation planning can be hectic, stressful, and can leave you feeling overwhelmed with options. It also can be hard to plan out your vacation budget and account for everything you and your companions need to account for including travel, lodging, food options and activities.
Contact a Travel Advisor in the Avoya Travel NetworkTM or browse here to discover more about all-inclusive resorts that give the most bang for your buck.
However, planning a vacation does not have to be hard or leave you feeling stressed out. One easy way to simplify your vacation planning experience is to choose an all-inclusive experience. Here's two of the most highly-recommended resort among our Travel Advisors in the Avoya Travel NetworkTM.
Club Med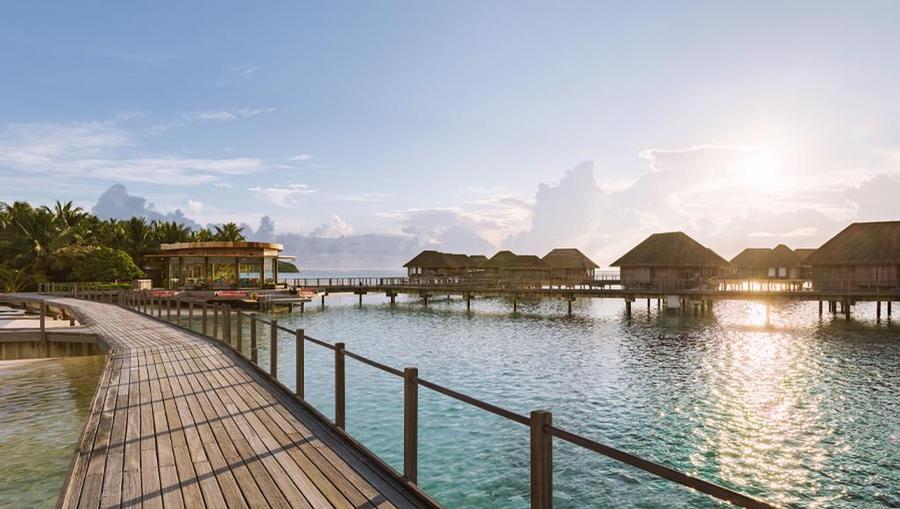 Considered the pioneer of all-inclusive vacations, Club Med offers the all-inclusive experience unlike any other, with over 60 resorts in the most beautiful destinations in the world.
A Club Med vacation means relaxation, comfortable suites, fabulous spas, countless activities, entertainment, airport transfers, gourmet dining, and MORE...all included. Whether you are looking for fun in the sun or a popular ski destination, you will experience friendliness with your family, friends, or partner. Club Med offers the perfect balance of adventure and leisure to create the all-inclusive vacation of a lifetime.
Sandals Resorts
Sandals Resorts is the ultimate standard in luxury Caribbean all-inclusive vacations for couples.
The 15 luxury beach resorts are set along the most beautiful tropical settings and pristine beaches in Jamaica, Antigua, The Bahamas, Saint Lucia, Grenada, and Barbados. Relax along gorgeous white-sand beaches, savor unlimited gourmet dining, indulge in luxury accommodations, enjoy unlimited beverages, and take advantage of land and water sports, including PADI® certified scuba diving at most resorts. As the leader in romantic retreats, plan a destination wedding or honeymoon and more. Sandals offers an adults-only luxury vacation that will create long lasting memories!
Although the initial cost can be intimidating, 5 of the top reasons why you should consider booking an all-inclusive vacation include:
1. The Planning is Done: Booking an all-inclusive vacation greatly simplifies your planning process. You do not have to worry about planning your transportation, mapping out restaurants to visit, or figuring out where to stay beyond booking your initial package. If you do want to plan because you enjoy it, you can still plan out your activities; however, the process is greatly simplified.
Mexico is home to some of the world's best all-inclusive resorts in places like Cancun, Los Cabos and Riviera Maya.
2. The Budget is Set: One of the ultimate advantages of an all-inclusive package is that your budget is already set. The cost of booking an all-inclusive vacation usually includes your transportation costs, food, beverages, and activities. There is no need to carry your wallet around on vacation, and you can pay in advance so that you do not have to worry about paying off your vacation after you get home. This ultimately makes your vacation much less stressful. Additionally, an all-inclusive package can potentially save you money as many package operators will offer deals from time to time to attract more tourists.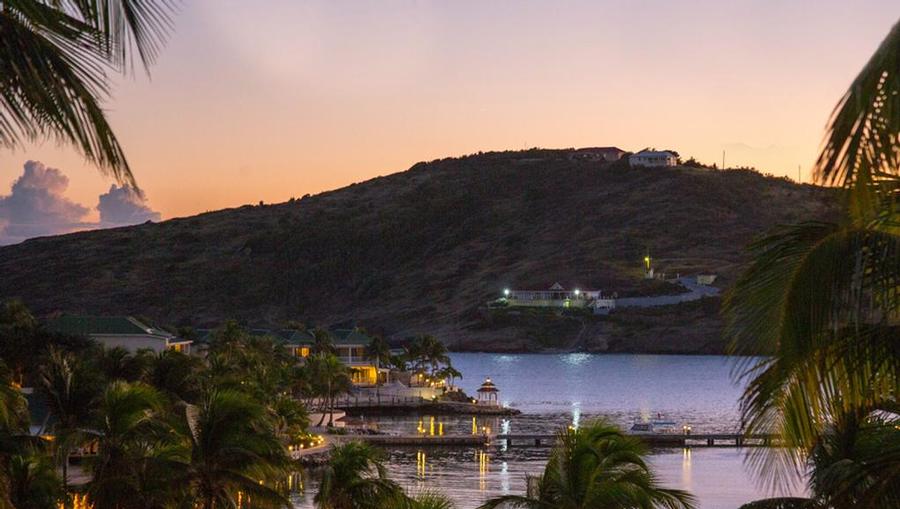 The Caribbean is another all-inclusive resorts destination with hotspots like Jamaica, Dominican Republic and the Bahamas.
3. The Options for Everyone: All-inclusive resorts typically offer your family and friends a variety of options. You could spend your day relaxing and laying in the sun, or if you are a more active traveler, you could take part in a variety of options that your package may offer such as snorkeling, kayaking, or yoga. If you do not have the same interests, it is easy to split up and take advantage of the multiple activities that are offered and meet back up later in the day. Some all-inclusive packages also include childcare options that allow parents to go off for some adult fun.
If you want to stay closer to home, Hawaii, Florida and Las Vegas are some great all-inclusive resort destinations in the USA.
4. The Wide Variety of Dining Options: The advantage of an all-inclusive package is not just restricted to activities. They also often frequently offer a variety of dining options. This means that there is something to please everyone's palate and most food and beverage options are already included in the price that you pay before your trip.
5. The Escape from the Everyday: Best of all, all-inclusive vacation packages give you a chance to escape your everyday realities. You can spend your time relaxing with friends or family on your vacation, experience activities that you may have never done before, or even experience pieces of culture or parts of the world that you have never been in before without worry. This combined with the all-inclusive price makes your time on an all-inclusive vacation one of the few times you can truly escape from reality.
Although there is still some planning needed to choose which all-inclusive experience you want to book, the ease of planning and the quality of the all-inclusive experience itself makes an all-inclusive vacation well worth considering.
Call the number at the top of this page to be connected to a Travel Advisor in the Avoya Travel NetworkTM to get the best pricing and advice on things like the best destinations to travel to for an all-inclusive experience.