Has a relaxing vacation been calling your name? If so, a cruise or tour package to the Mediterranean are two of the best ways to escape to this serene region of Europe. Prepare for the journey of a lifetime filled with grand historical landmarks, surreal cliffs overlooking the ocean, vivacious cultures, and charming structures and canals at every turn.
No matter how you travel to the Mediterranean, by smooth sailing or an on-land adventure, you're sure to experience your favorite cities in the Med – such as Rome and Dubrovnik – like a local..
Are you unsure about how to get around to enjoy a full experience? Here's a look at the travel styles we recommend for different types of travelers. Find yours here…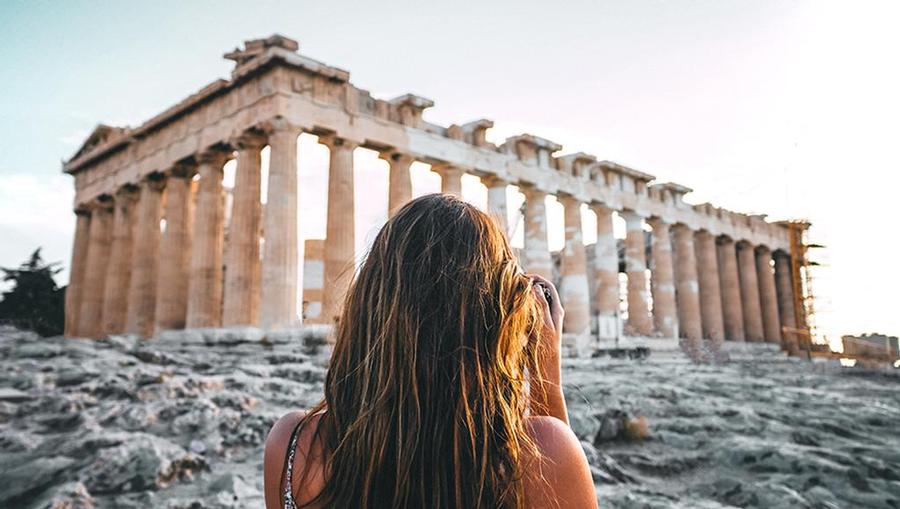 The Best Mediterranean Vacation Types
By Cruise
When you choose a cruise, you get a taste of everything and will have scheduled stops in wonderful destinations along your journey. You are not restricted to the confines of your cruise ship for the entire sailing—although many travelers consider modern cruise ships a destination in themselves! When you dock in ports along the Mediterranean coasts such as Barcelona and Venice you'll have the option to stay onboard or explore ashore, with countless customizable excursions available if you choose.
Imagine kayaking in Dubrovnik, wine tasting in Palma De Mallorca or walking the historic streets on a tour in Rome. Some excursions last the entire time you're in port and others may not take as much time. If you have time after your excursion, you can explore like a local or head back onboard to enjoy the splendors of your ship while taking in views of the destination. Cruising is a great way to see multiple Mediterranean destinations in one trip, while only having to unpack once.
By Tour
When you choose a land-based tour you'll have the chance to spend extra time in your favorite regions. This gives you the freedom to enjoy intimate experiences as well as enjoy fun-filled days and nights truly getting to know your chosen Med destination. If you've always dreamt of traveling to a specific location and immersing yourself in the culture of places like Spain, Italy or Greece then a land-based tour is for you.
You'll have the chance to create lifelong memories such as seeing famous landmarks in Greece like the Temple of Zeus or participating in a local cooking or dance class. An Italy focused tour may include exploring places like Rome where you'll have time at the Vatican, views of Tuscan hills and shopping in Milan. You'll be guided by local experts who have years of experience that can help you get the most out of your vacation.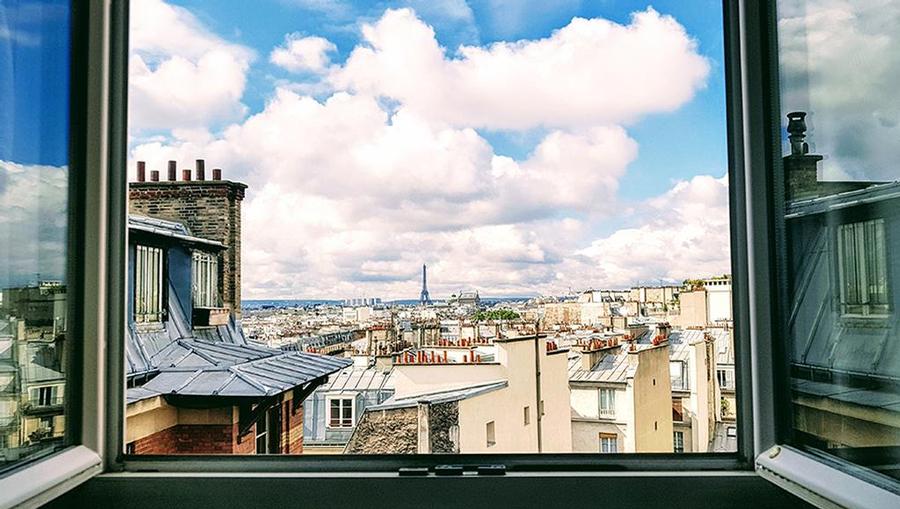 Comparing Accommodations
By Cruise
Many cruise lines give you the option to choose an Interior, Ocean View, Balcony stateroom or Suite. If you're the type of traveler that is looking for the best deal and plan to be out and about, an Interior room is probably the best choice for you, but if you want to enjoy an ocean view from the comforts of your room then an Ocean View or Balcony would be best. If you're looking for a more luxurious stay then a Suite on select cruise lines include VIP boarding, complimentary access to the spa, personal concierge service, and laundry service.
Depending on the type of room and cruise line you choose amenities vary but select cruises offer 24-hour room service, an in-cabin mini bar with customizable drinks and snacks, a TV, a whirlpool tub, plush robes and slippers.
By Tour
If you're the type of traveler that likes a change of scenery and adventuring around, choosing an escorted tour will be the right travel style for you. Many tours offer hotel accommodations and you'll find yourself at a new hotel each night, giving you a new experience each day. One night you might be staying at an elegant hotel just a few steps away from the Eiffel Tour and the next at a classic 19th century boutique hotel in Lucerne. Whether you're traveling solo or in a group, many tours let you choose to stay in a room by yourself or have roommates.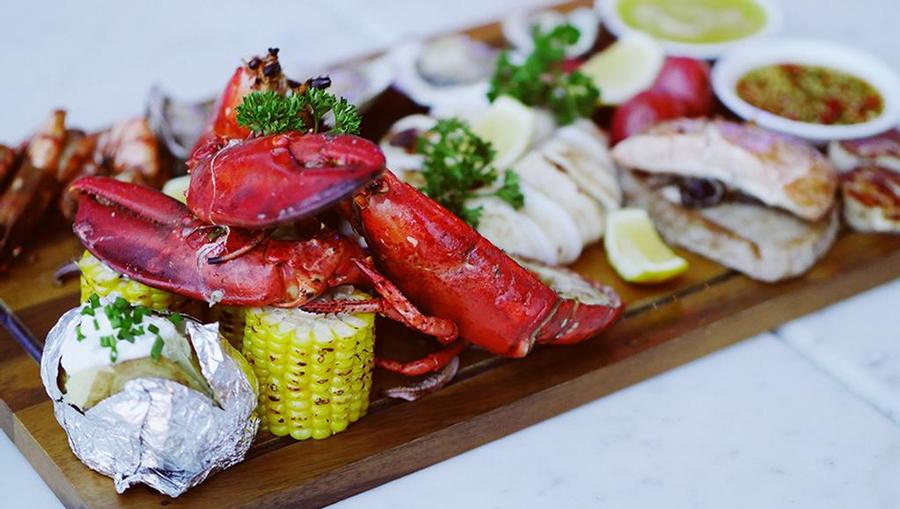 Dining Experiences
By Cruise
When traveling on a cruise, food is available at all hours of the day and can be found at the buffet, grills, main restaurants and specialty restaurants. Each cruise line offers diverse dining experiences and typically incorporate international cuisine including influences from the regions you visit, like the Mediterranean. Start your day with breakfast in bed or call for pizza delivery—select cruise lines offer room service included.
After a long day in port, dinner is always available, and most cruises offer a main dining room with a three-course meal or specialty sushi restaurants, cafes, smoothie and milkshake spots. Some cruises even offer hands-on experiences at the Chef's Table or Culinary Arts Kitchen where you can learn how to make traditional Mediterranean dishes paired with wine.
By Tour
When traveling by tour, breakfast is typically provided, and some tours also include additional meals. If you're looking for authentic cuisine, your tour guide will be the best source to recommend hidden gems favored by locals and some activities in tours include dining experiences like having Focaccia bread with homemade pesto in Genoa. Or you can visit a fisherman's home and eat a real Valencian paella. Each tour varies but most will offer culinary activities so that you can get the true essence of the culture in the most traditional way.
Book a cruise or tour and visit the destination of your dreams!