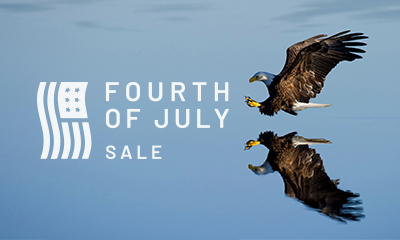 Exclusive 4th of July Sale – 2-for-1 Cruise Fares PLUS $100 Free Onboard Credit, Free Gratuities, Reduced Rates, Free Beverage Package, Unlimited Internet PLUS More!
Book with Avoya Travel to receive Savings and FREE Perks on select 2020-2022 Oceania Cruises sailings that may include:
Oceania Cruises' Best Price Guarantee up to day of sailing on select sailings
Travelers Assurance Program – for sailings departing through December 2022, cancel up to 48 hours prior to sail date to receive a Future Cruise Credit
Avoya Exclusive! $100 Free Onboard Credit
Avoya Exclusive!