Traveling internationally is always a thrill but sometimes we forget that the U.S. has so many beautiful sites to see and explore too! If you haven't already been, Alaska is truly an unforgettable destination.
From the moment you arrive, there's a calming and peaceful feeling as you sail through serene waters, see wildlife and surreal sceneries. Prepare to experience views incomparable to anything else, even more so if you choose to sail with Holland America. Read on to discover why you should try a Holland America cruise and say Bon Voyage…


Holland America Shore Excursions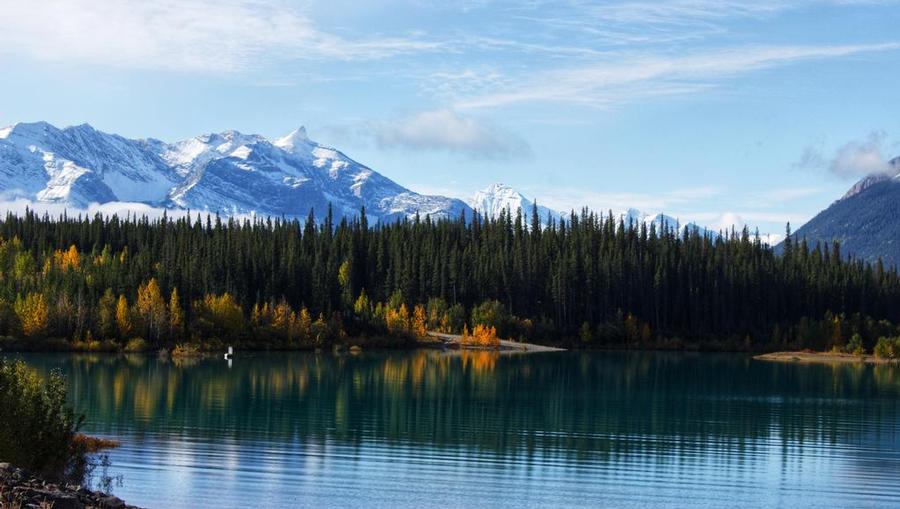 Imagine waking up to a new and intriguing port-of-call each day like Juneau, or cruising through icy fjords and spotting a bear from your ship. Holland America offers itineraries that take the typical cruise experience to the next level. You'll be able to feel the essence of Alaska and immerse yourself into the culture, truly experiencing each destination as a native Alaskan.
On your journey you'll be able to pass through Stephen's Passage and see humpback whales and giant sea lions in their natural habitat. While sailing by, you'll see grand mountains covered with snow that measure up to 5,000 ft high, which will refresh your perspective on the wonders around us.
Next, you'll find yourself drifting towards Mendenhall Glacier in Juneau and will have the unique opportunity to see a moving river of ice. Aside from icy scenes, you'll also see the Alaskan rainforest which is famous for its abundant flora and fauna. While visiting, you may even hear a woodpecker or find a porcupine.
After a fun-filled day of adventure, you can be rest-assured that your appetite will be satisfied with some of the best and finest dishes. A major staple in Alaska is salmon and Holland America offers excursions that give you an inside look on the history of salmon, the practice of fishing and dining.
You'll have the option to dine at an authentic Alaskan Salmon Bake at Salmon Creek. Prepare yourself for the ultimate Alaskan feast with wild-caught salmon that is fresh and grilled over an open wood fire. If salmon is not your main course of choice, you'll be able to choose from other tasty menu items too.
Alaska Onboard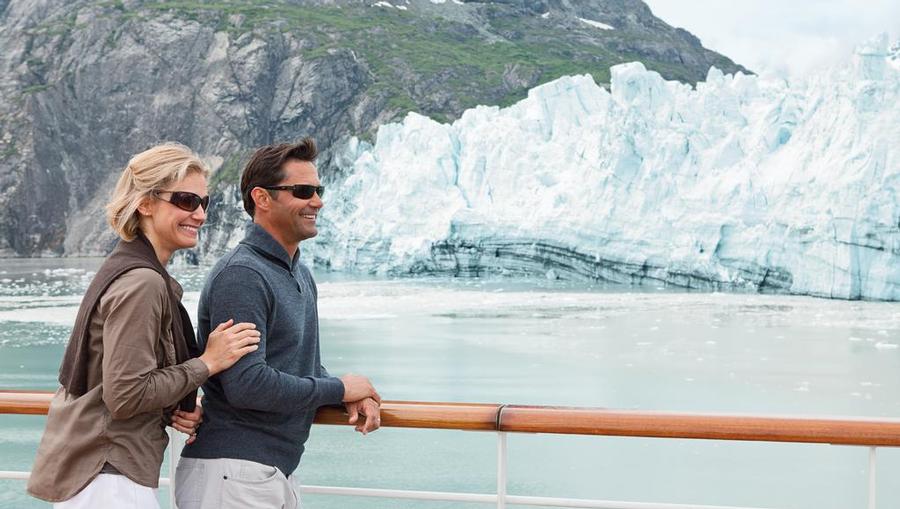 Once you embark back onboard, your Alaskan adventures don't have to come to an end. Holland America offers a fully immersive experience as they offer Alaskan traditions onboard. While at sea you can watch a cooking show and learn everything there is to know about salmon: how to buy it, store it and prepare it. You can attend the Alaska in Concert show provided by BBC Earth, which features footage honoring the beauty of Alaska and music conducted by Timo Baker that will make you feel like you never left your port-of-call.
When you're ready to unwind, you can still enjoy the captivating views of your destinations from the convenience of your stateroom. Should you choose a suite or stateroom with a verandah, most staterooms are ocean-facing. Select staterooms feature floor-to-ceiling windows with a private verandah, so you won't miss a single detail.
What to Pack for An Alaska Cruise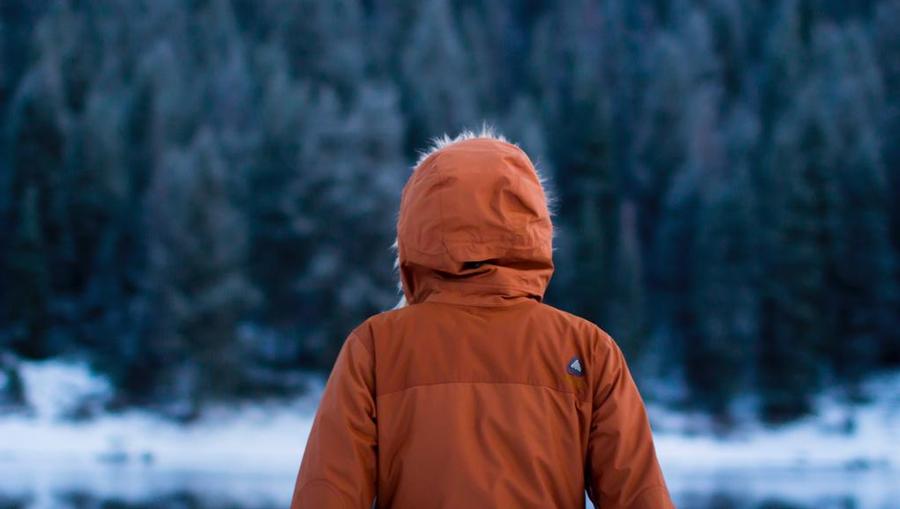 Depending on when you choose to sail to Alaska, that will help you in deciding what to wear. Should you choose to sail in the months of January to May or September to December, it is recommended to pack apparel that is suitable for low temperatures. Should you choose to cruise in the other months, it is still recommended to dress in layers.
We recommend items such as:
A warm hat
Gloves
Fleece layers
A warm coat(s)
Waterproof gear
Ready to embark on your next fun journey? Explore the best of Alaska from start to finish with Holland America. See the best deals here.
Related: Discover Which Relaxing Destination is Best for You