Guest Blogger: Ryanne Gatti, The Weekend Wanderer
After spending 10 days cruising the French Polynesian Islands onboard the all-inclusive cruise line Paul Gauguin, I am already looking to book my next vacation. Not only because of how blown away I was by the dreamy surroundings of French Polynesia, but also because of the extra-pleasant and simple experience I had booking my cruise in the first place. Working with an Avoya Travel-affiliated travel agent made it easy to get through the tedious logistics of booking a cruise, but also let me focus on the things I was really interested in – like picking my itinerary and onshore excursions.
Vacation Budgeting with a Travel Agent
I loved the fact that I could easily choose where I wanted to allocate my budget with the help of my travel agent. Agents with Avoya have access to deals that are exclusively dedicated to Avoya Travel customers, plus they are experts in all things travel (Avoya Travel matches you with an expert in the destinations and travel types that you are specifically interested in), so they can give you some of the most helpful destination and money-saving tips you can find in the travel industry.
This was a huge plus when booking my cruise because I felt like I was in total control and could plan a dream trip within a realistic budget.
Take a closer look at the blissful South Pacific Paul Gauguin vacation my travel agent and I planned together!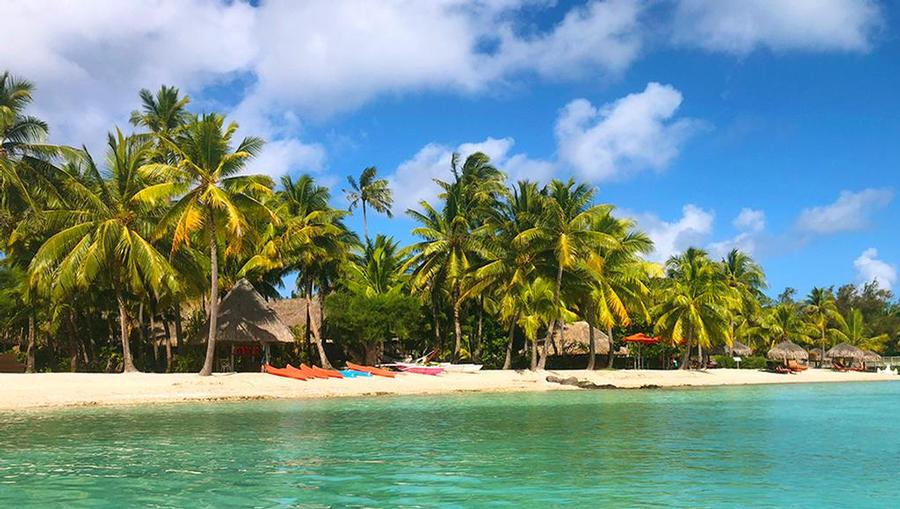 Not only was the pressure of knowing the best places to visit, actually booking, confirming reservations, and the endless details that go into planning a vacation lifted off my shoulders, but from takeoff to landing in Tahiti, my Avoya-affiliated travel agent had all of my travel details worked out for me down to transfer from the airport to a hotel for some relaxation before boarding the ship.
Vacation Expertise and Support
When you book your trip with Avoya, you will receive guidance from expert travel agents that really know your destination. My agent had traveled to South Pacific on the exact cruise itinerary I ended up choosing, so I knew what to expect. I received insight and support from the moment I was matched with my agent.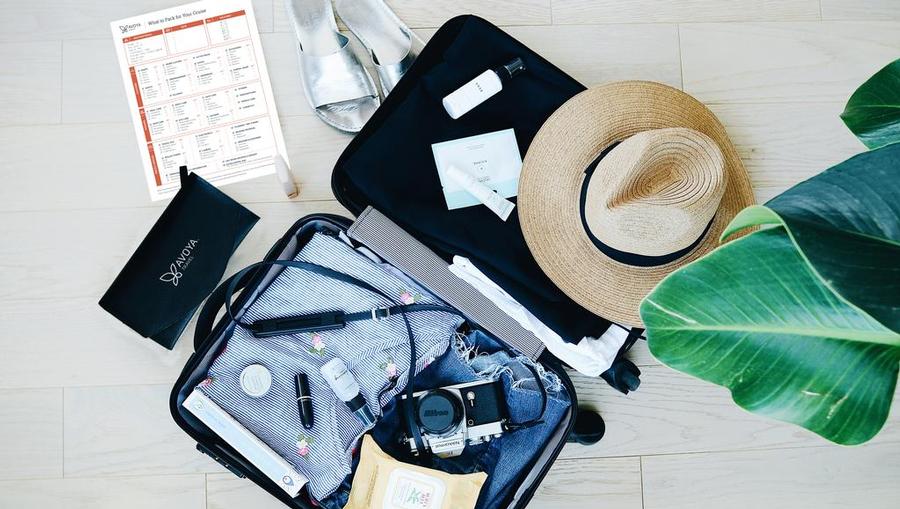 I received everything from a packing list, valuable information on travel insurance that I ended up purchasing, helpful details about excursions (it was great to know which ports of call offered which excursions, as well as which excursions were more intensive, and which were more relaxing), deals for future travel, and information about smaller things like Wi-Fi from my cabin.
Don't know where you're jet-setting off to next? Sign up for Avoya's email list below and get dreamy destination ideas and awesome insider deals straight to your inbox.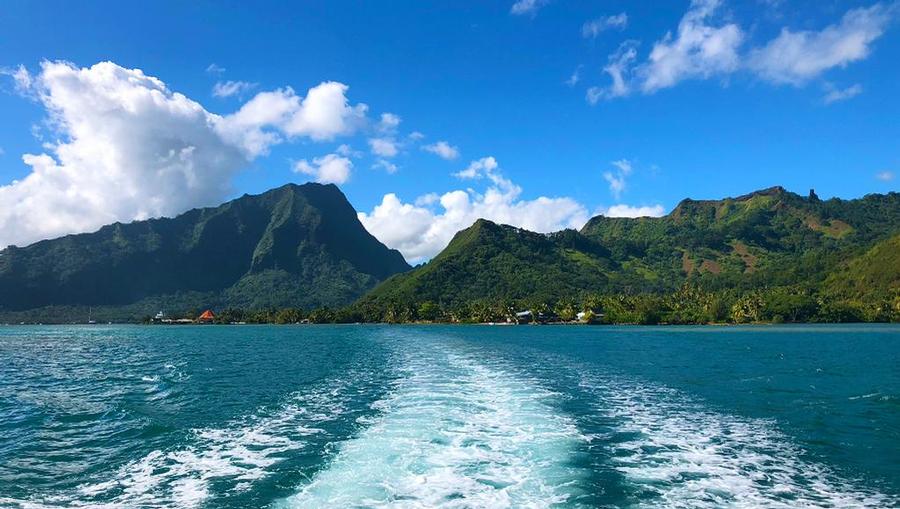 If you're like me, then you want to be immersed in the places and cultures you are traveling to without worrying about the stresses of everyday life when on vacation. This is exactly what Avoya Travel and my travel agent helped provide. I highly recommend reaching out to Avoya Travel the next time you want to book a vacation or are just looking for suggestions from a travel expert.
Happy Travels!
-The Weekend Wanderer