If you've been looking for an inspiring, immersive or luxurious vacation to the Mediterranean, or one that encompasses all the above, look no further than a cruise onboard Oceania Cruises. A trip to any Mediterranean destination is exciting but becomes even better when you can explore your way with tailored experiences. A cruise with Oceania Cruises means having a new experience each day in an exciting port of call and discovering local cultures, food and sites on a deeper level.
Read on to discover why your next vacation should be a Mediterranean cruise with Oceania Cruises…
Breathtaking Mediterranean Destinations
Oceania Cruises is the right fit for travelers who are interested in getting the most out of destinations. Many of their itineraries feature a new port of call each day and a combination of popular and smaller cities. This allows guests the opportunity to truly experience the destination intimately. With over 90 ports of call to choose from, popular destinations include:
Monte Carlo, Monaco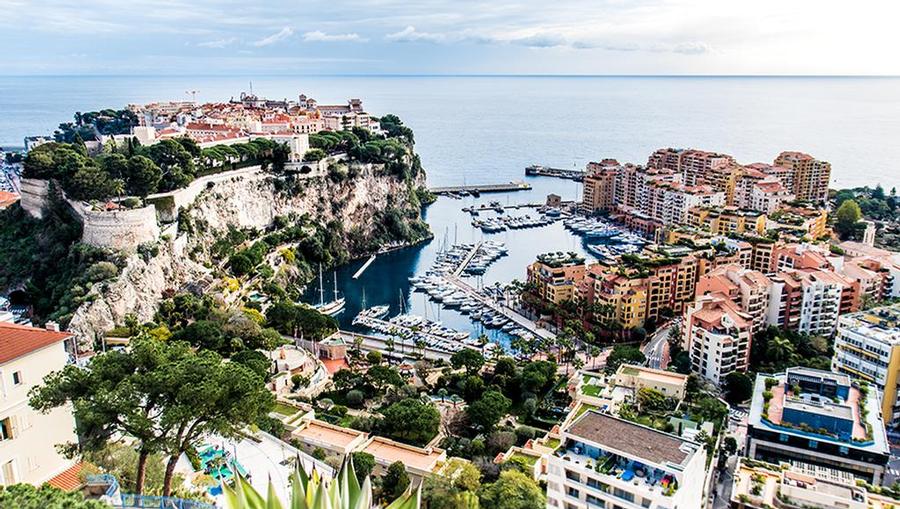 From the French Riviera to world-renowned sites like Monte Carlo's Grand Casino, Monte Carlo is a city larger than life! With Oceania Cruises you can explore on your own or take part in any of the exciting excursions like visiting the Circuit de Monaco, where the world-famous Monaco Grand Prix takes place or travel back in time and see on of the oldest medieval villages of the French Riviera, St. Paul de Vence. If you prefer to explore outside of Monaco, you can take a day trip to nearby French cities like Nice and Eze and find markets with local delights and wines.
Dubrovnik, Croatia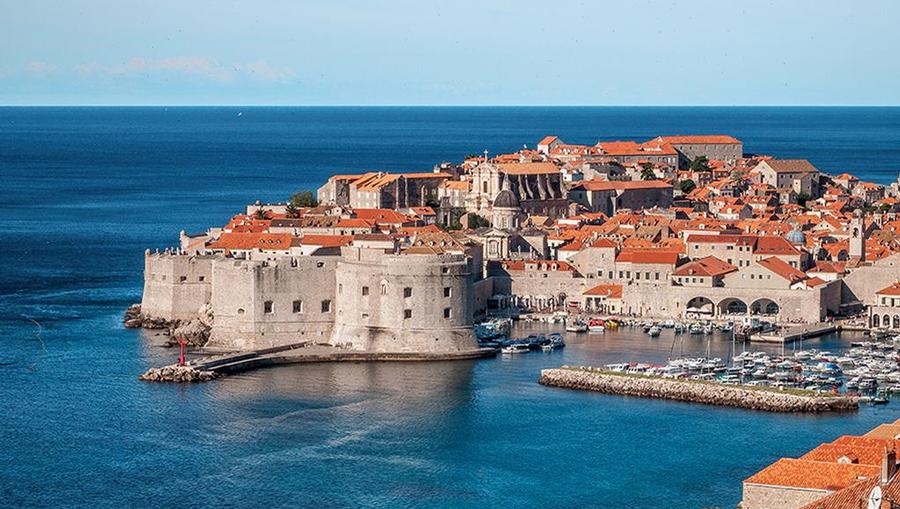 Dubrovnik is nothing shy of intriguing scenery and historical stops. Should you choose, you can enjoy different point of views and perspectives like riding down Mount Srd in your own cable car, taking a catamaran tour that passes by Dubrovnik's Old Town and city walls or visit the Dalmatian Coast that overlooks the Adriatic Sea. If you happen to be a fan of the TV show, Game of Thrones, Oceania Cruises offers guests a Games of Thrones themed excursion where you'll be able to visit many of the of the sites used for King's Landing!
Cinque Terre (La Spezia), Italy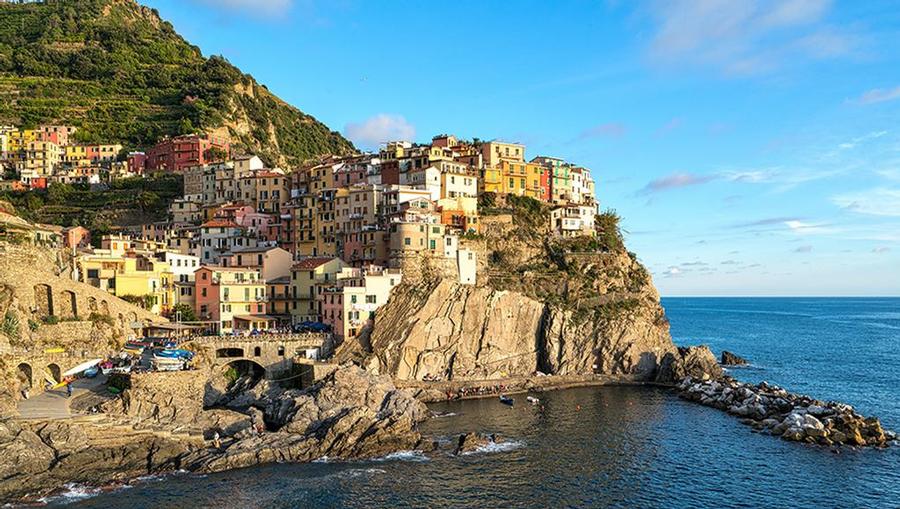 Located on the cliffs of the Italian Riviera, Cinque Terre is a true Italian dream. Cinque Terre is made up of five small villages and is a short distance from some of Italy's most well-known cities. With Oceania Cruises you can visit the most popular village of Cinque Terre, Vernazza, which features colorful houses located on the cliffside that overlook the marina or spend a day at Andrea Bocelli's family vineyard and enjoy family recipe's or sing in his recording studio. Should you wish to explore outside of the small villages, Oceania offers day trips to Pisa, where you can tour the Leaning Tower of Pisa and Square of Miracles, or you can discover the beauty of the Tuscan countryside in Florence.
Barcelona, Spain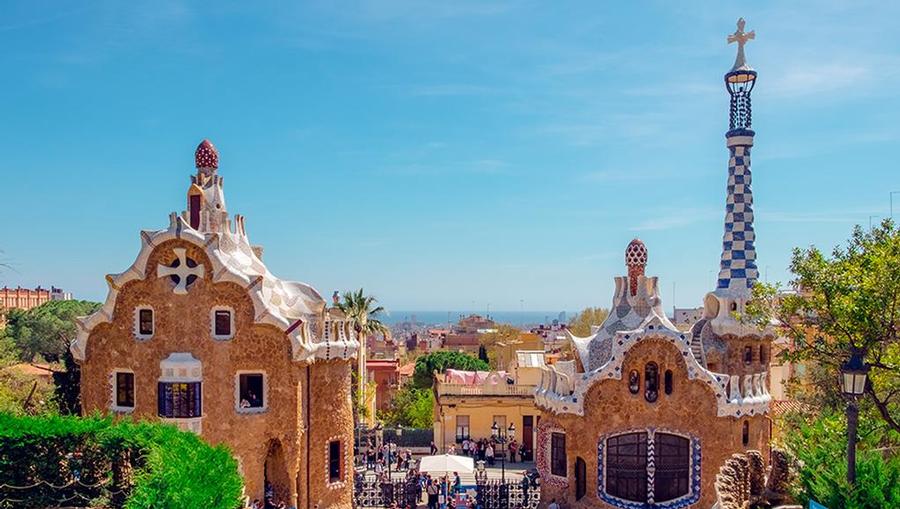 This lively city is a must-see for foodies and all those who appreciate the arts. With Oceania Cruises, you can enjoy the best of Spanish cuisine with excursions that include tapa tastings at local markets like La Boqueria, where you can find delicious treats like paella, olives, meats, fresh fish and more. If you would like to venture outside of the main city, Oceania Cruises offers wine tastings at local and family-owned wineries in the countryside of Penedés. Barcelona is not only a great city for those that love food, but also a feast for art aficionados. From the stunning works of Gaudí's architecture, La Sagrada Familia and Casa Batlló, to the vivacious paintings housed in Dali and Picasso's Museums, to the street art found in Las Ramblas, you can prepare your senses for marvelous experiences.
Santorini, Greece
There's no Greek Isle quite as peaceful and whimsical as Santorini. Oceania Cruises offers excursions that take you to the awe-inspiring villages of Oia and Fera where you can encounter the iconic whitewashed houses with scenic sea backdrops. If you prefer to discover your destination by sampling the cuisine, you can learn the secrets of Santorini's signature wine on a tour that features three local wineries. If you are looking to relax and rejuvenate, Oceania Cruises offers excursions that feature hilltop yoga with incredible views of the Santorini caldera, a half-moon formation, or you can visit the volcanic side of the island and unwind in the natural hot springs found at Palea Kameni.
You can visit these destinations on some of Oceania's best Mediterranean cruise itineraries including:
Mediterranean Collage
Coastal Creations
Greek & Italian Gems
Explore Mediterranean itineraries here.
If you're looking for an extensive and life-changing vacation, consider Oceania Cruises 2021 World Cruise! This 180-night cruise will sail to 6 continents, 44 countries and 100 ports of call. See details here!
Intimate and Luxurious Ships
When you're onboard an Oceania Cruise ship, you can expect personalized and immersive experiences as the guest to staff ratio is at least 1:5 to 1 and activities onboard will enrich and compliment what you will see ashore. You can also enjoy the best of a luxurious ship with more open spaces which allow for privacy and connection with other guests. Two of the most popular Oceania cruise ships that explore the Mediterranean are Riviera and Sirena.
Riviera
The Riviera offers the best of Monaco, France and Italy onboard. You can prepare for a culinary tour onboard as there are 10 dining venues onboard that offer unique dishes and beverages. Enjoy the best of French cuisine at Jacques, where the atmosphere is inspired by traditional French bistros and features dishes inspired from internationally recognized chef Jacques Pépin.
For a different experience, you can visit The Culinary Center where you'll be able to not only try dishes from the destinations you visit but you'll be taught how to make them in a hands-on class led by an expert master chef. Imagine learning how to make traditional Spanish paella and patatas bravas or learning how to make homemade pasta from scratch.
Should you choose an itinerary that features Monte Carlo, you can practice your game and test your luck at Casinos At Sea before heading to the Monte Carlo Casino. Whether you're new or just want to brush up on your skills, you can also take advantage of the free gaming lessons onboard!
Sirena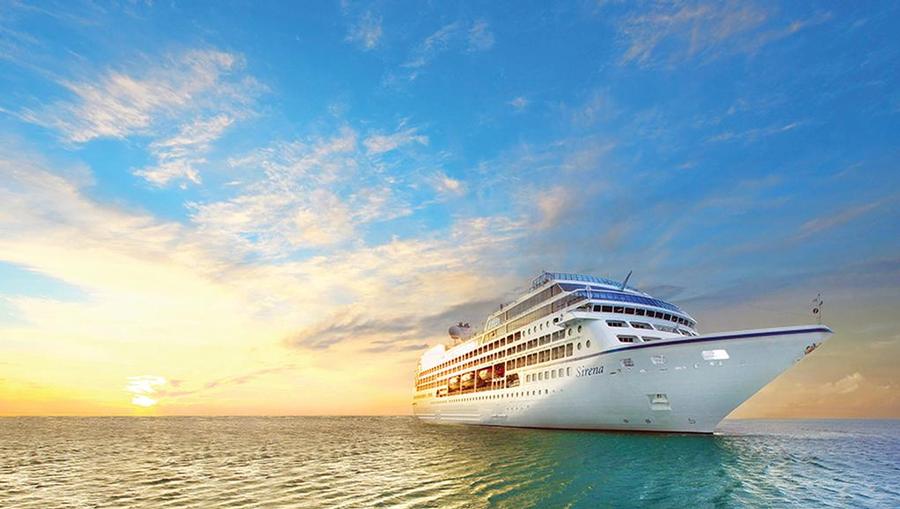 With approximately 684 guests and 400 staff members onboard, you can enjoy your cruise in complete luxury without worrying about spaces being over-crowded. The Sirena offers restaurant venues, entertainment and open spaces that allow you to enjoy the destinations you'll visit like Italy, Croatia and Greece.
Before arriving to your port of call, you can relax, unwind and soak in the views of your destinations from the Pool Deck or Golf Putting Green during the day. Or if you'd prefer a taste of your destination, you can savor the best of Italian and French Cuisine at Tuscan Steak and Grand Dining Room, which are both inspired by regional specialties and European style.
Once you embark, you won't feel as if you ever left as you can connect with other guests at Horizons, the observation lounge onboard, that features large floor to ceiling windows with stunning views. You can also enjoy musical performances inspired by folkloric and local traditions from guest entertainers onboard.
Whether you're on land or at sea, Oceania Cruises provides atmospheres and experiences that make cruising the Mediterranean more enriching and inspiring. Throughout your journey your curiosity will be piqued from seeing how others live, sharing experiences with others that have similar interests and discovering new destinations each day.
Treat yourself to a luxurious cruise to the Mediterranean with Oceania Cruises!
Related: Oceania Cruises' 2021 World Cruise: The Best Value and Adventure