Off-the-beaten path places can be just as alluring as well-known landmarks like Rome's Colosseum or the iconic city of London. British countryside villages and Tuscan towns of Italy have an appeal that the metropolis cities do not. The local charm is an enticing change of pace from the bustle of popular tourist areas.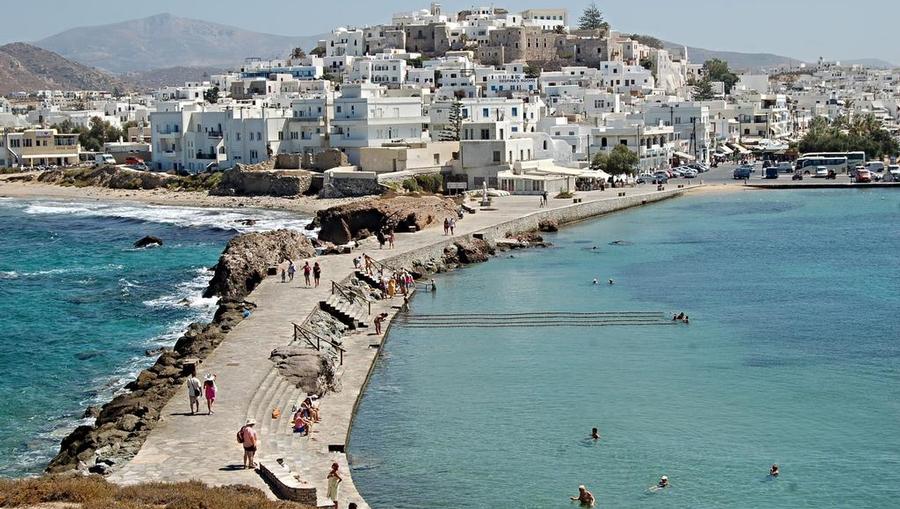 Globus is uncovering these gems with their series of Undiscovered itineraries, starting with Undiscovered Italy, Britain, and Mediterranean. If you prefer the road less traveled, Globus' offerings are perfect for you.
Explore the best Globus Deals and Itineraries here
Mediterranean Tours
Fresh cuisine, dreamy villages, olive oil tastings, and azure waters, are some of the few of many treasures the Mediterranean offers. Imagine waking up to the sound of waves crashing, visiting Costa el Sol, where Pablo Picasso's childhood home is, and watching the sunset from the Temple of Apollo. You won't help but shout the local term 'Eureka!', which is used to celebrate discovery.
When you travel with Globus on a Mediterranean tour, you can expect to explore unfamiliar paths favored by locals, towns without traffic, trading city chaos for local markets, and enjoy coasts without crowds. Visit the Old Town in Naxos, Greece to taste the island's finest delicacies like ripe olives, buttery cheeses, and citrus-infused liqueur. Or, take a trip to the city of Paros, where you can unwind in the city labeled 'Mini Mykonos'.
Be sure to ask your travel agent about the 'Greek Adventure' itinerary
Italy Tours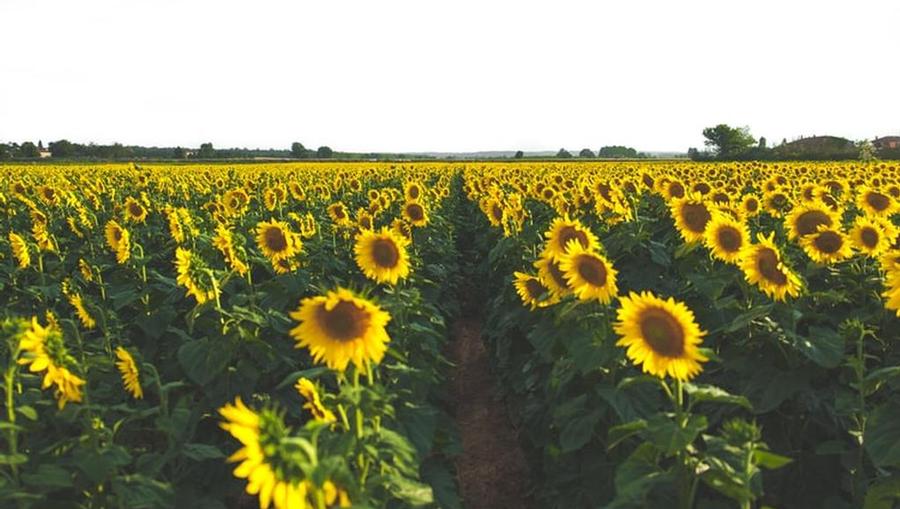 Fine wines, historic landmarks, and breathtaking sea coasts are just the beginning of what this beautiful country has to offer. With Globus Tours, you can wander through cobblestone streets, soak in the essence of romance languages, savor endless amounts of truffles and gelato, and live la dolce vita to the fullest.
A tour through Europe with Globus is incomparable to any other experience. Your travel expert will take you to local food festivals, vineyards where you're surrounded by sunflower fields, and restaurants where traditional dishes have been passed down for generations. Depending on which tour you select, you can look forward to days filled with hand-rolled pasta in Tuscany and Umbria, beautiful views of the Amalfi Coast with a day trip to sunny Sicily, or the best of Northern Italy and enjoy exquisite risottos, parmesan, and prosciutto in Cinque Terre.
Be sure to ask your travel agent about 'Highlights of Sicily & Southern Italy' and 'Northern Italy's Highlights and Cinque Terre'
Britain Tours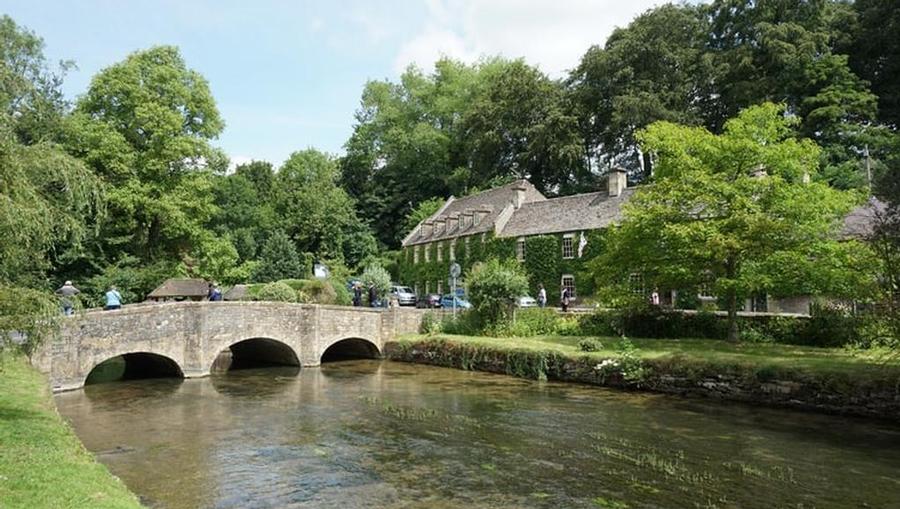 Battlefields, bagpipers, mountains, and moors are the beginning of what a tour through Britain entails. While visiting the historical city of London is a must-see, Globus takes guests beyond an average vacation, and explore places where locals escape to.

With Globus, you can enjoy the white-washed village of Ullapool, where the fishing port provides multiple choices for dining and you can try the freshest and most traditional version of fish and chips. For a more relaxed pace, a trip to Stratford provides guests the chance to visit quaint cottages, or you can follow your travel expert and explore middle-aged castles full of history, tales, and legends. For more unwinding, it's a must to visit the charming hills of Cotswolds, where royals, distinguished writers, and locals retreat to enjoy soothing hot springs, and calming resorts.

Be sure to ask your travel agent about 'Britain Uncovered' and 'Hidden Treasures of Southern England'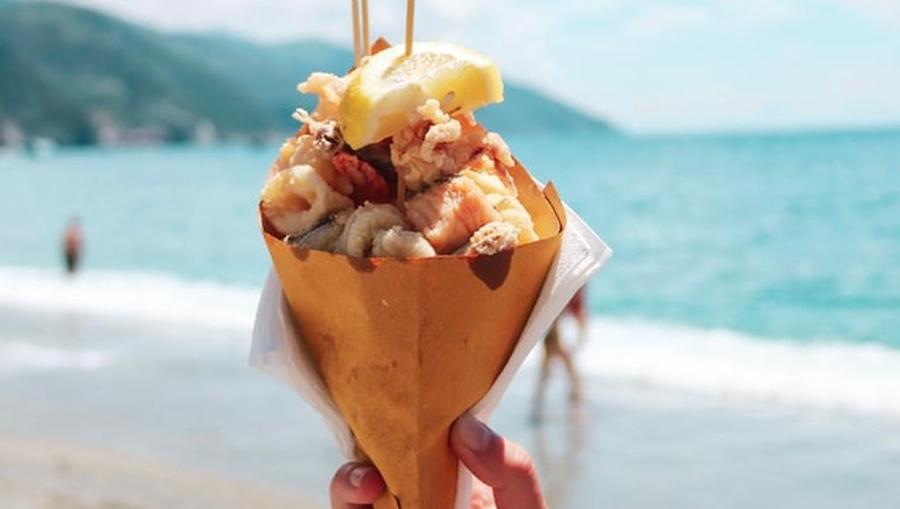 Globus features multi-country Europe vacations that are designed to allow you to experience and compare a variety of cultures, take in the must-see sights, and make the most vivid memories. From the ancient ruins in Italy and Greece to the spectacular architecture in France, Globus shows you Europe like you've never seen before. Travelers can look forward to all the well-known, sights as well as special gems and behind-the-scenes activities, such as a woodcarving demonstration in Germany's Black Forest, a pasta party in Venice, a Stein of beer at Munich's famous Hofbräuhaus, a visit to the world's largest flower market in Holland, and much more!