When you need to get away from it all, there's no better place to escape to than a beach. We're not talking about just any beach though. We're talking about the most relaxing beach getaways to experience in the world.
From the Caribbean Islands all the way to French Polynesia, we've rounded up the most serene, picturesque beaches that will help you hit the reset button.
So, let your worries quickly wash away in the crystal-clear water of these five dreamy beaches!
Relaxing Beach Getaway Destinations
These dreamy beaches are all found in the Caribbean and the South Pacific, two of the world's best cruise and resort destinations.
1. Matira Beach, Bora Bora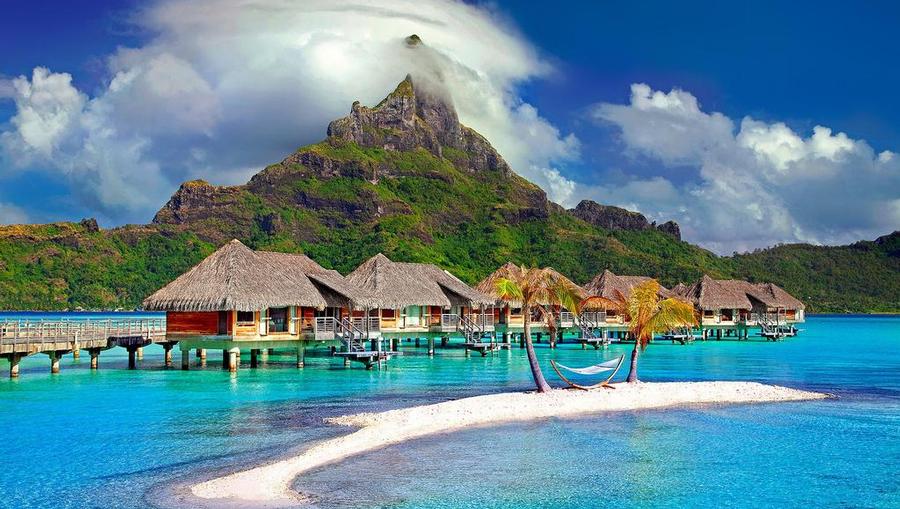 A true South Pacific gem, Matira Beach offers a stunning view of lush mountains, palm trees, and turquoise waters that features beautiful coral gardens and tropical fish. You can spend your day relaxing in an overwater bungalow or enjoy a Bloody Mary at any of the beach-front restaurants.
It's no secret that Bora Bora is a top favorite destination!
2. Isla Verde, Puerto Rico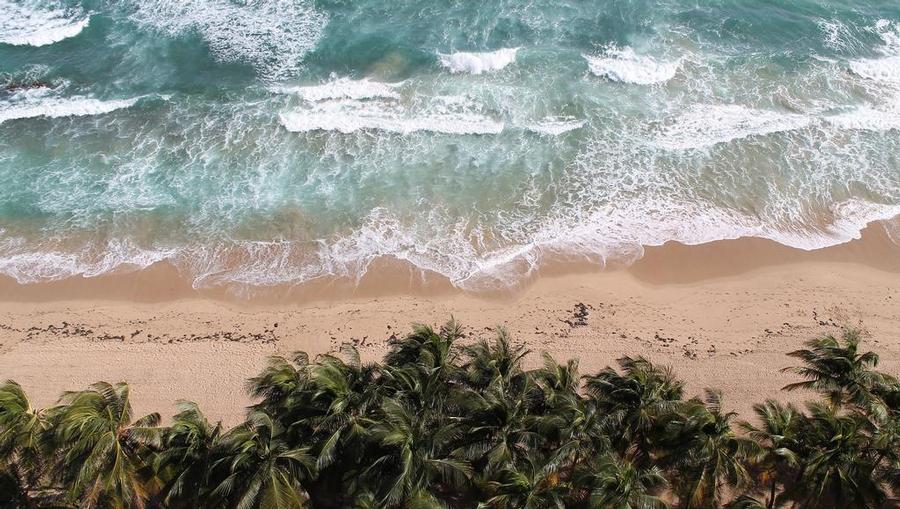 Centrally located and close to the San Juan Cruise Terminal, Isla Verde Beach offers breathtaking sunrises and sunsets with plenty of space for relaxation. You can spend your time in warm waters that are perfect for swimming or layback and enjoy views of coconut palm trees while basking in the Caribbean sun.
Experience Puerto Rico's most pleasant beaches at a dreamy resort or on a fun-filled cruise!
3. Grace Bay Beach, Turks and Caicos Islands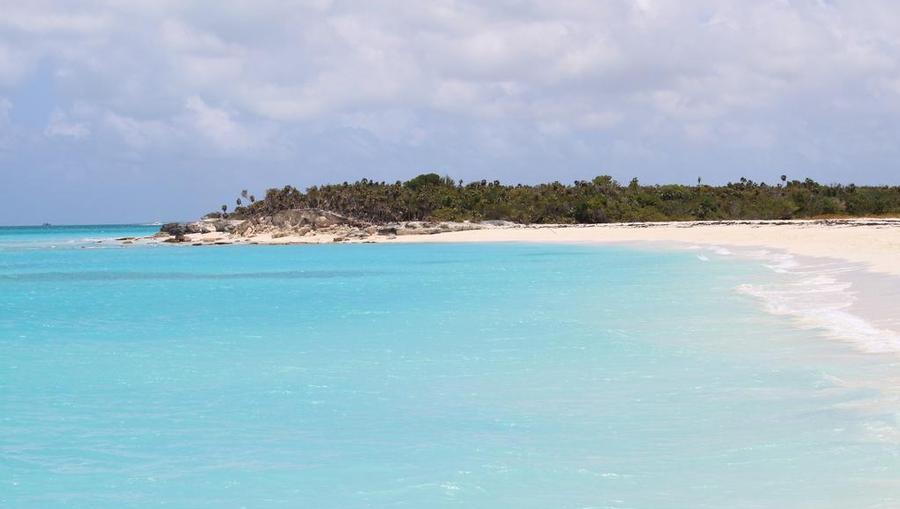 This unspoiled beach is arguably one of the best beaches in the Caribbean. You'll truly feel like you're on your own private island as you enjoy nothing but crystal-clear waters, white sand, and good vibes.
The friendly locals and amazing dining nearby will enrich your relaxing vacation making you feel spoiled in the Turks and Caicos!
4. Aitutaki, Cook Islands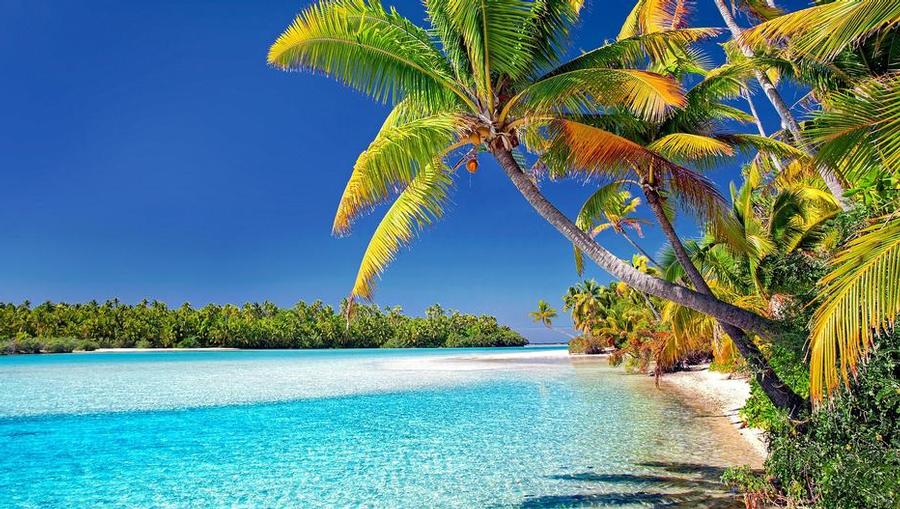 With approximately 2,000 inhabitants, Aitutaki is a little paradise where you'll truly feel secluded. It's home to one of the world's most beautiful lagoons that feature an incredible coral reef.
Aitutaki also has many uninhabited islands spread across the lagoon that is pristine and untouched. Feel the breeze from underneath the palm trees and soak in all the beauty this tiny island has to offer!
5. Grand Anse Beach, Grenada
Grand Anse Beach is everything you can imagine a Caribbean beach to be. Enjoy the natural beauty of Grenada with its silky white sand shores overlooking the stunning crystal-clear bay with calm, inviting waters.
Sheltered from big crashing waves, the shoreline is tranquil and perfect for relaxing. Once you bury your toes in the soft sand of this Caribbean gem, you won't want to leave!
Related: 5 Most Relaxing Vacation Spots in the World
Ready to discover one of these relaxing beach getaways for yourself?
Turn to one of Avoya Travels' Independent Travel Advisors to help with the booking process and be on your way to experiencing one of these relaxing beach getaways at a dreamy resort or on a cruise vacation at an incredible value.