4-Minute read | April 20, 2021
If you're feeling ready to break out of quarantine and explore the world again safely, there is great news on the horizon. New things are already being rolled out from 'no-touch' boarding pass printers at airports to required COVID-19 vaccinations for cruise passengers in Summer 2021.
The fog is beginning to clear and the 'post-pandemic' travel landscape is starting to become visible. Here's a few interesting trends, innovations, and common practices that you may start to see when you embark on your first vacation back…
VACATION PLANNERS WILL BE MORE NEEDED THAN EVER
You can look to the Avoya Travel NetworkTM as a source for guidance, especially now when the laws and regulations are changing from county to county at different times. A Vacation Planner in the Avoya Travel NetworkTM can help you sort through the question marks and get the best deal at the same time.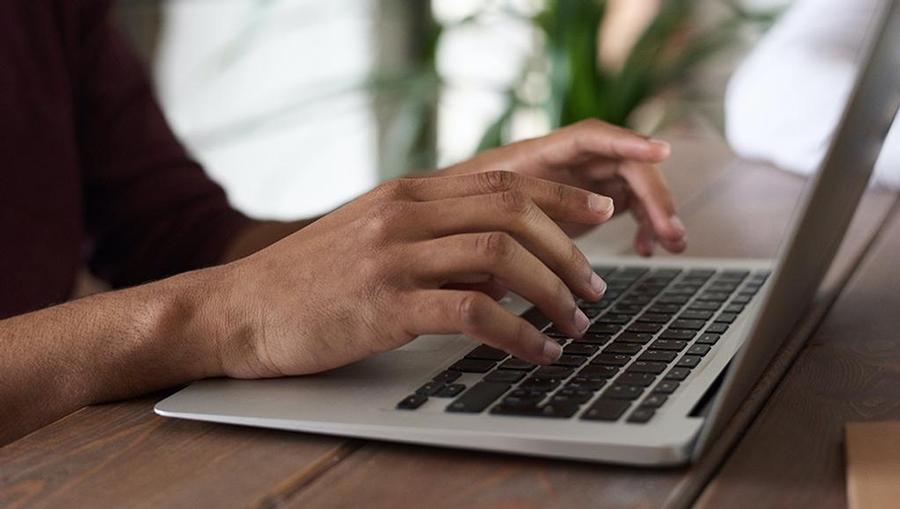 If a post-pandemic Vacation Planner sounds helpful to you, call the number at the top of this page to be connected.
MORE PACKAGED FLIGHTS, HOTELS, AND ATTRACTIONS
Travel suppliers will offer more package deals because it allows customers the flexibility to control their own itinerary. Those who want more compartmentalized attractions and to stay in a 'bubble' with their travel companions have that flexibility when grouping flights, hotels, and attractions into one payment.
A Vacation Planner in the Avoya Travel NetworkTM can help you get the best package deals. Call the number at the top of the page if you would like to get more information.
THERE WILL BE FLEXIBLE CANCELLATIONS AND RESCHEDULING
When it comes to things like travel insurance, cancellation policies, and future credits, you can expect providers to be upfront with the reality that rescheduling is much more likely and understandable, especially in 2021, due to the pandemic and it's evolving influences.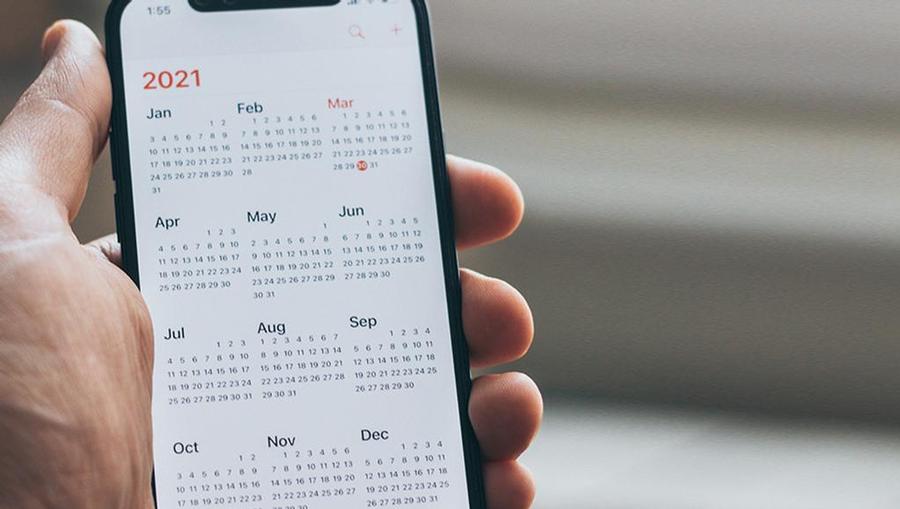 Expect to be made to feel comfortable about your purchase, or at the very least to be told the specifics about policies upfront so you can plan accordingly without any runaround.
TIP: Receiving a COVID Vaccination will make life easier, but it's not required…
Vaccinations will make your life easier when it comes to being cleared to enter places more conveniently, but negative tests are great too when it comes to being cleared to travel domestically and internationally. The only difference is scheduling an appointment, going to a COVID-19 testing site, and then waiting for test results requires more time and effort than a one- or two-time vaccination appointment.
WHAT WILL CRUISING LOOK LIKE?
Cruising hit a major milestone recently with Royal Caribbean, Celebrity Cruises, and other major cruise lines announcing their return to sailing in summer 2021.
The sister cruise lines worked with the governments in Nassau, Bermuda, and St. Maarten to bring cruising back to these beautiful homeports safely. All the crew and passengers for both cruise lines will need to be vaccinated unless you're under the age of 18. In which case you must provide a negative COVID-19 test.
Ships will be sailing under a capacity control and implement social distancing, but you can get the full cruise experience sooner than you may have thought possible. More cruise lines are sure to follow suit with similar approaches, so be sure to check back here for more updates!
WHAT WILL RESORTS AND HOTELS LOOK LIKE?
Some hotel and resort providers have already implemented checking in with an app and using your phone as a room key. This type of technology will only increase as we learn more, and innovation continues to bubble in response to the pandemic.
Other small details like ordering towels and housekeeping from an application on your phone is already in use and might be considered more convenient than pre-pandemic.
WHAT WILL FLIGHTS AND AIRPORTS LOOK LIKE?
Expect to see many small groups of escorted tours packaging flights, hotel stays, attraction visits, and restaurant experiences into one convenient price.
Airlines are also going touchless with things like printing your boarding pass with your phone at the kiosk or even chatting with a live representative from your phone.