Just South of Seven Mile Beach, the gorgeous stretch of white-sand beaches in the Cayman Islands, is George Town – one of the most popular cruise destinations in the Caribbean. George Town is one of many reasons why a cruise that stops in the Cayman Islands is a must-try for anyone in need of an escape from reality to one of the most tranquil locations in the world. Here's a complete guide to the Cayman Islands that will help cruisers get the most out of their trip…
You'll Typically Dock in George Town, Grand Cayman
The Cayman Islands are made up of Cayman Brac, Little Cayman, and Grand Cayman – the home to Grand Cayman Harbour in George Town. Although there is another dock on the East side of the island rarely used for mega cruise ships unless there is rough weather on the West, George Town, Grand Cayman is where major cruise ships dock including many Royal Caribbean vessels. This family-friendly destination is packed with things to do plus features an alluring backdrop of the tropical Caribbean.
Seven Mile Beach is the Main Attraction
Technically five-and-a-half miles long, on a Cayman Islands cruise you may find yourself strolling down the beautiful, crystal-clear shorelines that are peppered with restaurants, bars, and upscale resorts. The local drink is called 'Cayman Mama' for those who love coconut rum cocktails with views of the beach.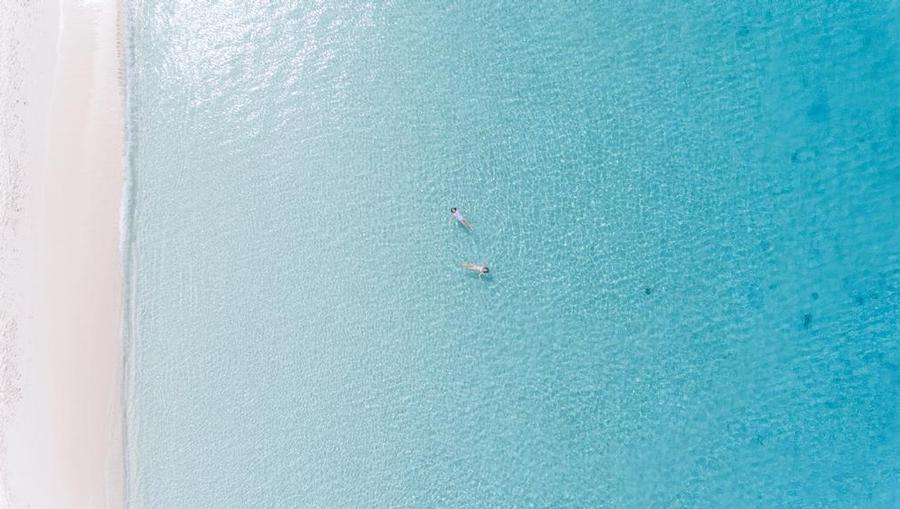 There's an Excursion for Everyone
From easygoing island life to adventurous experiences, the Cayman Islands offer a diverse selection of things to do. George Town itself is a very wealthy and prosperous city, but that does not limit the authentic Caribbean experiences that are available to cruisers…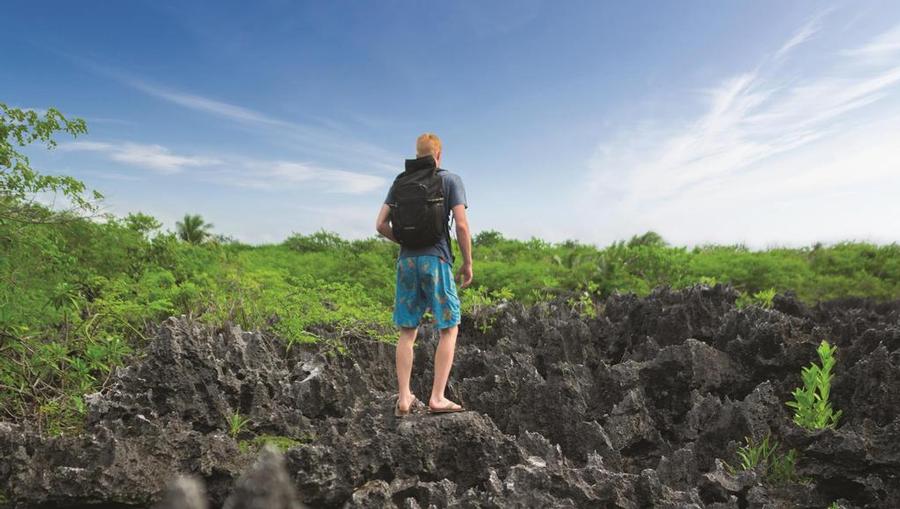 Explore the Ocean – You can swim with turtles, kayak, explore huge coral formations in a submarine, and even snorkel with friendly stingrays at the popular Stingray City.
Wonderful & Tax-Free Shopping – George Town has tons of lovely shops, and the best part is you can pick up your mementos duty free. The currency in Cayman Islands is the Cayman Islands dollar, but the American dollar is widely accepted at the rate of $.80. Otherwise one Cayman dollar is equal to $1.25 American.
Golf 18 Holes – Head to the North Sound Club for a round of 18 holes in paradise before returning to the ship.
Authentic Rum – The Tortuga Rum and Rum Cake Factory is a must stop if you want to sample and buy some authentic local rum products and grab some Rum cakes to bring back, or tour Seven Mile Beach on a rum and beer sampling tour!
Related: 7 Things to Expect on a Caribbean Cruise
There are Peaceful Vibes
The Cayman Islands have a very low crime-rate and the locals are very friendly. There is a touch of many different cultures, but this is a British Crown Colony so don't be suprised if you hear some British accents. Not only are the people great, the surrounding nature is nothing less than serene and can put all visitors in a peaceful mood.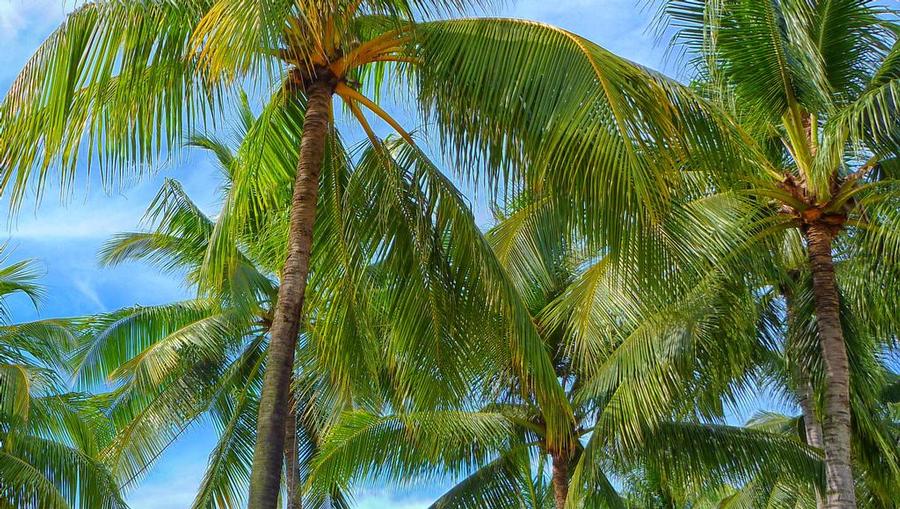 Want to learn more about the Cayman Islands or other Caribbean hotspots? Contact a Vacation Planner in the Avoya Travel Network today to learn more!