When considering where you would like to go for your next best trip, you should consider seeing the wonders of Latin America. Traveling to Latin America includes scenic landscapes, mountains and beaches, accompanied with vivacious music, festivals and traditions, and comforting food. The best part about visiting a Latin American country is the genuine people and hospitality you encounter that will make you feel like you're a part of their family.
Need more reason? Read on to discover why your next vacation should be a trip to Latin America…
Latin America Destinations, Vamonos!
Latin America stretches from Mexico, to parts of the Caribbean and South America and is composed of 26 countries. Each country and territory are unique in their own way from traditions and customs, dialects, cuisine and celebrations.
So, which Latin American country is the best to visit? All of them! From Mexico to Costa Rica, you'll find stunning UNESCO sites, hidden gems and captivating landmarks. If you have not already been, we suggest a visit to these countries and sites:
Mexico
Journey like an explorer and discover the mystic wonders of Chichen Itza and Tulum. If you choose to do a cruise that stops in Cozumel, this is an easy day trip to take and many cruise lines offer excursions that can take you there.
Take a romantic stroll for intriguing views at the Malecon Boardwalk in Puerto Vallarta.
Soak in rays of sunshine or take a dip in crystal-clear water at Chileno Beach in Cabo San Lucas.
Costa Rica
Unwind and soothe in the Eco Termales (hot springs) in Quepos.
Wander through a luscious rainforest in Quepos. Along the way, you may just spot wildlife like macaws and sloths.
Chase refreshing waterfalls in Golfito.
Belize
If rum is your elixir of choice, you cannot miss out on the rum factories found abundantly in Belize City.
If you are intrigued by the Mayan civilization, a trip to Altun Ha is a must-see.
Compared to none in the world, the reefs of Belize are a scuba diver's heaven. If you don't know how to scuba, you can get certified through many excursions offered by cruise lines like Royal Caribbean and Carnival Cruise Lines.
Colombia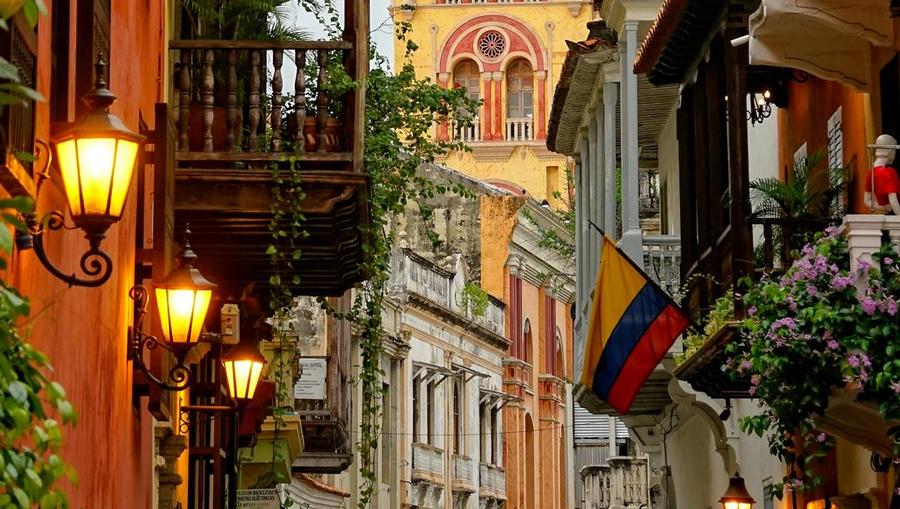 A dream come true for designers and artists, brace your eyes for vibrant colored buildings and murals in Cartagena.
For travelers who like being the life of the party, hop on a Chiva Bus, one of the best ways to party in South America.
Argentina
If you enjoy fine wines, look no further than wine tours in Buenos Aires. If you love a good Malbec, you're in for a treat.
If you enjoy dinner and a show, you cannot skip a Tango dinner/show in Buenos Aires.
Brazil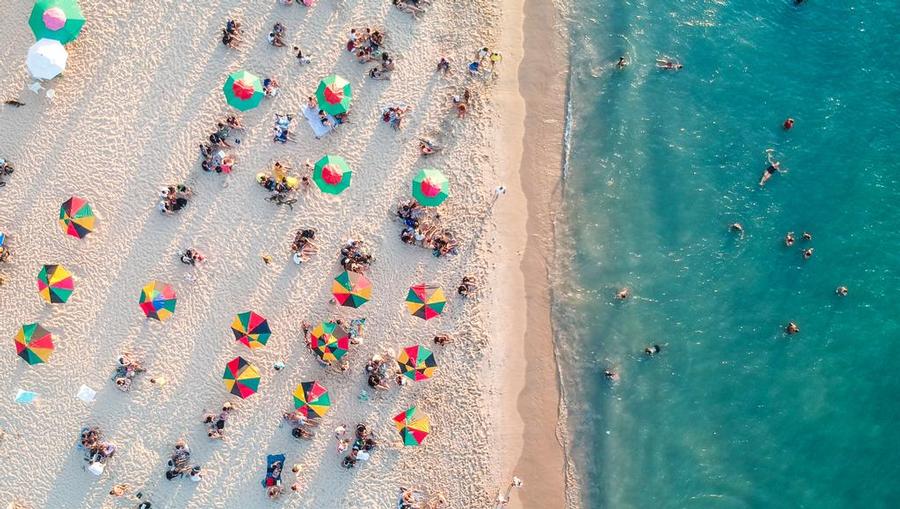 A trip to Rio de Janeiro isn't complete without visiting the world-renown Christ the Redeemer.
For the best views in Rio, hop in a cable car for aerial views while you make your way to Sugarloaf Mountain.
Go where the party meets the sun with a day at Copacabana Beach.
Latin American Food, Delicioso!
The best parts of Latin cuisine is the love, passion and fresh ingredients put into each dish. If you appreciate homemade flavors, prepare your taste buds for a zesty experience. Each country has their "platos típicos" or traditional plates that embody the agriculture and spices native to the region. With so many delicious options to choose from, here are some options you must try when traveling to these countries:
Mexico
If you choose a coastal location like Cozumel, Puerto Vallarta or Cabo San Lucas, we suggest you try seafood delicacies like lobster, shrimp cocktails or fish tacos. If you're not a fan of seafood, you can never go wrong with Mole, a dish that is typically made with chicken and a savory chocolate-based sauce.
Costa Rica
When traveling in Costa Rica, we recommend trying Gallo Pinto, a dish that is a staple and made of rice and blacks beans. If you're looking to fulfill a sweet craving, we recommend you try Arroz con Leche, a rice pudding made with cinnamon that will have you wanting more.
Belize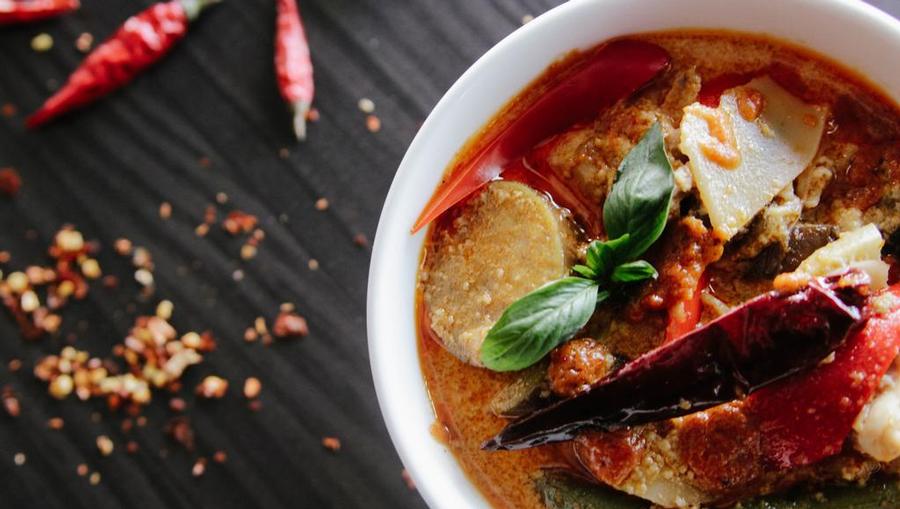 If Belize is one of your destinations, you'll find that many of the dishes are stew-like and often have a sauce called "recado" that is made of different spices and chiles. Another traditional food that is common to find are plantains, which are made in varied versions: fried and boiled. You also cannot leave without trying a Belizean rum cake.
Colombia
In Colombia, there's nothing quite like a homemade Sancocho, a stew-like soup that can cure everything and will instantly energize you. Another must-try delicacy are Colombian empanadas, which are usually made with cheese or seasoned beef or chicken.
Argentina/ Brazil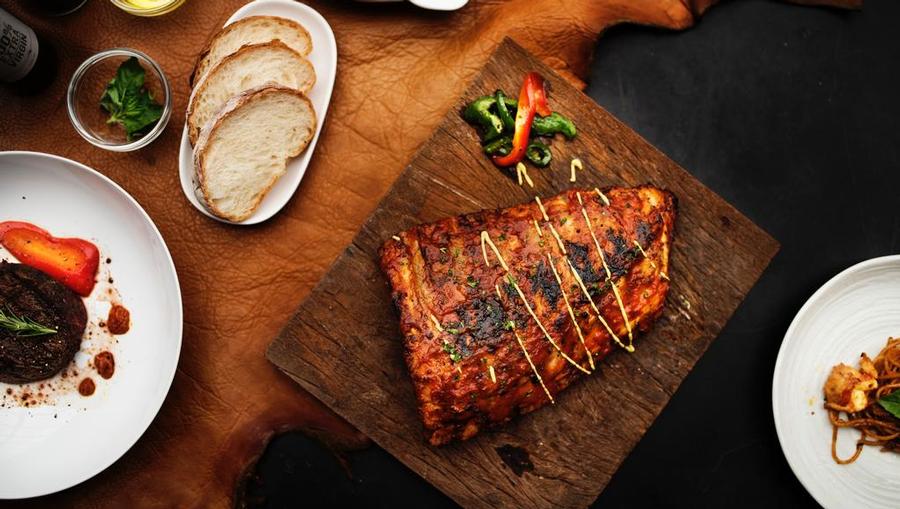 If you love meat, there's nothing quite like an Argentinean steak or Brazilian Churrasco. Some of the world's best cuts can be found in Argentina and Brazil and you'll view BBQ's in a whole different way.
There's No Festival Like a Latin Festival
Among many feelings you'll experience in Latin America, there's nothing quite like the energy and excitement of Latin culture, which is even more amplified when there's a festival happening. Most of the festivals are a celebration of life itself. If you'd like to catch a major event while traveling, here are a few we recommend: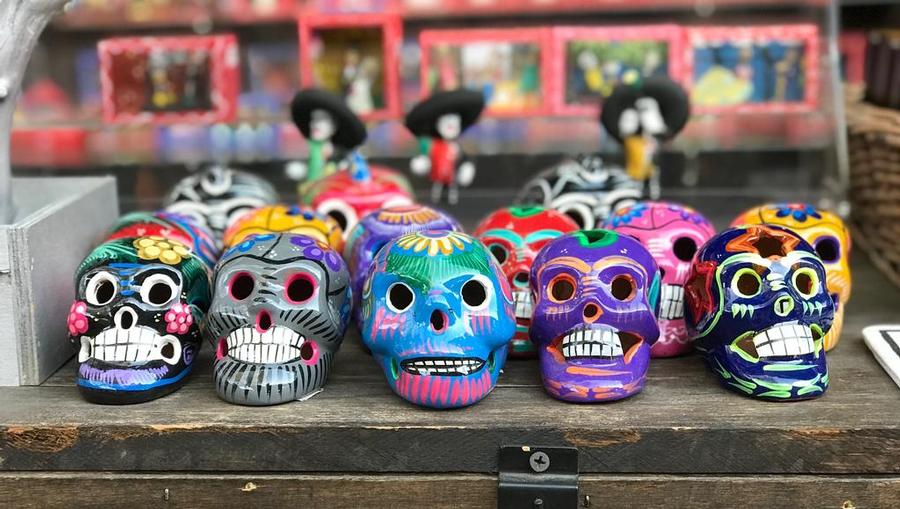 Día de los Muertos (Day of the Dead) is commonly celebrated throughout Mexico and has expanded to other Latin countries. While it frequently is associated to Halloween due to the décor, it is quite the opposite. It's a holiday to honor loved ones who have passed in a celebratory way with bright flowers, food, music and ornate altars.
When does Día de los Muertos happen?
It takes place in late October to the beginning of November every year.
Carnival in Brazil is an experience that will change you. It's a time when people from all over the world gather and you can witness live Samba music and dancers, elaborate costumes and parade floats.
When does Carnival in Brazil happen?
Festivities start Easter Friday until the following Tuesday every year.
If you love Salsa music, you'll want to be in Cali, Colombia for the Cali Fair. When there, you'll be able to listen to some of the best national and international Salsa orchestras, you can try delicious street food and see live parades.
When does Cali Fair happen?
It typically occurs the week of December 25- 30.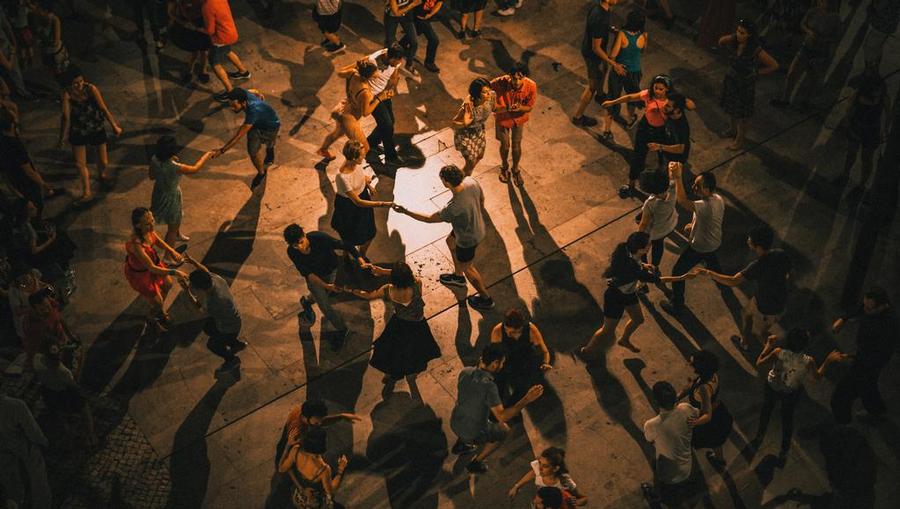 Whether you have a fond appreciation for Tango music or are new to the genre, you'll want to be in Argentina for the World Tango Festival. While there, you'll be able to see world-class performances and you can take classes to truly become a tanguero.
When does the World Tango Festival happen?
It typically occurs in late August or mid-September, but you can always confirm with your Avoya Travel Expert beforehand.
Holiday Traditions Abroad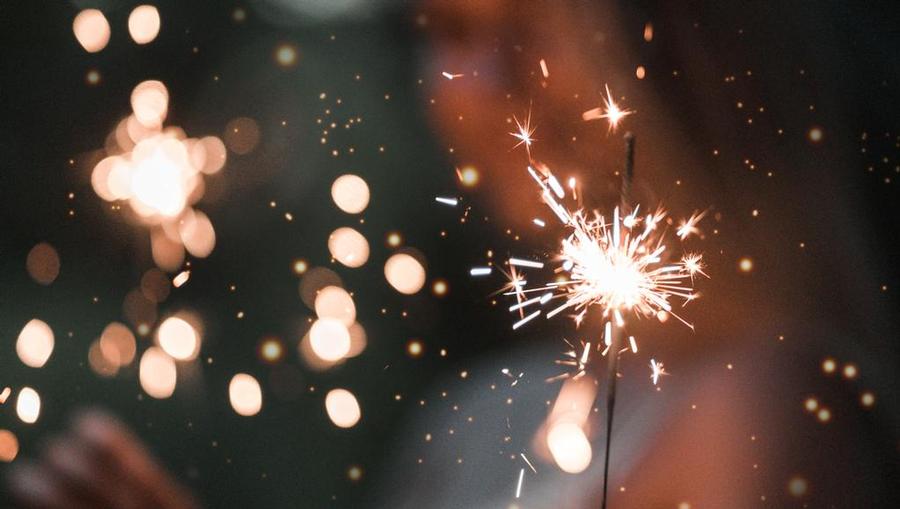 There are various holidays and traditions celebrated throughout Latin America but most of the big ones happen around Christmas time. If you're looking to spend your holidays with new cultures, you can find fun ways to celebrate like Noche Buena, which occurs the night of Christmas Eve and is a night full of parties, food, singing and gift exchange.
While we typically associate fireworks with our Independence Day, in most Latin countries, fireworks are a way to ring in Christmas and the New Year.
Another very popular tradition is the setting up of nacimientos or nativity scenes. Whether you follow the practice or not, it is quite the scene to see colorful models. In Panama and Puerto Rico, another tradition is to create a life-size doll and explode them as it is a representation of the past year ending.
There are many traditions and what better way to end or start a new year than with a Latin bang.
How to Get There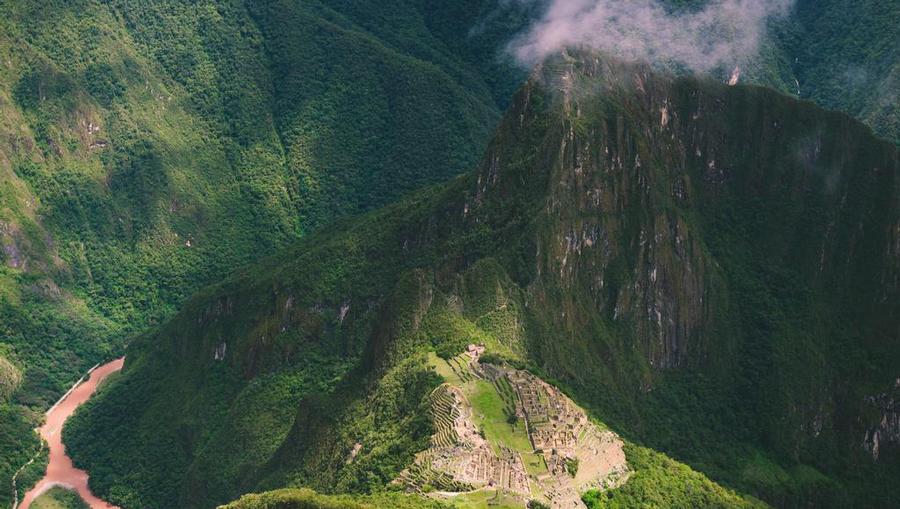 Select cruise lines leave from U.S. ports and typically go to Mexico, the Western Caribbean and South America for 7 up to 20+ days. Should you want to leave directly from South America, there are many South America cruises that start in one country and conclude in another.
If you choose to do an escorted or guided tour, you can choose one destination of your choice or travel to many in one itinerary. Select tours include flights round-trip, but if it does not you can look forward to even more airlines emerging throughout Latin America, like Norwegian Air. In a recent article from Forbes and Skift, Norwegian Air is now offering domestic airfare in Argentina from as low as $18.
Should you choose a luxurious resort, you can find the best all-inclusive accommodations in Punta Cana, Cabo San Lucas, and Puerto Vallarta.
However you travel to Latin America, you can be assured that it will be a trip of a lifetime! If you're ready to go, speak to one of our Avoya Travel Experts today to plan your dream getaway.