While the past couple of years haven't been great for those eager to travel, that shouldn't discourage you from planning for your next trip. Whether you're looking for a quick winter getaway, a stunning summer holiday, or even somewhere exciting to visit later in the year, there are plenty of excellent 2022 travel destinations to consider.
These locations won't look out of place on any travel bucket list. And whether you're looking for beaches, historical sites, or a completely different culture, there's a suitable destination for you. As such, you might want to consider these places for an upcoming holiday. (When planning, make sure to utilize your travel advisor to monitor the COVID-19 situation in general and at your prospective destinations.) Here are five of the best places to travel to in 2022.
Call the number at the top of this page to be connected with a Travel Advisor in the Avoya Travel NetworkTM who can help you get the best price, navigate COVID-19 restrictions, and answer any questions you have on these must-experience destinations.
1. Thailand
Thailand has always been a top destination for holiday-goers. The capital, Bangkok, is one of the most-visited cities in the world, largely due to its incredible nightlife, mouth-watering street food, and huge shopping malls that offer everything from unique souvenirs to fashionable clothing and affordable electronics.
However, those who want to venture outside of Bangkok can find plenty of other incredible destinations in Thailand. Chiang Mai is becoming increasingly popular, especially for digital nomads who want to enjoy the wondrous nature and delicious food of Thailand on a longer-term basis. Phuket is another top spot, well known for its beautiful beaches and range of water activities.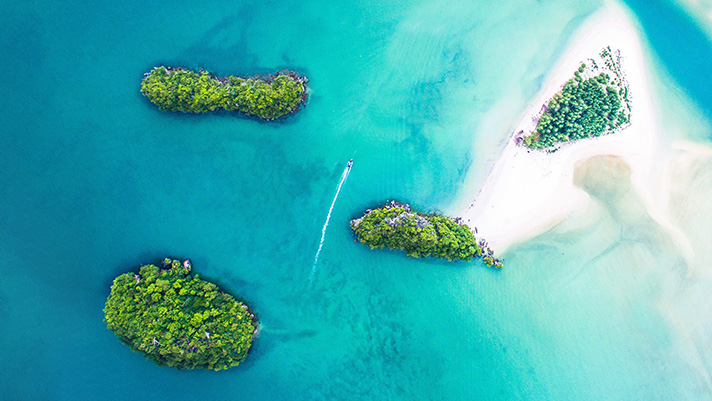 Those who want a unique and exotic trip should look into some of the top Thai islands such as Ko Samui, Ko Lanta, and Ko Pha-ngan. These spots are known for full-moon parties, spicy Thai food, and plenty of adrenaline-fueled activities, although you could also simply relax by the beach and enjoy the sunny weather.
2. Greece
Greece is another destination that's always welcoming to tourists. No matter what type of traveler you are, you can find something you'll love here. The country offers breathtaking historical landmarks, gorgeous sandy beaches, plenty of exciting nightlife, and some of the best food in the world.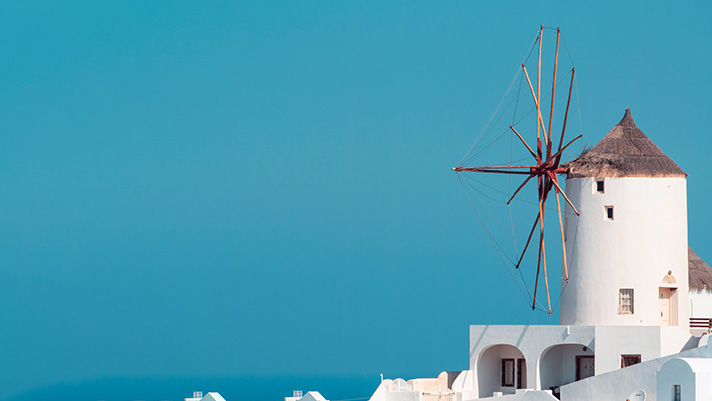 Athens offers sights such as the Acropolis, the Parthenon, Mount Lycabettus, and plenty of other historical landmarks and museums. You can also check out the bustling Monastiraki Square for souvenir shopping, Greek frappes, Greek salads, and gyros. You'll also find many cool pubs and bars throughout the city.
With that said, you shouldn't miss the Greek islands. Santorini is known for its unique and eye-catching white and blue houses, not to mention the incredible cliffside sunsets you can experience there. Mykonos is world-famous for its nightlife, although you can also relax on the beach or enjoy its quaint cafes and restaurants. Crete, Corfu, Naxos, and Rhodes are also great choices.
3. Peru
Most people think of Brazil, Argentina, or Colombia when they think of South American travel destinations, but Peru is another beautiful country that everyone should visit at least once in their lives. Machu Picchu is known as one of the most breathtaking sights in the world, but the country has a lot more to offer.
Lima is the best base for a Peruvian adventure. You could spend hours walking along the coast and enjoying the views or exploring the unique cafes, bars, and restaurants of Miraflores. You can also check out cool sights such as the Huaca Pucllana, Plaza de Armas, and Museo Larco.
If you want to get out of the city, you might want to go sandboarding and buggy-riding in Huacachina. You can also try swimming with sea lions in the Palomino Islands or check out the Paracas National Reserve. The cities Cusco and Arequipa are also amazing to visit, especially as each has a unique vibe.
4. The Bahamas
Made up of 16 major islands (and many smaller islands and cays), the Bahamas is a seaside paradise that offers all kinds of amazing sights and activities for tourists. Whether you want to enjoy its lively nightlife or simply relax in a seaside resort, you can have the holiday of a lifetime here.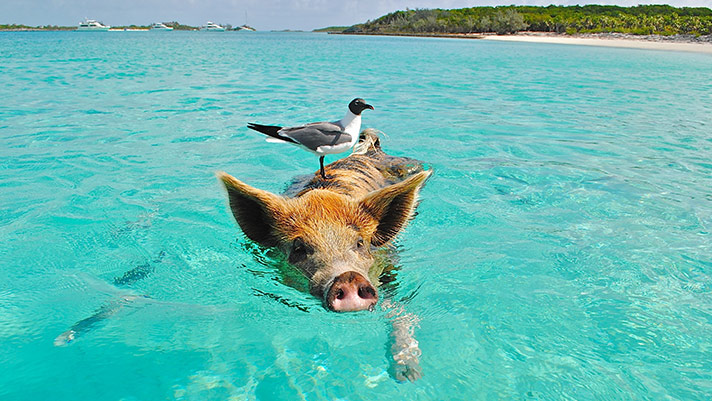 Nassau offers plenty of delicious Bahamian food, along with a lively atmosphere and white sandy beaches. Of course, you can also venture out to other islands like Harbor Island, Paradise Island, or Green Turtle Cay if you want to check out somewhere a little more secluded and idyllic.
The Bahamas is also home to the world-famous Pig Beach, where tourists can swim with the native Exuma pigs who inhabit the island (along with a few goats and cats). Fortunately, island hopping around the Bahamas is easy, and you'll find tour groups and ferry services everywhere.
5. Vietnam
When it comes to Southeast Asian travel destinations, Vietnam is often overlooked in favor of places like Thailand and Singapore. However, Vietnam is a wondrous nation that has tons to offer for all kinds of travelers. With its rich history, natural sights, and amazing food, you're bound to find something that interests you here.
Most Vietnam travelers start in either Ho Chi Minh or Hanoi. Both of these cities are lively and full of awesome places to eat, drink, and shop, although Hanoi feels a little more natural and traditional. Make sure you try delicacies such as mi quang, pho, and com tam. You'll also find plenty of smoothies, fresh coconut juice, and rice wine throughout the country.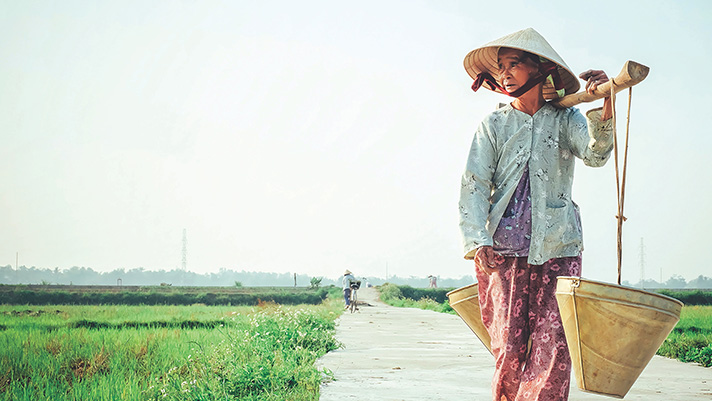 Da Nang is another great spot to visit. Not only will you be right by the beach, but you can also venture into the Marble Mountains for breathtaking views or even head to the hilltop theme park Sun World. Alternatively, you might want to visit Hoi An, Nha Trang, or Ha Long Bay, all of which are incredible in different ways.
If you're trying to plan your next trip in 2022, these are five of the best places to consider. All of them have tons to offer in the way of culture, history, nature, and cuisine, and you're bound to have an unforgettable time whichever one you choose.
Of course, there are plenty of other top destinations you might want to consider. If you want a unique travel destination, consider Albania, Montenegro, or Azerbaijan. For winter sports lovers, consider the Canadian Rockies or the French Alps. Whichever way, start planning now with a travel advisor and enjoy your travels throughout the year.