Regent Cruises is back! Starting in September 2021, Regent Seven Seas Cruises will be making waves again, setting sail for your favorite and brand new destinations. Whether you want to explore ancient ruins, soak up the local culture, or just lay on warm, white sands, Regent will take you around the world in luxurious comfort and style.
This year, Regent Cruises introduced the newest addition to the fleet, The Seven Seas Splendor, which offers 70 exciting voyages throughout Europe and The Mediterranean to choose from. Along with The World's Most Luxurious Fleet, there are hundreds of itineraries to choose from with Regent Seven Seas Cruises.
Check out our featured Regent Cruise Deal and speak to a Travel Planner in the Avoya Travel NetworkTM today to cash in on exclusives.
Northern Europe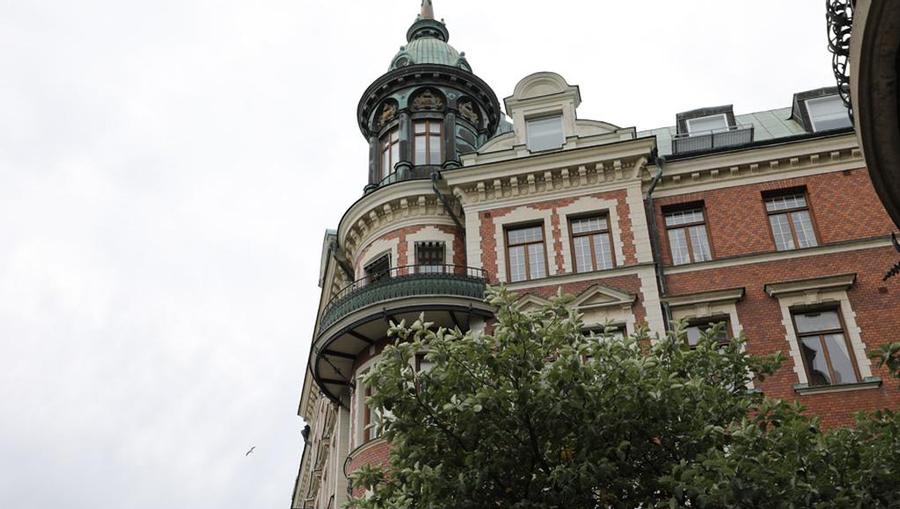 Historic Isles
The Splendor's inaugural voyage will be their first cruise this year, departing from London (Southampton) on September 11, 2021, for an 11-night sojourn. The itinerary will allow passengers to sail the Atlantic, North Sea, and Irish Sea to discover the ruggedly beautiful and historic British Isles, including multiple stops in Scotland, Ireland, and England, before returning to London. With nearly 47 free shore excursions in Edinburgh, Glasgow, Dublin, Belfast, Liverpool, and more, there'll be no shortage of Medieval castles and ancient fortresses to explore.
White Nights and Regal Sights
Spend seven nights cruising around the Baltic Sea aboard The Splendor, and take advantage of up to 33 free shore excursions as you explore Sweden, Finland, Russia, Estonia, Lithuania, and Poland. Embarking from Stockholm, Sweden's capital and the largest city in Scandinavia, you'll set sail for the Finnish port city of Kotka before heading to St. Petersburg, Russia. Then, guests will head to the medieval town of Tallinn, Estonia, the castles and fortresses of Klaipeda, Lithuania, and the former royal city of Poland, Gdansk. The history of these places goes as far back as you can imagine.
Caribbean & Central America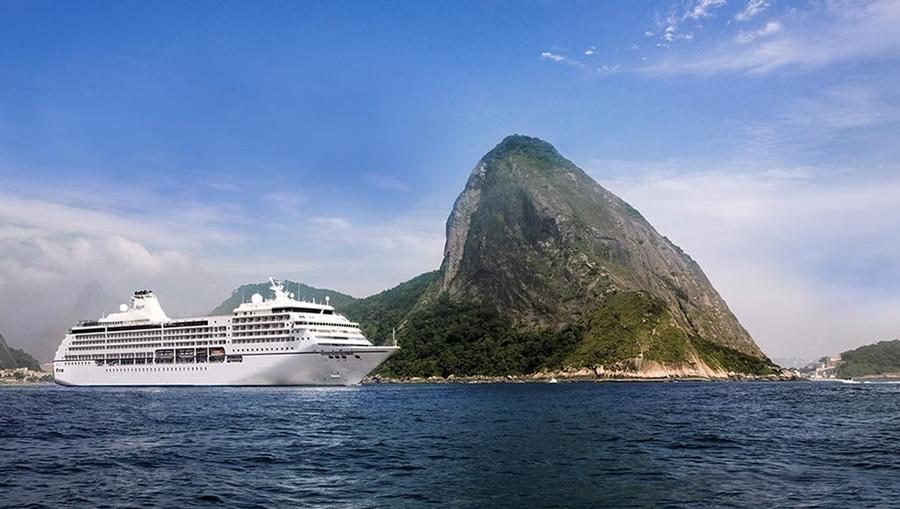 Across the Canal
One of Regent's brand new cruise itineraries this year on the Seven Seas Explorer takes you from Miami, Florida to San Diego, California by way of the Panama Canal. This 16-night cruise through the Caribbean Sea and the Pacific Ocean takes guests to various stops in Central and even South America, offering 74 free off-shore excursions. After departing Miami, you'll hit the tropical Cayman Islands before sailing across the Caribbean to exciting Colombia. After venturing through the Panama Canal, you'll hit hotspots in Costa Rica, Nicaragua, Guatemala, and Mexico, including popular destinations like Acapulco or Cabo San Lucas, before cruising up the Pacific to San Diego. This cruise is a beach-lover's dream and an excellent chance to practice your Spanish!
Rum, Roseau, and Relaxation
Another one of our new voyages this year on the Seven Seas Explorer, this Miami-to-Miami 10-day cruise to the Caribbean is perfect for those wanting to do a bit of island hopping. The first stop is the gorgeous beaches of the Bahamas, followed by a cruise in the Atlantic Ocean as you head to sunny Puerto Rico. After that, you can spend the afternoons and evenings relaxing in exotic island locales of Saint Kitts & Nevis, Dominica, Antigua, and St. Maarten, before heading back to the port of Miami. These idyllic oceanscapes will make for stunning photo ops and an unbelievable tan!
Mediterranean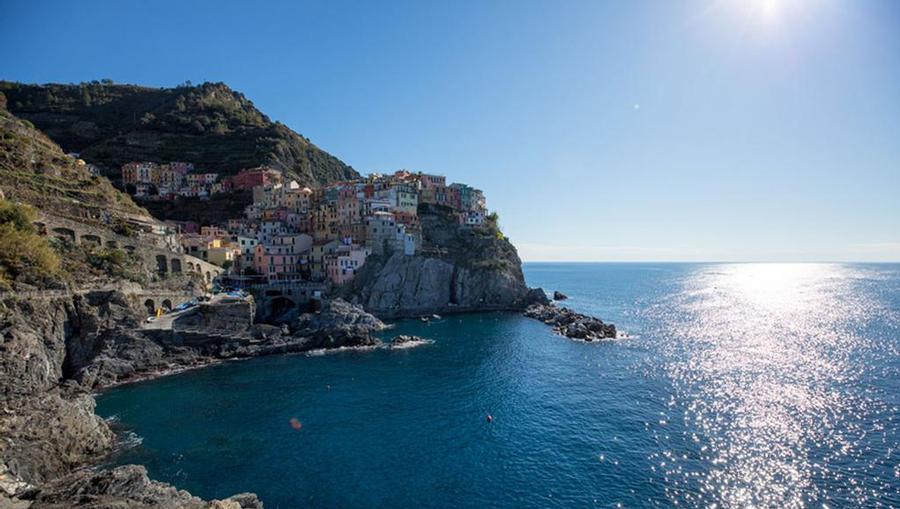 Ruins, Crossroads, and Holy Lands
Perfect for the history buffs, this brand new 15-night cruise on the Seven Seas Voyager takes you on a journey through some of the North Mediterranean's most historical spots with 85 off-shore excursions. After starting in Barcelona, Spain, try some delicious Neapolitan pizza in Naples, Italy, followed by more of your favorite Italian cuisine on a visit to Sicily, the small island at the foot of the Italian "boot." A cruise across the Mediterranean will take you to Greece, where you can see ancient ruins and wonders in the ports of Crete and Athens. The bed of ancient civilization is next: Istanbul, Turkey. Formerly known as Constantinople, Istanbul is replete with UNESCO World Heritage Sites, jaw-dropping history, and relaxing Turkish baths. After that, Ephesus, Turkey is next, with Rhodes, Greece, and Cyprus to follow. Lastly, you'll spend three nights in Jerusalem, Israel, where you can visit all the Holy Land has to offer.
Asia & Oceania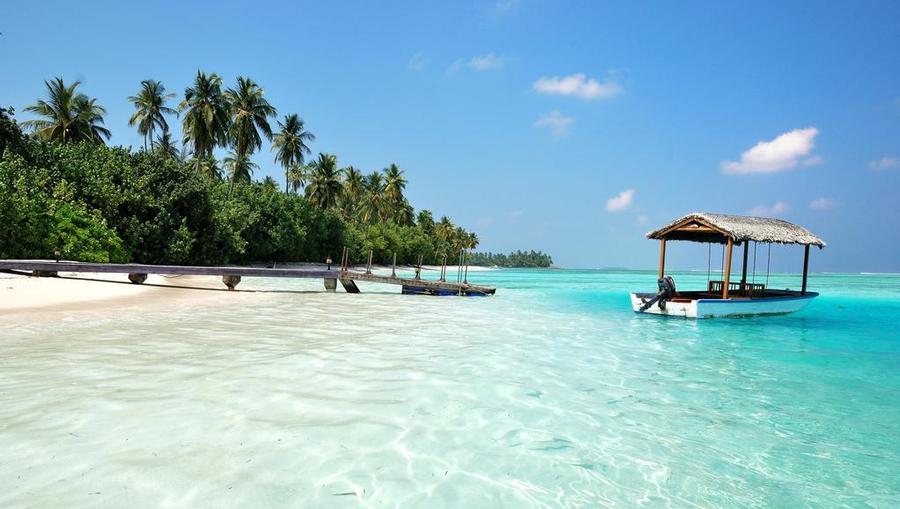 Exotic & Iconic
Are you ready for big cities and big sun? The Indian Ocean awaits as you depart from Dubai, the United Arab Emirates on the Seven Seas Explorer for this 21-night cruise with over 60 free off-shore excursions. After exploring the Middle East by visiting multiple innovative cities in Qatar, Oman, and UAE, you'll set sail for the full sensory experience that is India with stops in Mumbai, Goa, and Mangalore. The next stop is the picturesque tropical island archipelago of the Maldives, followed by the beach party town of Phuket, Thailand, where you can get in plenty of snorkeling, sunbathing, and sightseeing. The last bit of the itinerary will take you to Penang, Malaysia and the modern metropolis of Kuala Lumpur before ending the voyage in ultra-chic Singapore.
Where Else Will You Go?
When you travel with Regent Seven Seas Cruises, you won't just see the world -- you'll experience it with all different kinds of off-shore excursions, all while cruising in comfort on The World's Most Luxurious Fleet of ships. With hundreds more voyages and destinations that go around the globe, you'll be hard-pressed to find an itinerary that doesn't fulfill your wanderlust. From Sydney to San Francisco, Rome to Reykjavik, your options are endless.
Related: Everything to Know About All-Inclusive Regent Cruises