Restlessness is at an all-time high. People are understandably ready to get away on a vacation but also want to travel safely and without adding to the spread of COVID-19.
Orlando, Florida is a perfect US destination to visit now because local businesses and big attractions like Walt Disney World® are working hard to promote the return of safe travel. Modifications are being added, but you can still experience Orlando for what it is – one of the best vacation locations on the planet.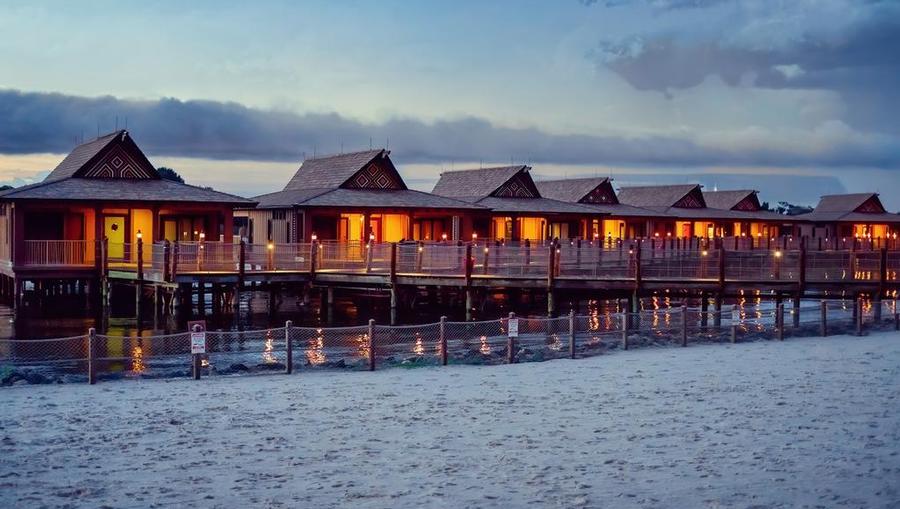 Call the number at the top of the page to speak to an Orlando Expert in the Avoya Travel Network™ for details about new protocols in Orlando and nearby areas like Port St. Lucie, home to Club Med Sandpiper Bay. They can help you craft a getaway that is safe, fun, and the best bang–for–your buck.
Welcome Back to Orlando, Book Before the Travel Boom Begins
Orlando is ahead of the curve with many restaurants, entertainment venues, beaches, and trails having been re-opened a bit earlier than across the USA. Each state has different protocols and Florida officials are strongly encouraging wearing cloth face coverings, washing your hands often, engaging in social distancing, and practicing good hygiene.
Enjoying your Orlando trip while following these modifications recommended by the Centers for Disease Control and Prevention is the best way to support a return to normal travel.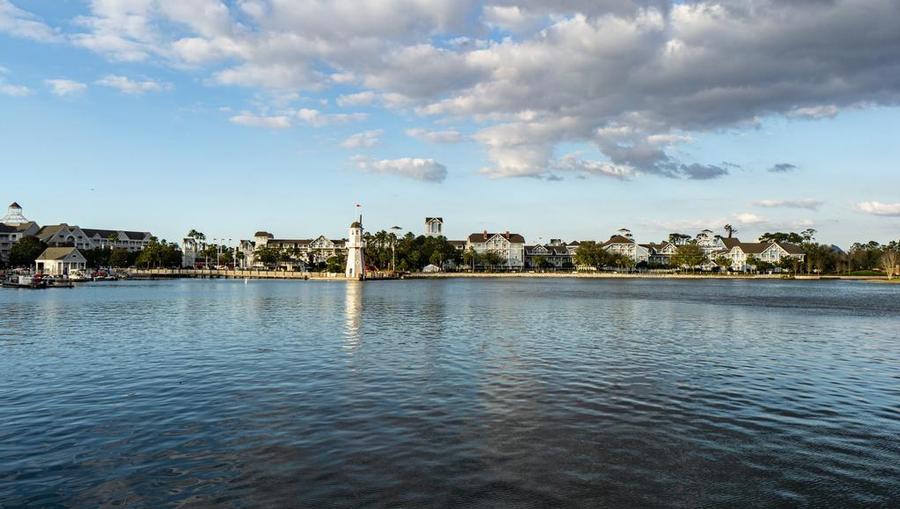 Orlando Accommodations
There are over 450 hotels and resorts to choose from in Orlando, 25 of those being on the amazing Walt Disney World® Resort property. Many people associate Orlando solely with Walt Disney World® and for good reason. It's hard to match the magical experience of visiting the park and staying at one of their resort hotels.
Here's just a few of our favorite Walt Disney World® Resort Hotels:
Disney's Pop Century Resort
Disney's Caribbean Beach Resort
Disney's Contemporary Resort
Disney's Saratoga Springs Resort & Spa
Disney's Coronado Springs Resort
The Villas at Disney's Grand Floridan Resort & Spa
Disney's BoardWalk Villas
Call a Walt Disney World® expert by dialing the number at the top of this page or learn more here. A vacation planner in the Avoya Travel Network™ can get great deals and information about resorts in Orlando that are open for business.
Orlando Resort Vacations are Their Own Luxurious Bubbles
The great thing about booking a resort in Orlando is that you have everything you need right there with you at the resort property. You can even plan a trip that revolves around golf or a nearby theme park.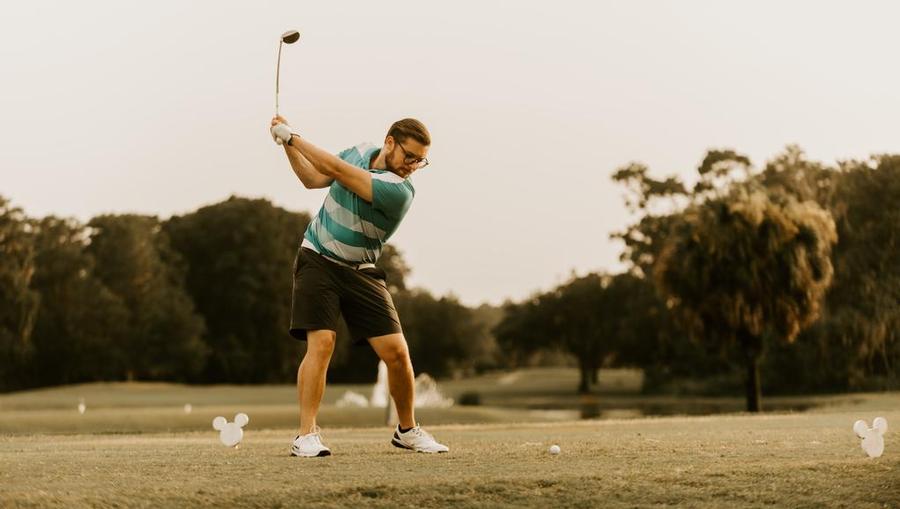 All the venues – resorts, golf courses, and theme parks – are enforcing cleanliness, social distancing, and capacity standards. This allows you to craft your trip to be as centralized as you would like, but still get the refreshing and relaxing getaway you need.
Best Delivery, Takeout, and Outdoor Seating Restaurants:
If you're visiting Orlando soon, make sure to visit these popular restaurants and support them and the return of safe tourism. These venues offer outdoor seating so you can take in the city as you enjoy a delightful brunch or dinner.
If you prefer to stay at the resort but still want to get a taste of the popular eateries in town beyond the resort accommodations, these venues deliver and offer takeout.
Pig Floyd's Urban Barbakoa – This treasure is in the popular and diverse Mills 50 district, a great foodie area. Enjoy butter chicken tacos, banh mi sandwiches with a side of street corn, or a rack of ribs.
Bem Bom on Corrine – This is a wine bar with great food and amazing flavor. The ambiance and service are raved about, and the location in Audubon Park area on Corrine Drive makes it an ideal spot. Featured on the menu are delicious dishes like lamb burgers, piri piri chicken, and carnitas tacos at this Portuguese eatery.
Santiago's Bodega – This is another Mills 50 restaurant with outdoor seating and up-to-date safety measures. Order chicken skewers, mouth-watering lamb patties, bacon and basil wrapped mushrooms, or shrimp and chorizo skewers from their excellent menu.
Mason Jar Provisions – Thornton Park, near Lake Eola, is the home of this Orlando restaurant gem. This is the perfect place to stop and grab chicken wings and a brisket sandwich as you sit in their outdoor section and take in the charms of the area.
Underrated Outdoor Experiences in Lush Orlando
Orlando is mainly known for its theme parks and resorts, but often overlooked is the many state parks in the area. There are numerous state parks all within an hour's drive of Orlando that offer stunning natural wonders.
Orlando State Parks
De Leon Springs State Park and Wekiwa Springs State Park are currently open. Hike the 4-mile trail and take a boat tour at De Leon Springs State Park or snorkel with marine life at Wekiwa Springs.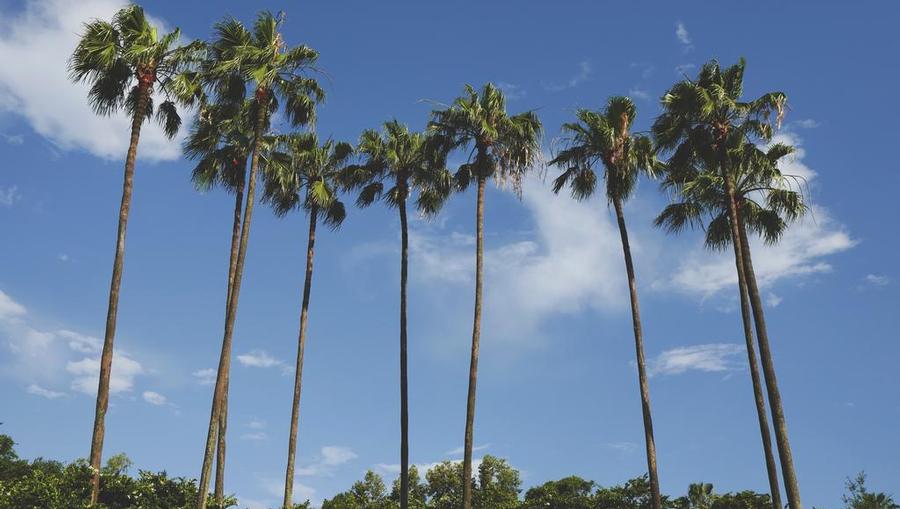 These outdoor havens are the perfect remedy for being cooped inside all day and a wonderful pallet cleanser in the middle of a weeklong Walt Disney World® escape.
If you have questions about the best resorts, the top restaurants, or the greatest state parks in Orlando, call the number at the top of this page to be directed to a Vacation Planner in the Avoya Travel Network™.
Related: 10 Must Have Items to Bring on a Tropical Vacation in 2021