Book a Royal Caribbean cruise with Avoya Travel and get ready to embark on an epic adventure you are sure to remember for the rest of your life. Royal Caribbean is world-renowned for its larger-than-life ships, family-friendly deck plans, fun-filled onboard amenities, and action-packed shore excursions.
Spending time onboard a Royal Caribbean cruise ship is a vacation in itself, and the exciting itineraries they have to offer are like the icing on the cake.
If you are wondering to yourself, where should I cruise? We at Avoya have put together a list of the top 5 sailings you should consider booking.
Contact a Travel Advisor in the Avoya Travel Network™ or browse here to see everything Royal Caribbean has to offer for your next vacation.
Where Should I Cruise?
Sail down to the heart of the Caribbean and enjoy a sun-soaked vacation where crystal clear turquoise water and white sandy beaches are abounding. The Caribbean is the true definition of paradise, and it is not hard to see why.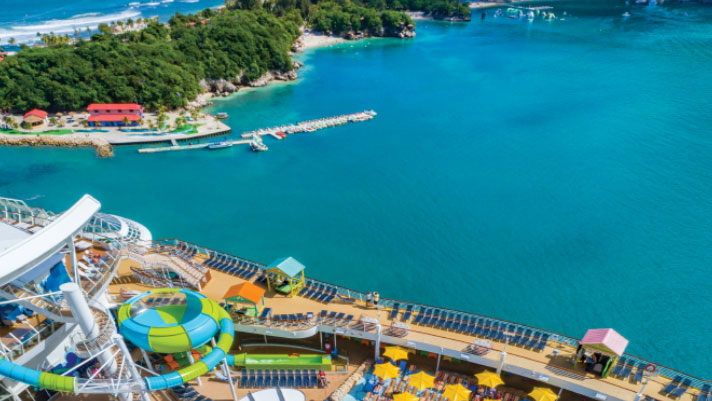 Choose from a 2- to 9-night itinerary and sail to ports in places like Basse Terre, Barbados, Bridgetown, and Saint Johns.
These Caribbean itineraries carve out plenty of time for you to lounge around on the open-air ship decks, enjoy the warm breeze, and admire the beautiful scenery all around you.
Explore the west coast from Southern California all the way up to Vancouver, B.C.in the incredible accommodations offered on a Royal Caribbean cruise ship. Along the way, you will get to experience dramatic weather changes that occur from south to north and ecosystems that seem to transform before your eyes.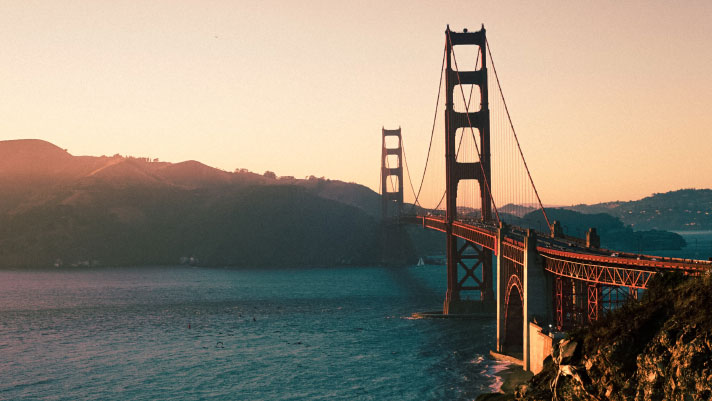 Depending on which cruise you book, your itinerary may include stops in:
Los Angeles, where you can shop for designer goods, take in live Hollywood shows, and dine at some of the most notable restaurants in the USA.
San Francisco, where you can explore some of the hilliest neighborhoods on the West Coast, take photos of the Golden Gate Bridge, and explore office parks that are home to tech giants like Google and Facebook.
Astoria, a historic town with buildings and homes adorned in Victorian architecture that date back to 1811.
Seattle, a thriving seaport metropolis that is home to fish throwers, fine dining restaurants, and a quirky selection of museums and boutique shops.
Vancouver, B.C., one of Canada's largest cities and the gateway to the vast wilderness region of the country.
Whether you are looking for a romantic weekend getaway or would like to take a 7-day vacation in a warm and sunny location, consider booking a tropical Mexico cruise on Royal Caribbean.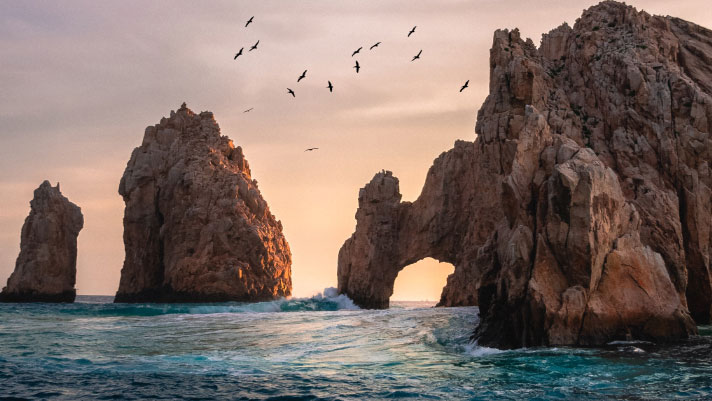 Cabo San Lucas Arch
Most Mexico cruises depart from sunny Los Angeles and sail down the Pacific Coast to ports of call in Cabo San Lucas, Avalon, Ensenada, and Puerto Vallarta. While sailing, dine on a selection of elevated cuisine that is inspired by the culture of Mexico.
At the ports of call on your cruise itinerary, you will get the opportunity to disembark the ship to explore the coastal cities on your own or with a local guide. Mexico is home to some of the most luxurious beach clubs in the Americas and you will have plenty of time to experience them for yourself.
Have you ever wanted to travel to Europe and visit iconic places like Barcelona, Naples, Marseille, Santorini, London, or Rome?
Instead of planning multiple vacations to visit all of the European cities on your bucket list, book a Royal Caribbean cruise and hit all of the hot spots you have ever wanted to see in one trip.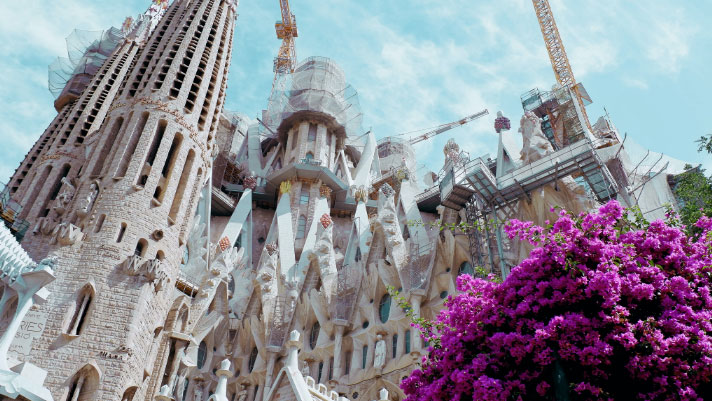 Enjoy a stunning journey along Europe's coastlines where you will see ancient castles, historic seaports, and decorative lighthouses that appear to cascade into the sky. Royal Caribbean's Europe cruises are a memorable experience for families and provide the perfect setting for a romantic vacation with the one you love as well.
Sail along the East Coast of the U.S. with Royal Caribbean and indulge in a vacation experience in which American history and tropical oases collide.
The 7- to 8-night itineraries offer stops at places like Baltimore, Washington, D.C., Charleston, The Royal Navy Dockyard, Bermuda, Nassau, and Cape Canaveral, just to name a few. It is a vacation experience with something to offer for everyone.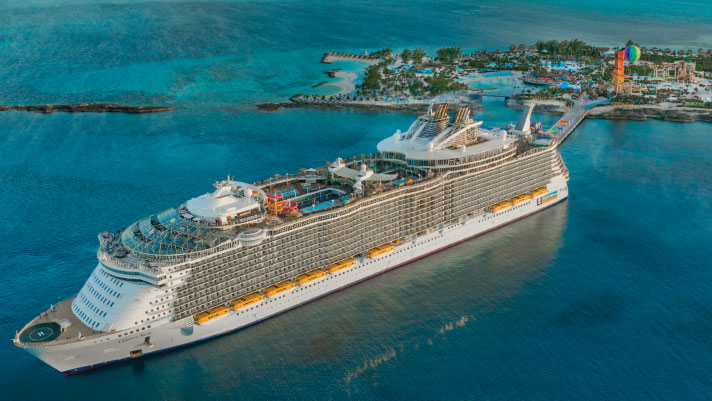 Enjoy a fun-filled adventure at Royal Caribbean's Perfect Day at CoCocay Island.
Many of the Bahamas cruise vacations offered by Royal Caribbean include a 1- to 2-day stay at its own private island, Perfect Day at CocoCay. This exclusive island is like a tropical resort and water theme park all wrapped up into one.
Who Should I Cruise With?
Each of the cruise ships in Royal Caribbean's fleet offer activities like top deck water parks and play areas, a world-class fitness center, a large selection of casual and gourmet dining options, adults-only and family-friendly lounging areas, an indulgent spa and beauty center, and live entertainment events for passengers of all ages.
Reserve a cruise vacation for your family, for you and the one you love, or even just for yourself.
Let your hair down and relish the exclusive service you will receive when taking a vacation onboard a Royal Caribbean ship. At Avoya, we are committed to helping you find the perfect itinerary that is packed with all of the activities and experiences you wish to have while on vacation; contact us today so we can get started!
Call the number at the top of this page to be connected with a Travel Advisor in the Avoya Travel NetworkTM who can help you get the best price, navigate COVID-19 restrictions, and answer any questions you have about Royal Caribbean.