If you're planning your next vacation, the Caribbean is one of the best places on the planet to visit. Families and travelers who are searching for a wide-range of activities can't go wrong in this haven for beautiful beaches, captivating nature trails and hikes, incomparable bars and nightclubs, and if you so choose, uninterrupted relaxation.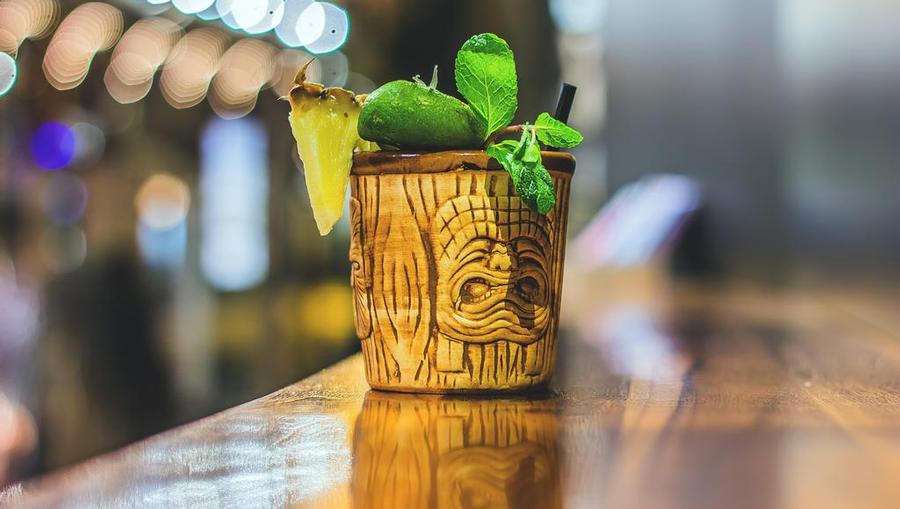 At Avoya Travel, our editors are here to guide you in planning the perfect vacation for your travel style. With so many wonderful islands and adventures to choose from in the Caribbean, it can be difficult to sort through it all.
Here are some quick answers to common questions about vacations to the Caribbean to help you get started:
What Caribbean islands should I visit?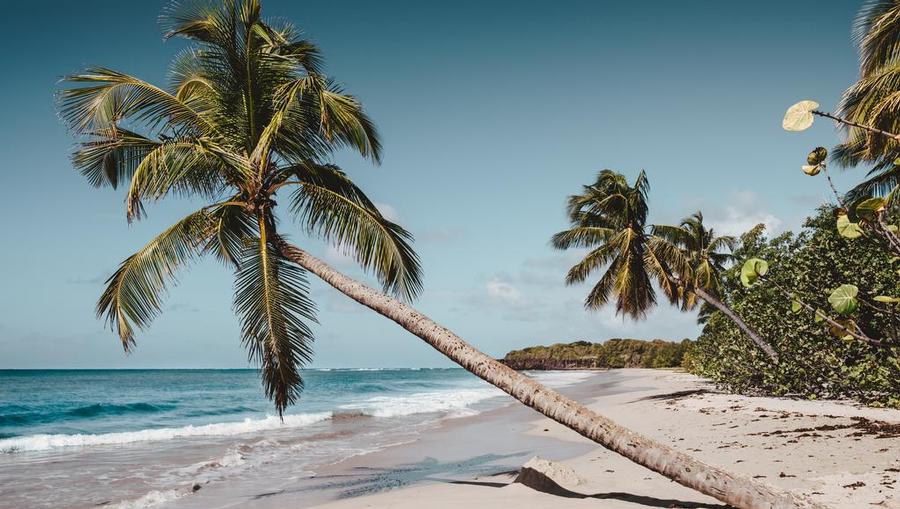 Martinique is a great option for those who want an experience away from the usual crowds. Expect to hear a lot of French- and Creole-speaking islanders in this history-filled overseas region of France.
There is a live volcano called Saint-Pierre adventurers can visit to hike and take in the stunning views. The Schoelcher Library is a fascinating stopping point that was originally built to live in Paris before it was shipped to Martinique. For connoisseurs, Martinique is home to about a dozen Rum distilleries to visit and sample authentic cane-based Rum.
Jamaica and Barbados are also filled with fun for travelers of all ages, as well as the coast of Mexico. If a Caribbean island is not your forte, Mexico has a ton to offer for a vacation that is just as beautifully tropical.
Where is the best cuisine in the Caribbean?
In the Jamaican city known as 'MoBay', Montego Bay is home to some of the world's most delicious jerk chicken, pork, and fish, that is cooked and chopped before your eyes. With wonderful restaurant options like the Pork Pit, The Houseboat Grill, and the venue with the biggest and best jerk cuisine reputation in the Caribbean, Scotchies, foodies can't go wrong in Jamaica.
Other great Jamaican dishes to try including red peas soup, callaloo-seasoned roast fish, and the Indian-influenced, curried goat and chicken cooked with traditional Jamaican methods.
Is the Caribbean a good vacation for active travelers?
Yes! Ziplining, kayaking, hiking, scuba-diving, snorkeling, and surfing are all very popular in the Caribbean islands. Try visiting Costa Rica for some of the best nature hikes and adventures.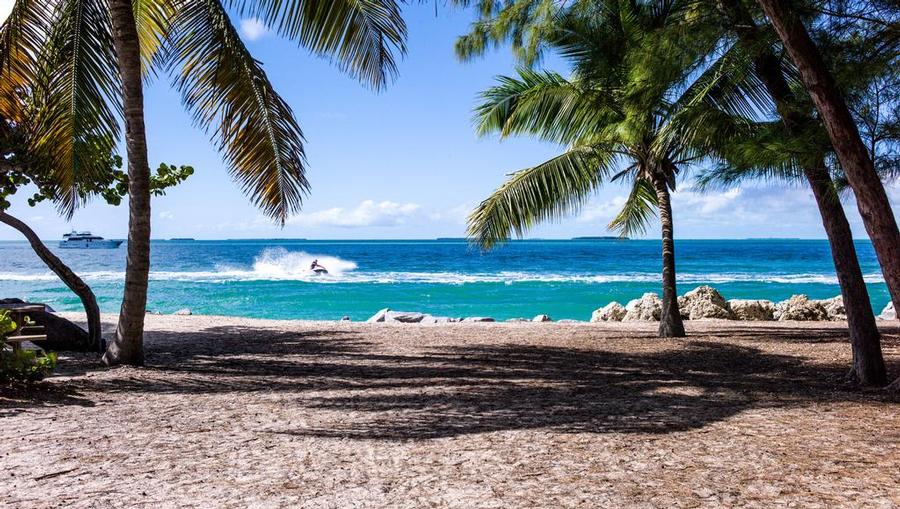 Where are the best beaches in the Caribbean?
In the Turks & Caicos, you can find some of the most pristine beaches that are so beautiful they need to be seen in person to be fully realized. The waters of Grace Bay beach will immediately make you feel like you have officially arrived in paradise.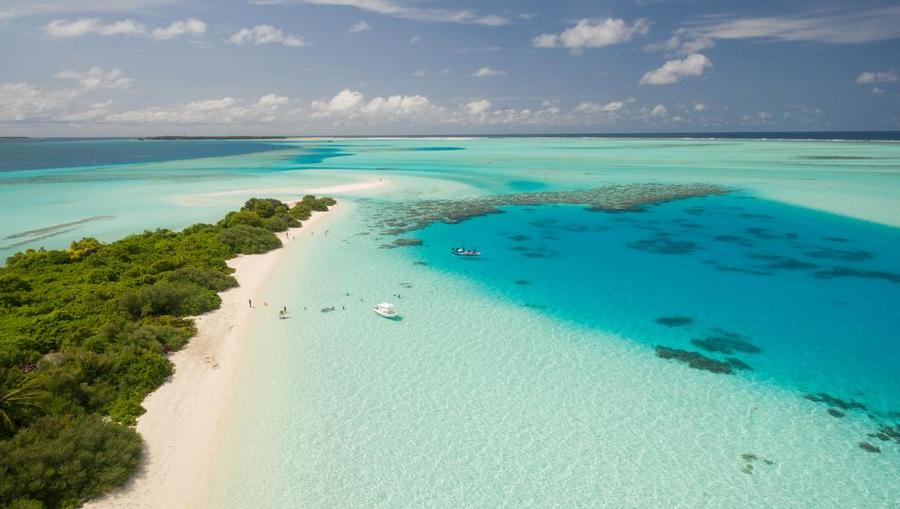 Other beaches to add to your list are the Seven Mile Beach in Grand Cayman, Flamenco Beach in Puerto Rico, and Arashi Beach in Aruba.
Where should I stay when I travel to the Caribbean?
One of the most affordable and rewarding ways to travel to the Caribbean is by all-inclusive resort. You can take care of all the important costs in one travel fare that includes food and drink, so you don't have to worry about racking up travel expenses along the way.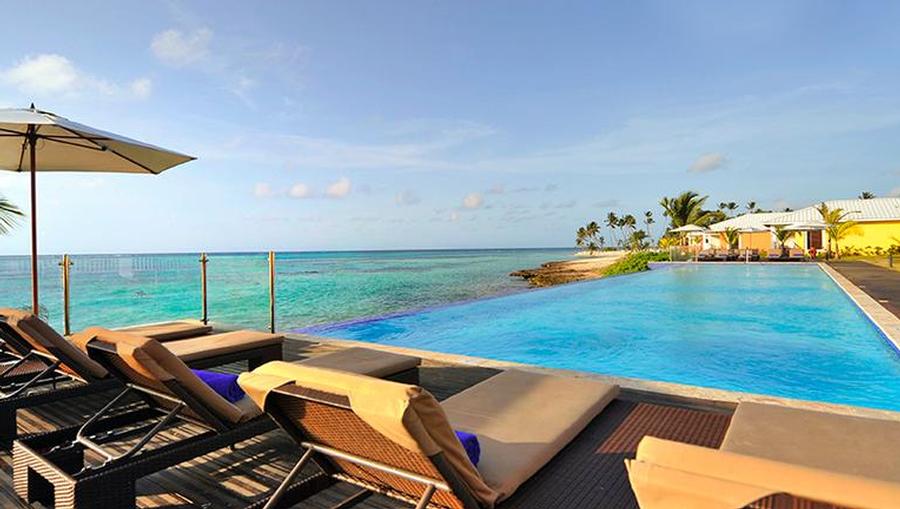 Contact Avoya Travel today to find out the best resorts and deals available that best fit your travel preferences!