Picture yourself waking up in a luxurious river cruise suite and looking out from the balcony to a view of the Douro River. Or maybe you're on an itinerary that will take you through Southeast Asia's floating villages and local fish markets. Unique and one-of-a-kind experiences is what AmaWaterways is all about.
If you're thinking about river cruising with AmaWaterways but want to get a sense of what they have to offer, this article is for you. We've highlighted real feedback from Avoya Travel past guests who cruised with AmaWaterways below.
If you'd like to read more, explore over 800 past guest reviews with feedback and ship ratings straight from those who traveled with this wonderful cruise line.
A river cruise with AmaWaterways is beyond boarding a small ship and discovering intriguing destinations, it's truly a luxurious stay that offers high-quality and locally sourced food and wine, and a staff that treats guests like family.

Among many things to look forward to while onboard, more adventures await you when you embark on shore excursions that provide intimate settings, allowing you the opportunity to really have a sense of everything your destination has to offer.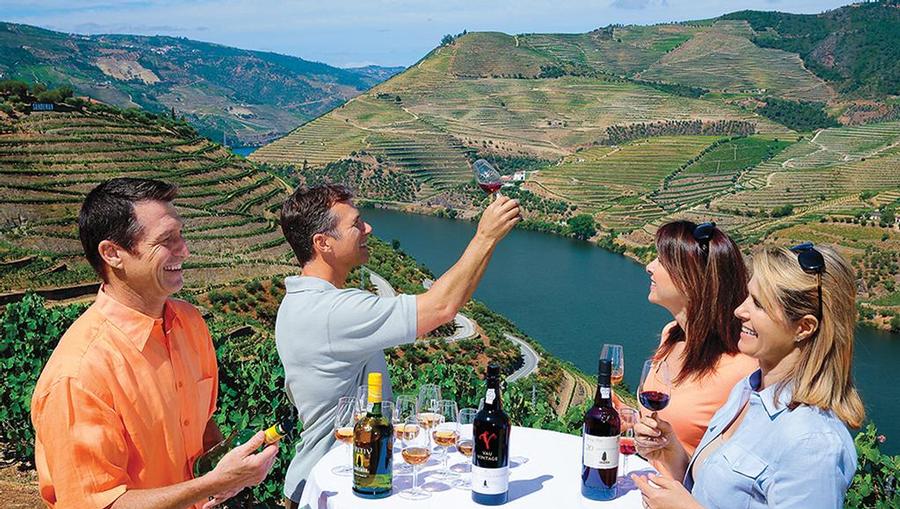 Directly from an Avoya Traveler: 'Cruising the Mekong – We had a wonderful trip! The staff, crew and accommodations were top notch. What an amazing part of the world. A do not miss bucket list experience!'
Life Onboard AmaWaterways Ships
From ultra-spacious suites, to Gala dinners, and daily entertainment, it's all available at your fingertips.
Life onboard an Amawaterways ship is a vacation in and of itself. No matter what your definition of luxury is, you'll be sure to find it here. Each day you can expect daily activities that cater to various interests. If you prefer to maintain an active lifestyle, you can look forward to wellness activities, classes focused on relaxation techniques, or take an easy stroll on the walking track with some of the best views in the house.
While on the river, you can experience a taste of each of your destinations before arriving. Whether you're a food or cultural enthusiast, you can expect daily entertainment that includes cultural performances and regionally inspired cuisine with locally sourced ingredients. Travel Tip: Don't miss the delicious tapas and cocktail hours.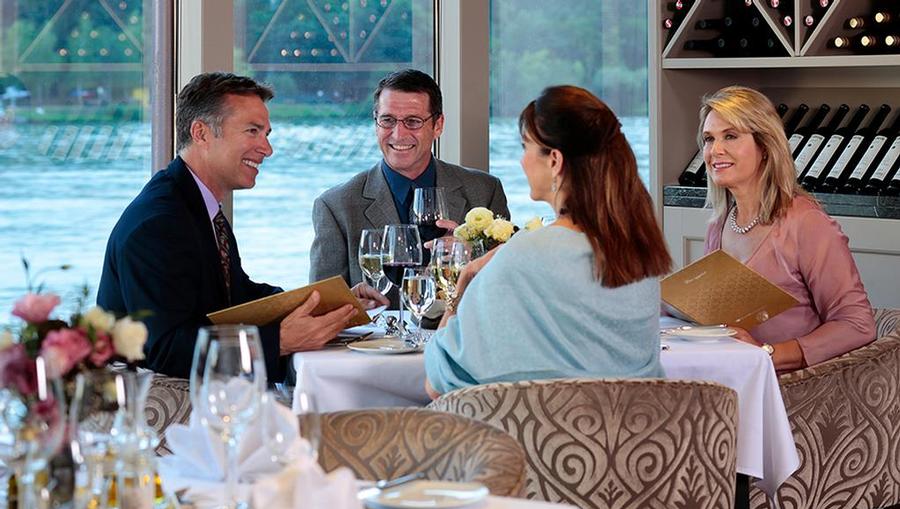 Directly from an Avoya Traveler: 'We truly enjoyed all four phases of the trip – Sincere kudos to our cruise manager Kirsten. He was always on top of each day's program and a true font of knowledge about southern Africa, both past and present.'
Ships to Try: AmaMagna and Zambezi Queen
AmaMagna
Twice the width of traditional European river cruise ships, AmaMagna is AmaWaterways' newest state-of-the-art vessel that offers guests a slice of paradise in every corner. She recently debuted in May of 2019 and offers a multitude of amenities from the spacious and luxurious suites, to the fine dining, luxe cinema, and wellness options. Guests can look forward to beginning their vacation in complete relaxation with scenic views from their full-sized balcony or indulge in a spa treatment at the Zen Wellness Studio. The Zen Wellness Studio provides guests a fitness center, two massage rooms, and a refreshing juice bar.
For dining, guests can visit four restaurants including: The Main Restaurant, the Al Fresco Restaurant, The Chef's Table, and Jimmy's. For a taste of adventure, guests can embark on the Sundowner boat for an intimate excursion. These are a few of the many amenity's guests can relish in while sailing to their destination.
Zambezi Queen
This 28-passenger vessel is an animal and nature lover's dream. Zambezi Queen is AmaWaterways' river cruise ship specifically designed for sailing the African rivers, particularly, the Chobe River. Guests can look forward to seeing incredible wildlife from the Sun Deck or from their private balcony. It doesn't get any more intimate than this.
If you're the type of traveler that enjoys immersing yourself into a destination and experiencing cultures from an insider's perspective, this is the ship for you. Onboard the Zambezi Queen you can look forward to tasting traditional African beverages and cuisine, including local South African wines, beer, and dishes. Your African-themed dinner will also include cultural performances. Adventure, relaxation, and luxury, are all that await you onboard Zambezi Queen.
One-of-a-Kind Shore Excursions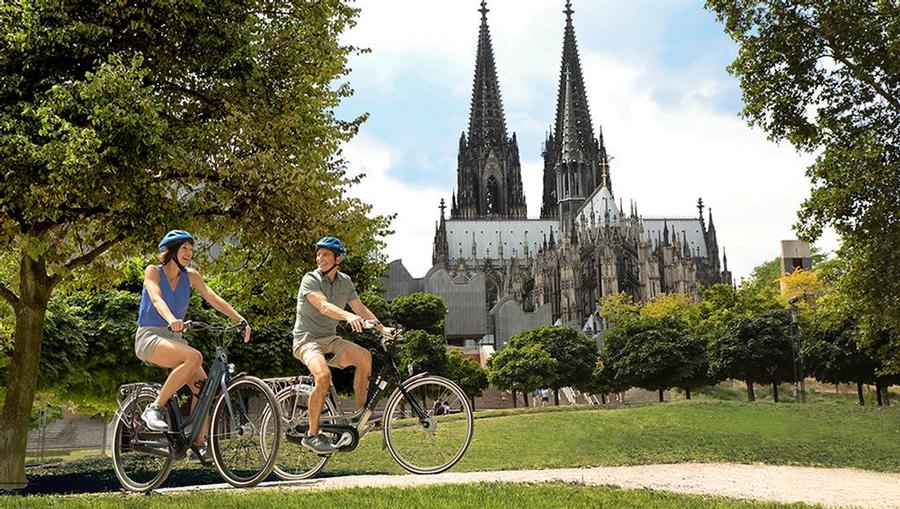 Whether you're into touring big cities, biking around canals and scenic pathways, or tasting local flavors, AmaWaterways provides options to connect you to the essence of life in each place you visit. Popular excursions are the Special Interest Tours, which provide guests an insider perspective of local life. Imagine enjoying Belgian waffles and chocolate in Antwerp, or tasting a bratwurst paired with a beer tasting in Nuremberg. AmaWaterways provides unique experiences that make for unforgettable journeys.
Directly from an Avoya Traveler: 'Favorite things were the shore excursions and sightseeing, meeting the locals and enjoying the culture – Wine tastings, bike tours, exploring castles, museums, churches, visiting local markets, restaurants and bars.'
Related: AmaWaterways: Top 3 Europe River Cruises
AmaWaterways offers award winning river cruises and offers numerous luxuries to make guests feel at ease while traveling to incredible destinations. For more information, you can browse itineraries here, and if you need further assistance, we can connect you to a travel agent who specializes in AmaWaterways cruises.